My Dirty Used Panties for Sale
This is where you can buy my unwashed dirty panties to enjoy. I usually wear each pair to order, and love how excited you guys get while you wait! I will wear your panties for 24 (lightly scented panties), 48 or 72 hours (occasionally longer) depending on what you want. I offer a wide variety of styles and colors, because I can't stop buying them for you ;-)

In general panties come with normal wear, a day or more wearing them for you. No two worn panties are quite the same: I am a real girl not a machine, so you get my unique spicy scent and taste every time. I am a highly sexed young lady, things are always turning me on, so my pussy often gets moist, which gives my panties an irresistible aroma ;-) Some of my fans compliment me too on my natural, sweaty ass smell, which they say is rich and wholesome. You're getting the authentic dirty panties of a real very sexy girl who enjoys her life and likes to share her magic!

I am the real deal, and have sold over 300 worn panties since I started in 2007. 300 different styles, not 300 panties! If you still don't trust me, I can provide a personal verification photo of me wearing your chosen panties, holding a personal sign for you. You can even get a personalised picture for free when you join my Members' Area, so that is an alternative to consider. Check out my stories written by my admirers, and the photos and testimonials they have sent me. I like to see that my precious panties have gone to a good home, and I welcome photos and stories from my happy buyers! You can even see me teasing you on webcam wearing the panties you choose. I can tease you on the webcam and ship them straight to you.


- December 2016 -

Donations for Christmas shopping
Make your sweet panty girl happier this marvelous Christmas time. I know you wish to treat me somehow more than a regular payment you make for panties you buy from me. I treat you well and I think I deserve to be treated in return to be even sexier when you come back to me next time. Christmas is a very special holiday for you and you wish to treat your sexy Princess and wish me all the best. Aren't you? So do it now. Why to wait to surprise me when I wake up and see your love!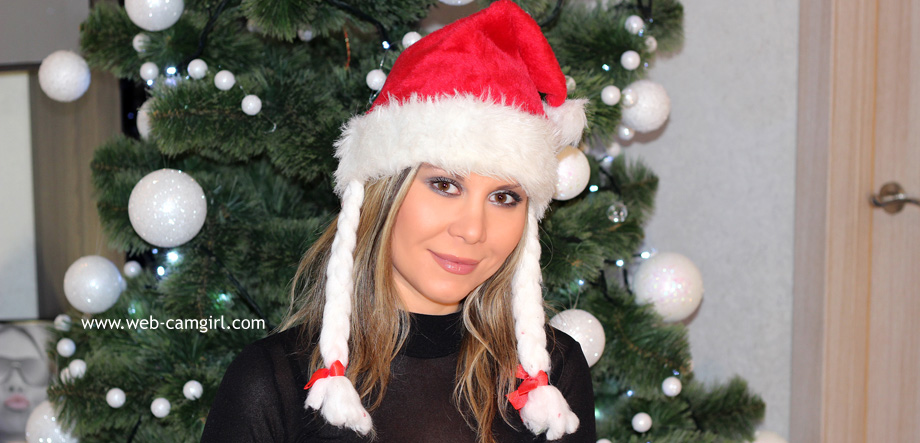 AS YOU CAN SEE, YOU'RE NOT ALONE!

PLEASE READ! As you can see, I am a hard working bee and I put much effort in this website. From my statistics I see that you are a returning visitor or are likely to come back to me, as 25% of all visitors are returning visitors. Don't I deserve a tip for my hard work if you like what you see? I know you will be coming back to see me in panties again, so treat me with respect as I respect you. You will feel good, as it's fun dealing with your sweet panty girl! I'll treat you with personal photos too. I know you guys... You're always short of money but you will never have enough, so send me a tip right now. Treat your Panty Goddess!



Click the banner to send $25, $50, $75 or $100 donation
(one-time payment, NO recurring!!!)

You will get my daily interaction, my new everyday life photos, I'll share my thoughts with you, etc...
Setup a connection with me! Stop being alone and bored. I'll light up your life!


New panties update.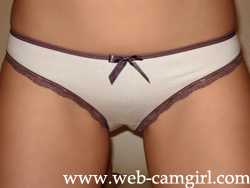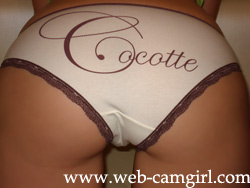 Item #0422 - $40
Another awesome pair of white full backs ready to be worn - E-mail me to order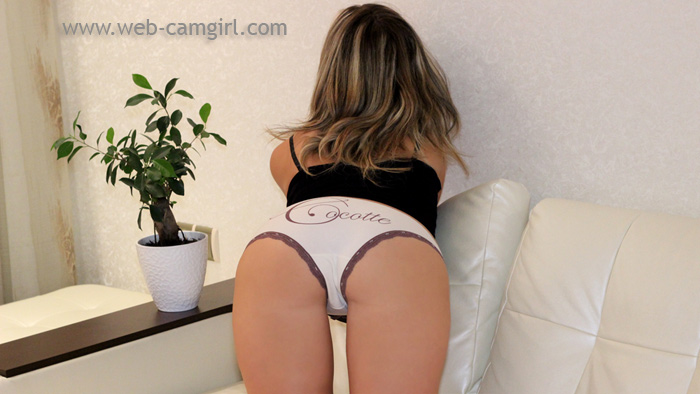 ---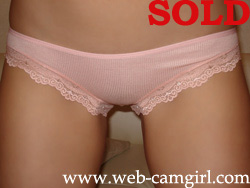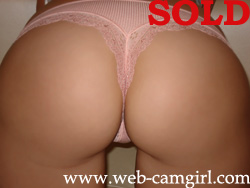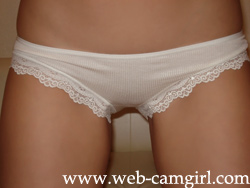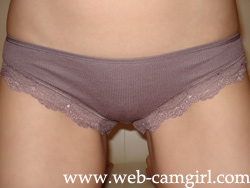 Item #0403 - $40
Very easy to get soaked with my pussy juices thong ;) - E-mail me to order
(I also have these thongs in milky white and brown colors)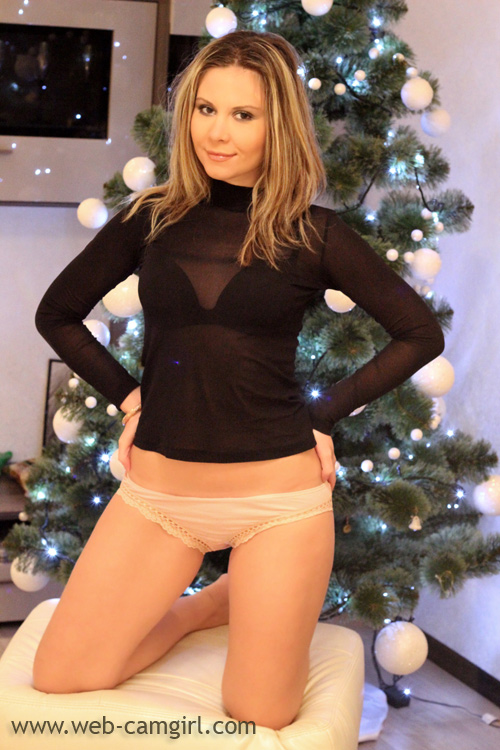 ---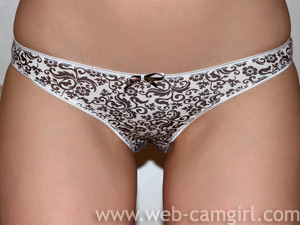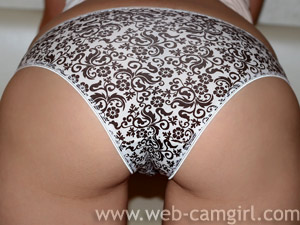 Item #0450 - $40
Stylish bikini style panties - E-mail me to order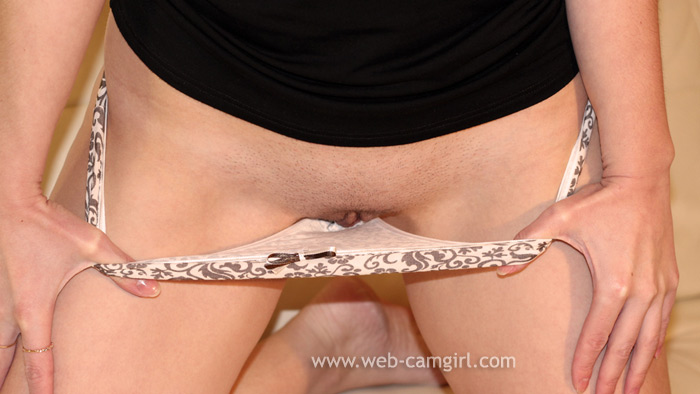 ---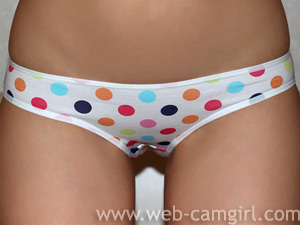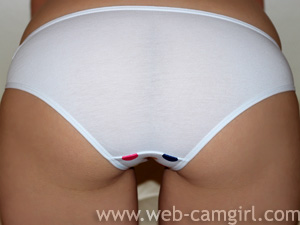 Item #0449 - $40
Cute polka dot full backs. They are tight enough! - E-mail me to order



---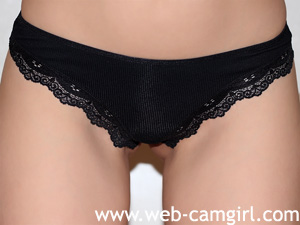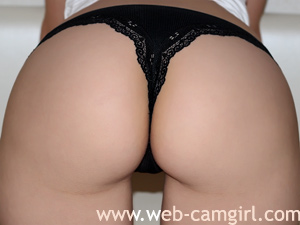 Item #0448 - $40
One more thong that's easy to be soaked with my pussy juices. - E-mail me to order



---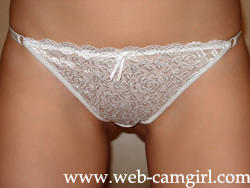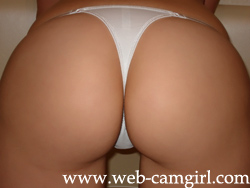 Item #0424 - $40
New white thongs ready to be used ;) - E-mail me to order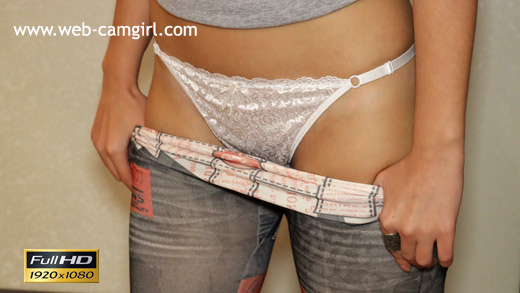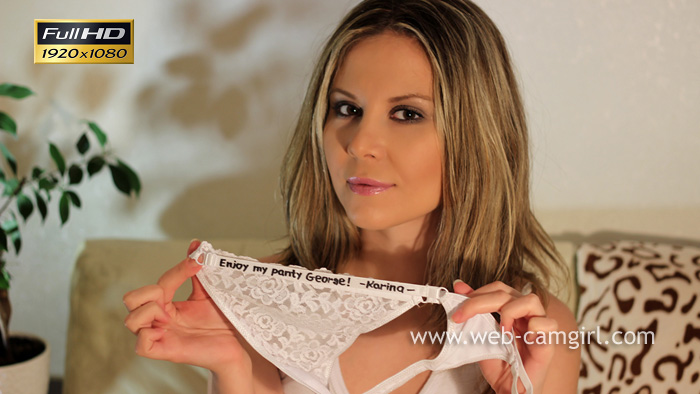 ---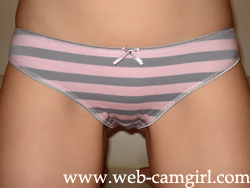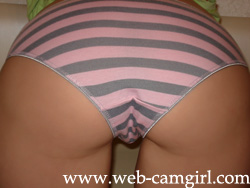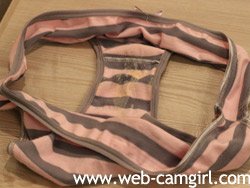 Item #0413 (full backs) - $40
Sexy gray & pink striped pantys - E-mail me to order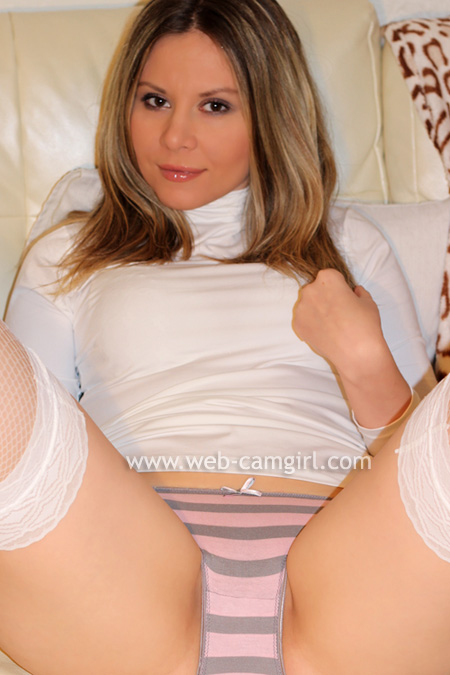 ---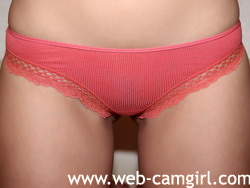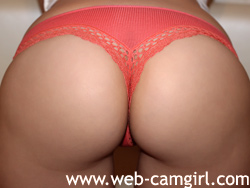 Item #0445 - $40
It's a very easy to get drenched thongs. You will get my panties still damp of my juices! - E-mail me to order
The panties are wonderful, thank you! This time you leave a subtle sweet scent overall, and when I follow the delightful line of the gusset with my nose (like an eager puppy with his little tail wagging), I can sense the fragrance of the different parts of you. And you have given me some special treats, little caches of your juices that have dried on the fabric, and are so spicy on the tip of my adoring tongue :-)

When I opened the panties, the crotch had stuck to itself, and it was a pleasure gently to pull it open, separating the material that your moistness had glued together. The material is unusual, with all the holes in the design, and a very narrow gusset, which I guess must have slipped very nicely into your sweet feminine cleft, but it holds your aromas well.

---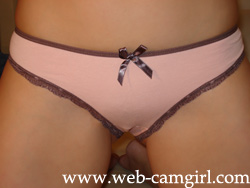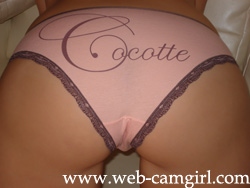 Item #0350 - $40
Easy to be drenched full back panties - E-mail me to order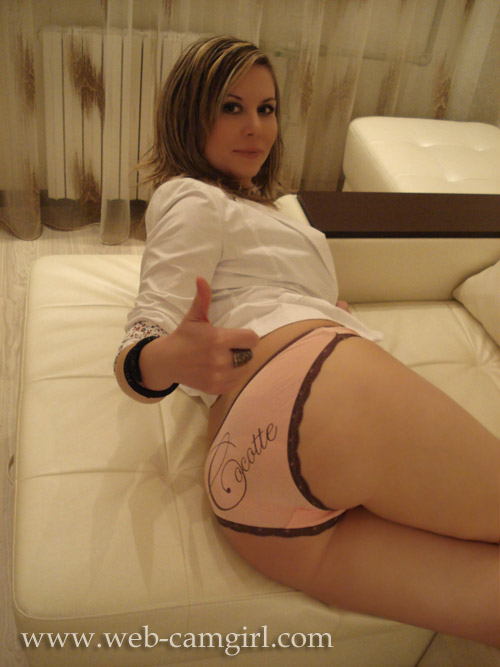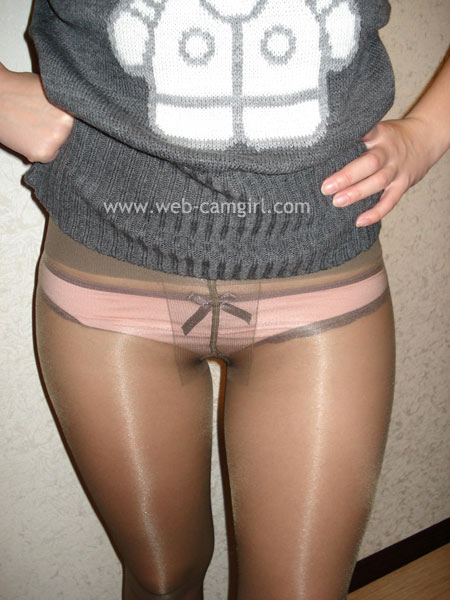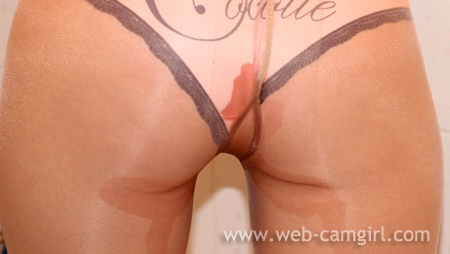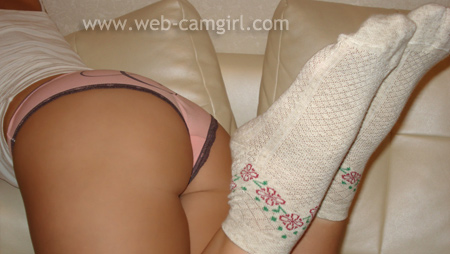 These panties are very lovely and you guys love them really much. They are not too thick and my pussy soaks them easily producing a very sweet smell.
As you can see, these panties are also very good to pee thru They get drenched very well ;)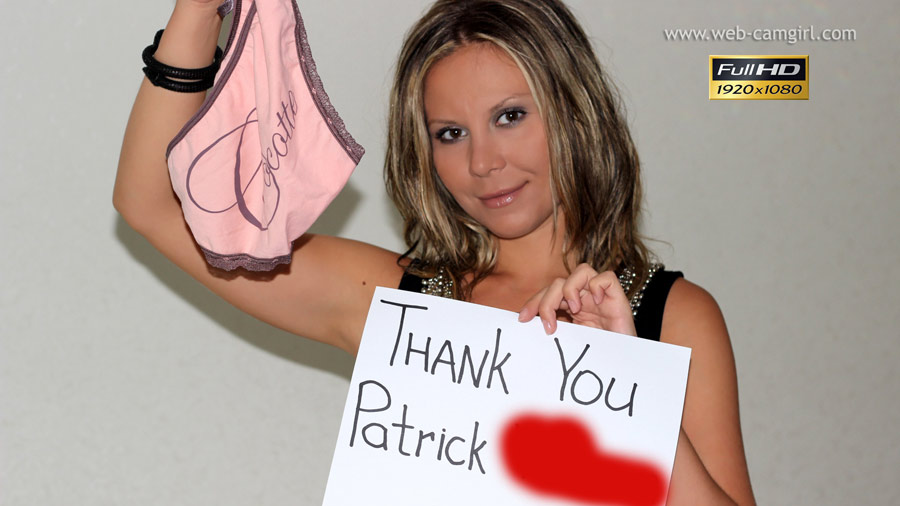 ---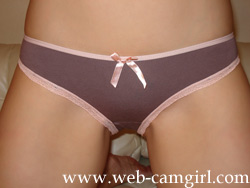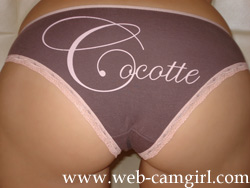 Item #0345 - $40
Cum stained, juicy panties for sale. Used panties - E-mail me to order



---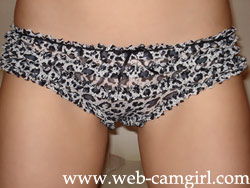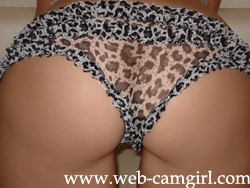 Item #0400 - $40
Very light and transparent pantys - E-mail me to order





---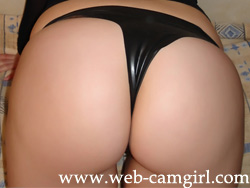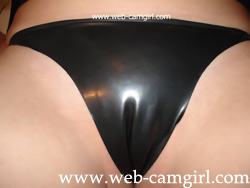 Used latex panties - $70 USD
My worn and used latex panties - E-mail me to order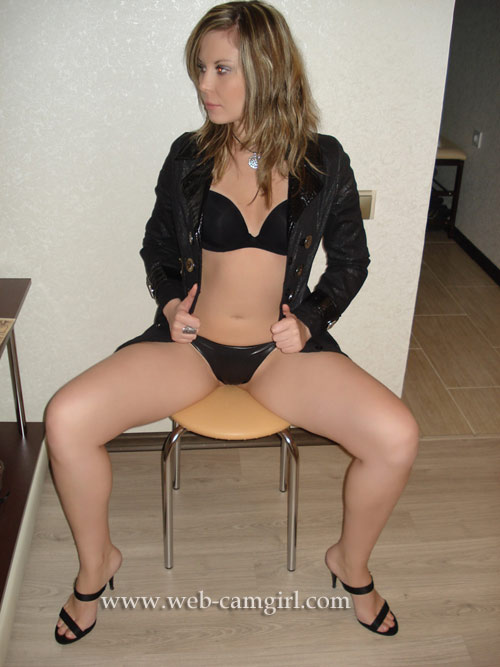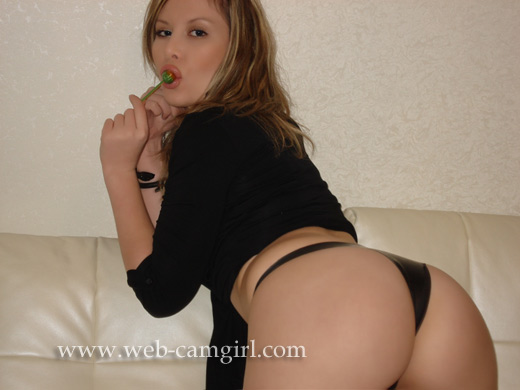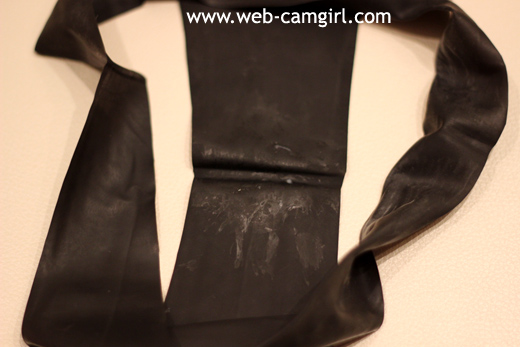 ---


You can see me sucking a pop. I also sell my pussy pops at this page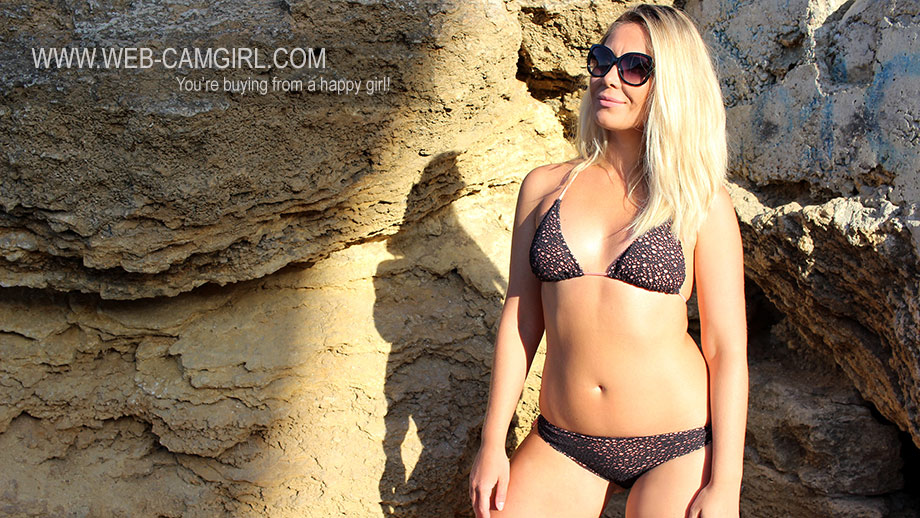 ---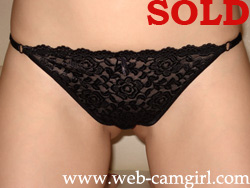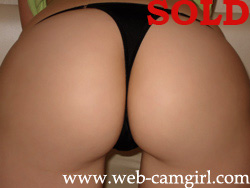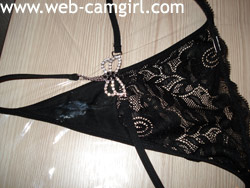 Item #0409 - $40
Stained black thong - E-mail me to order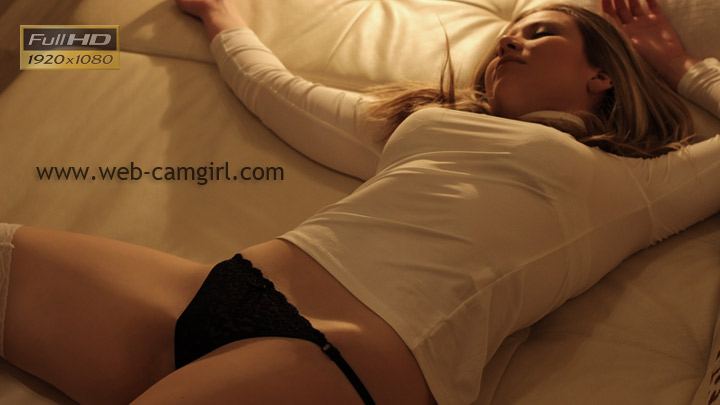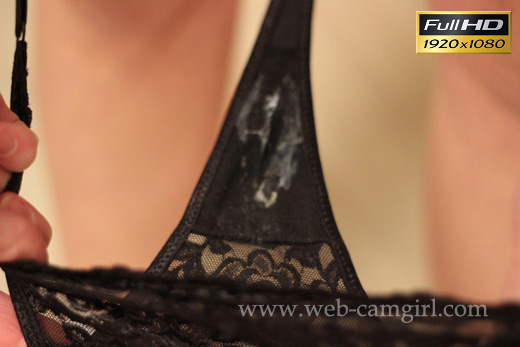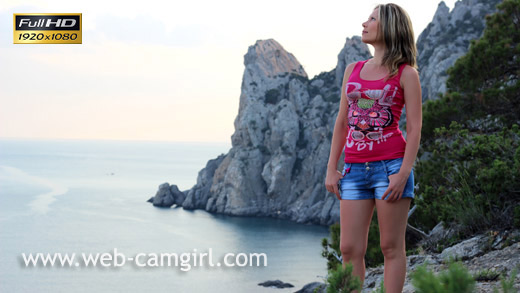 ---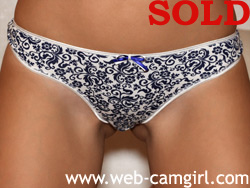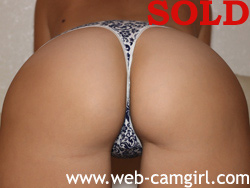 Item #0425 - $40
Used thongs from vacation - E-mail me to order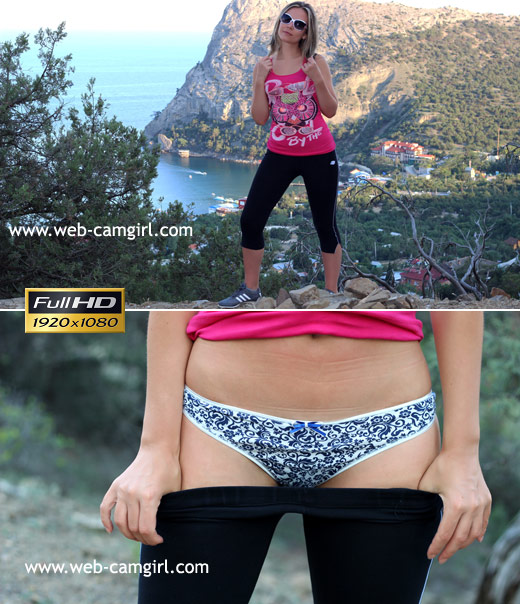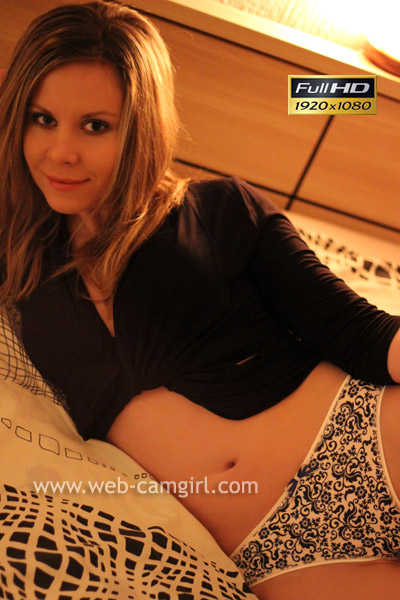 ---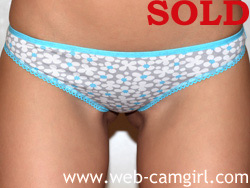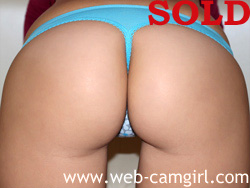 Item #0438 - $40
Light blue g-string with sexy white flowers - E-mail me to order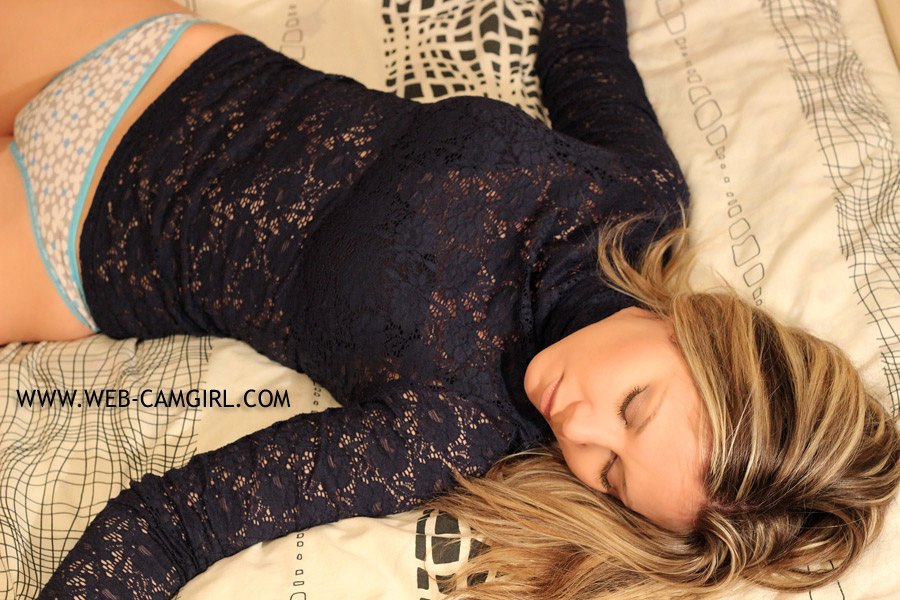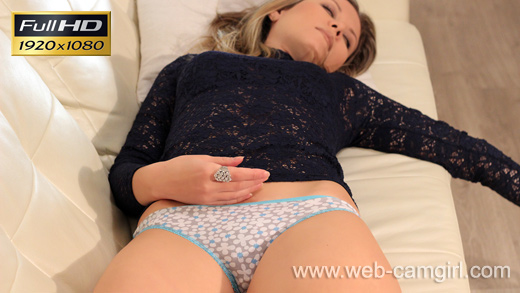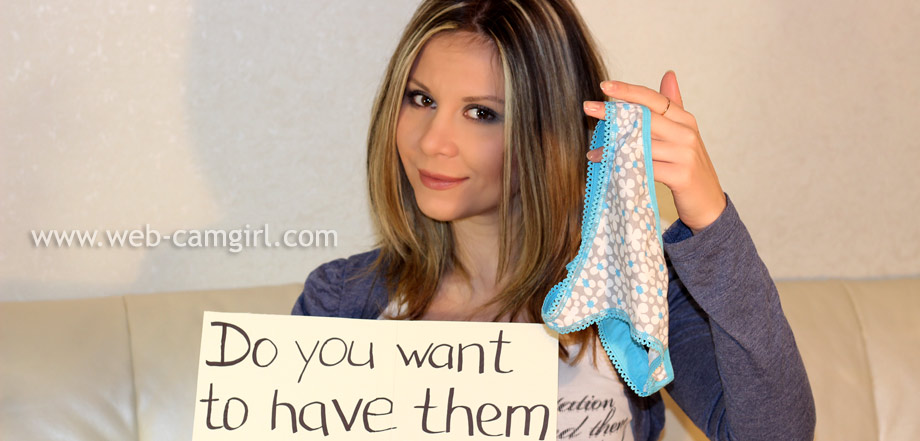 ---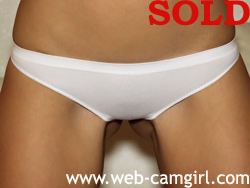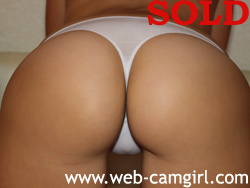 Item #0427 - $40
Plain white and very tight thongs - E-mail me to order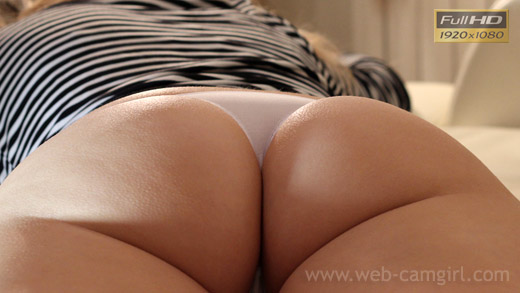 ---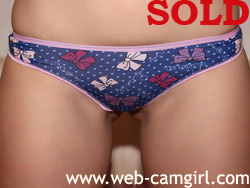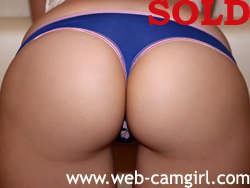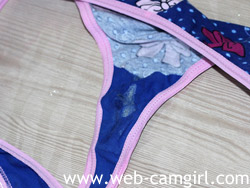 Item #0447 - $40
Very TIGHT thongs with a dark crotch. I have sold a pair and they are really tight! - E-mail me to order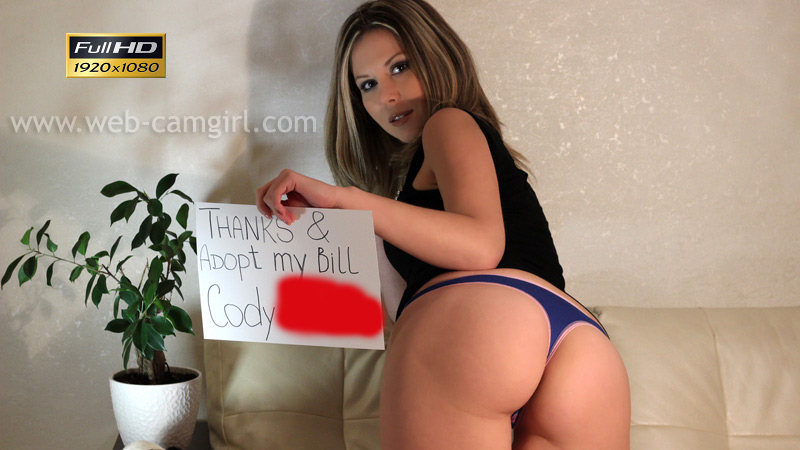 ---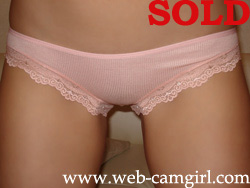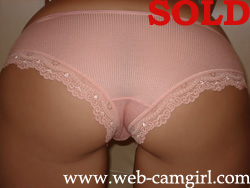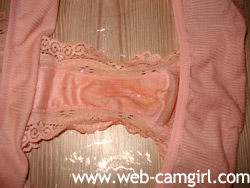 Item #0404 - $40
Very lovely and sexy fullbacks. Easy to get drenched fabric ;) - E-mail me to order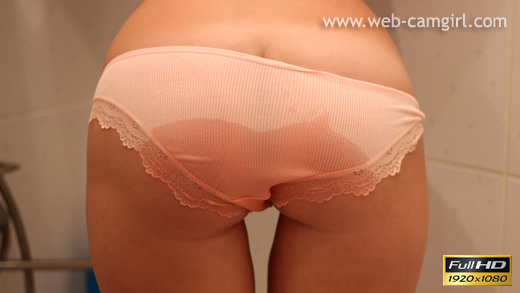 ---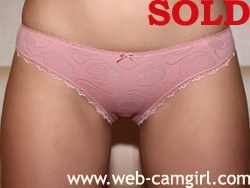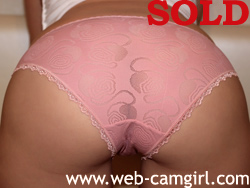 Item #0446 - $40
Other easy to get drenched full backs. My pussy gets them moist fast ;) - E-mail me to order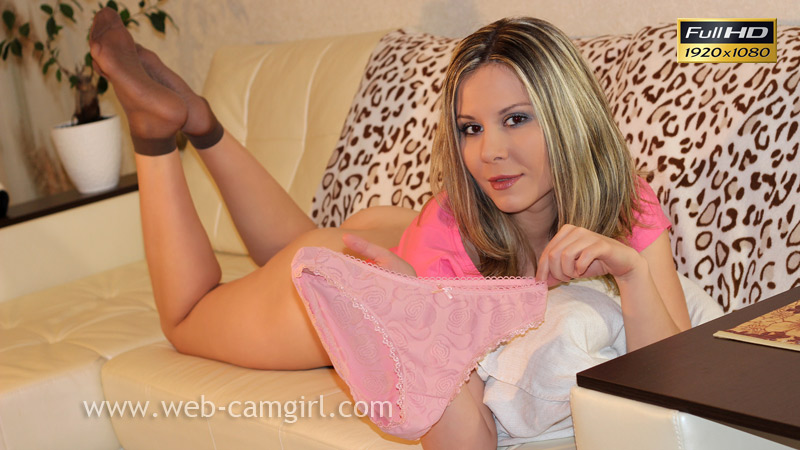 ---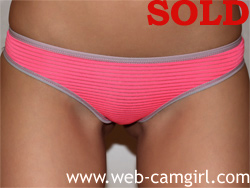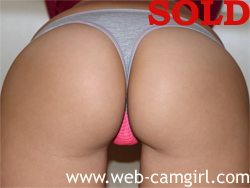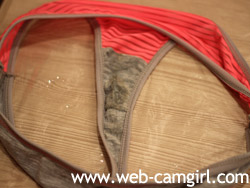 Item #0435 - $40
Super hot pink disco thongs ;-) - E-mail me to order



---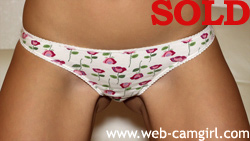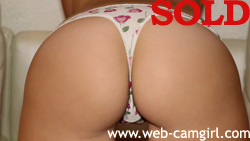 Item #0426 - $40
Cute white thongs with pink roses - E-mail me to order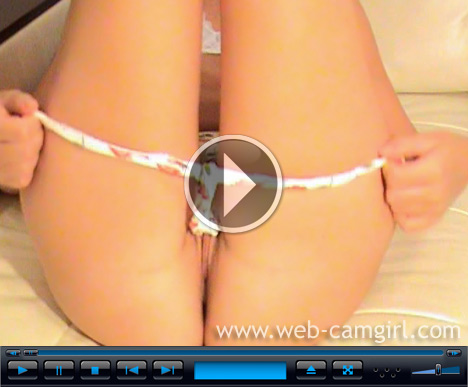 ---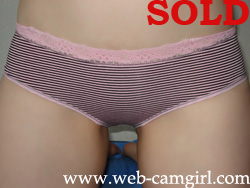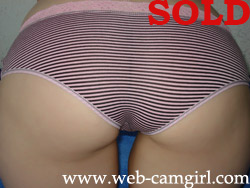 Item #0322 - $40
Dirty panties with stripes. The Christmas tree is not included. lol - E-mail me to order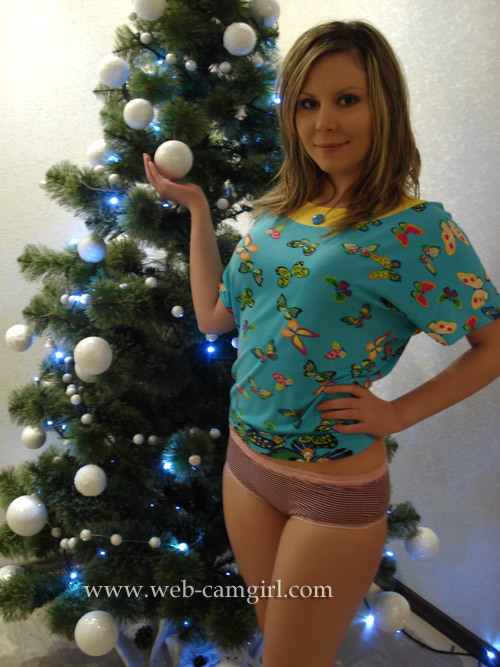 ---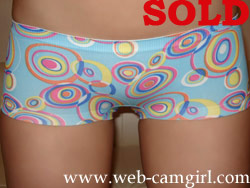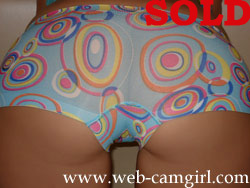 Item #0371 - $40
Blue used knickers with circles. - E-mail me to order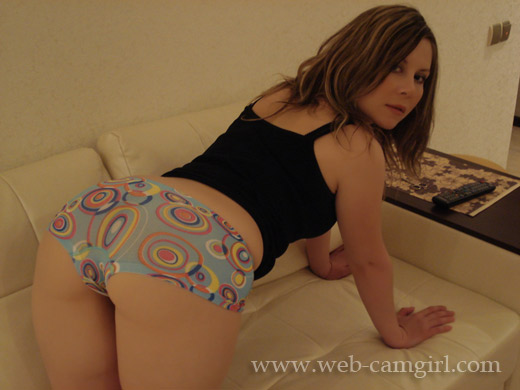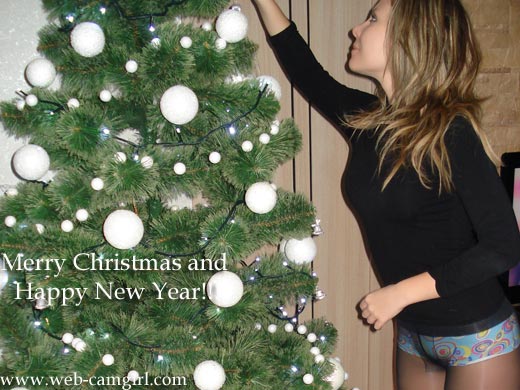 ---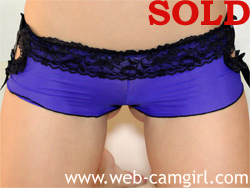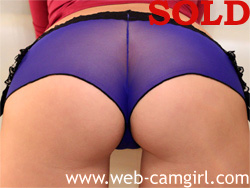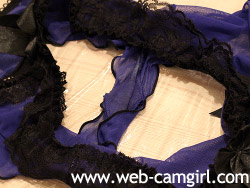 Item #0434 - $40
Awesome sexy nylon panties with a tiny crotch area - E-mail me to order



---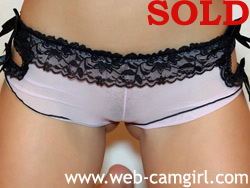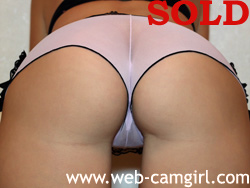 Item #0431 - $40
VERY light pink nylon bikini cut panties - E-mail me to order


---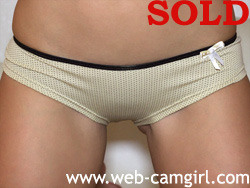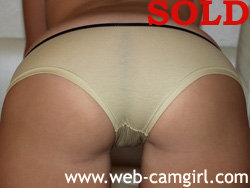 Item #0430 - $40
Hot sexy yellow briefs - E-mail me to order


---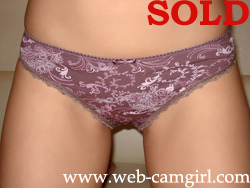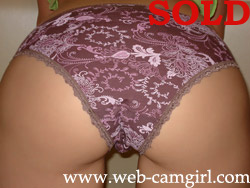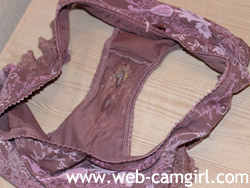 Item #0421 - $40
Awesome sweet full backs. Real pleasure to wear them! - E-mail me to order


---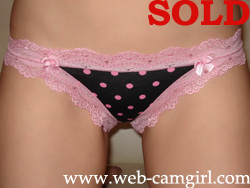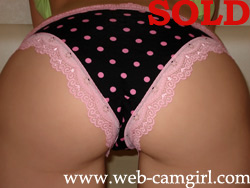 Item #0415 - $40
Black knickers with pink lace and polka dots - E-mail me to order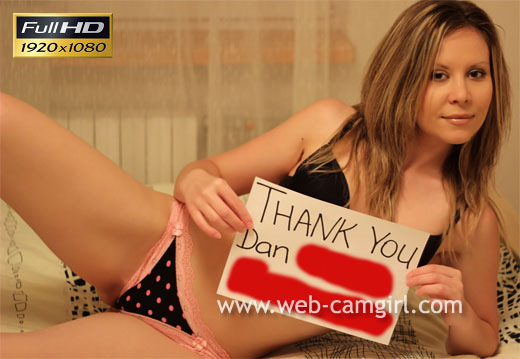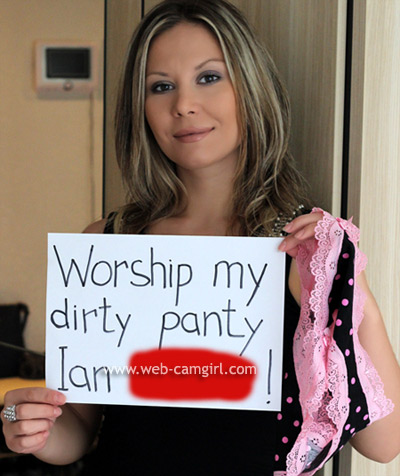 You can read a story from Ian when he received my panties and see his photos worshipping my panties.


---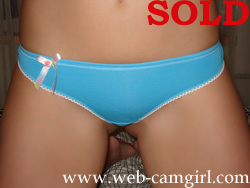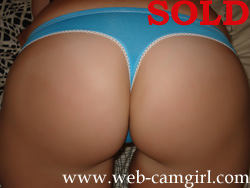 Item #0343 - $40
Used blue panties. My worn thongs for sale. - E-mail me to order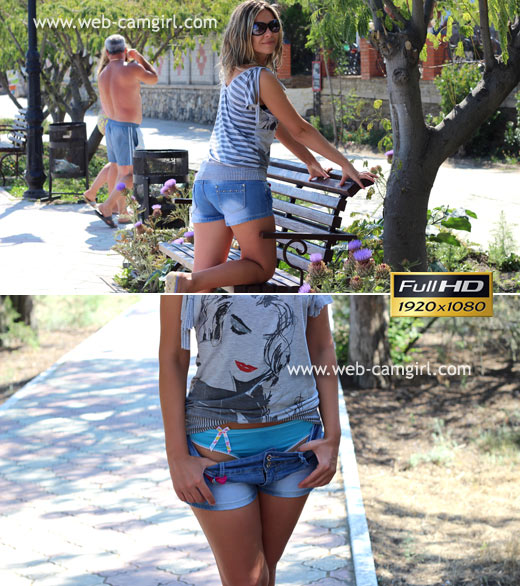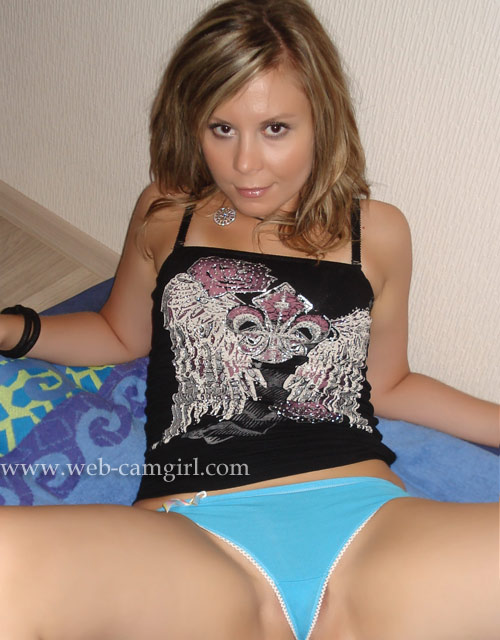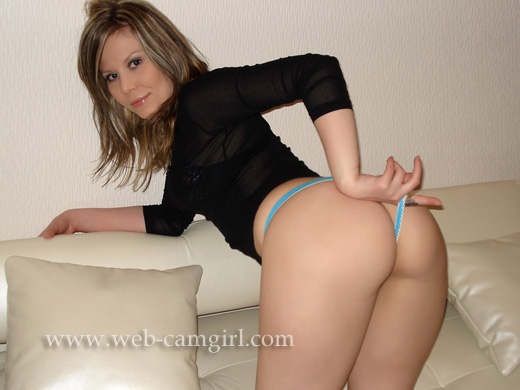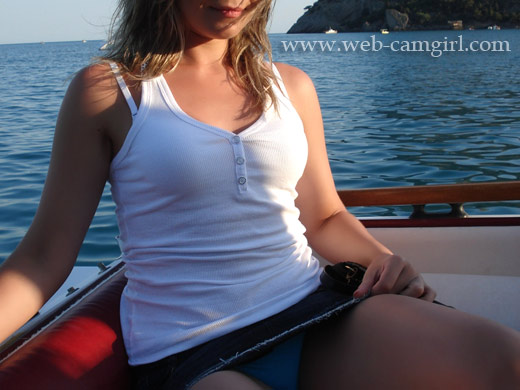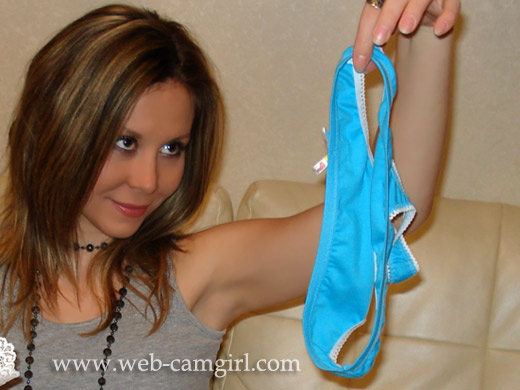 ---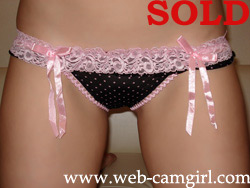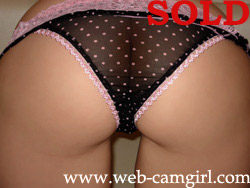 Item #0416 - $40
See thru and transparent black panties with pink lace and polka dots. - E-mail me to order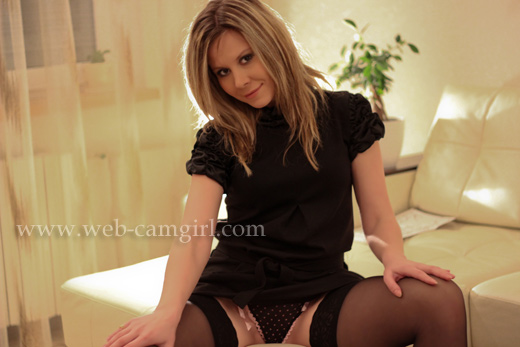 ---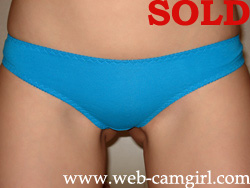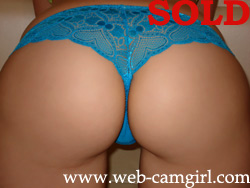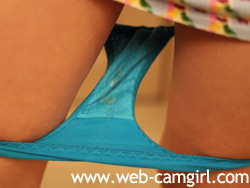 Item #0420 - $40
Very hot blue panties with lace as hearts - E-mail me to order


---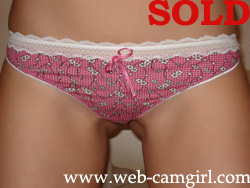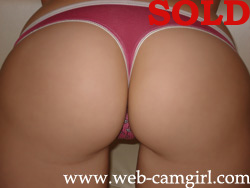 Item #0402 - $40
Sweet pink thongs are ready to be sweet scented ;) - E-mail me to order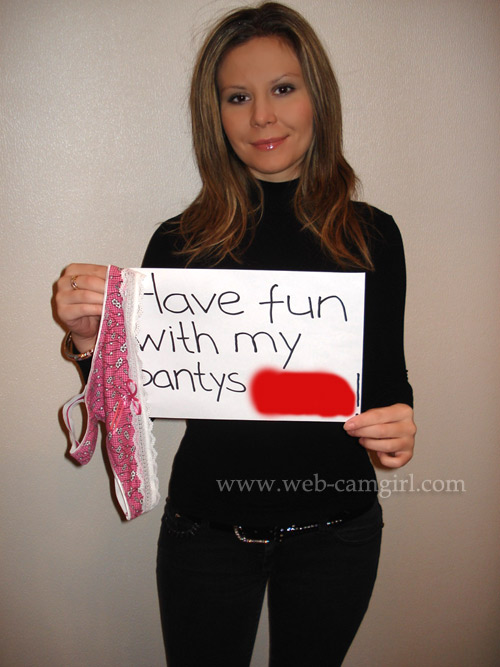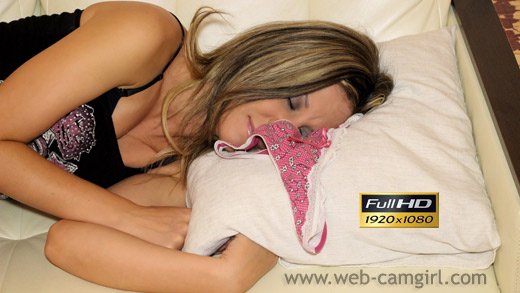 ---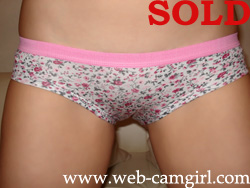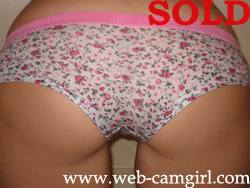 Item #0399 - $40
Pink knickers with flowers - E-mail me to order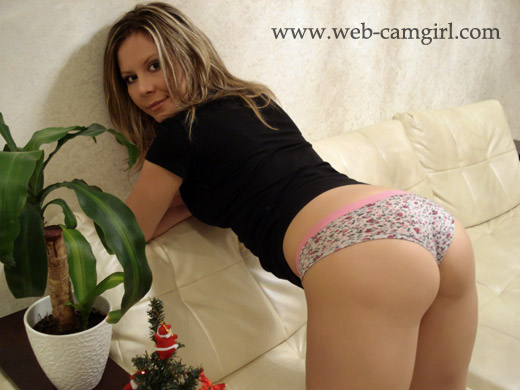 ---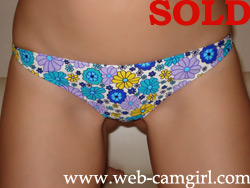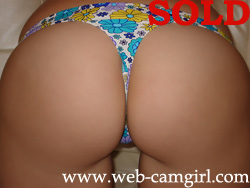 Item #0398 - $40
Used thongs I was wearing on vacation - E-mail me to order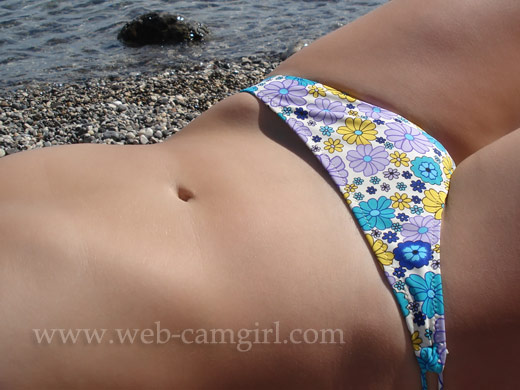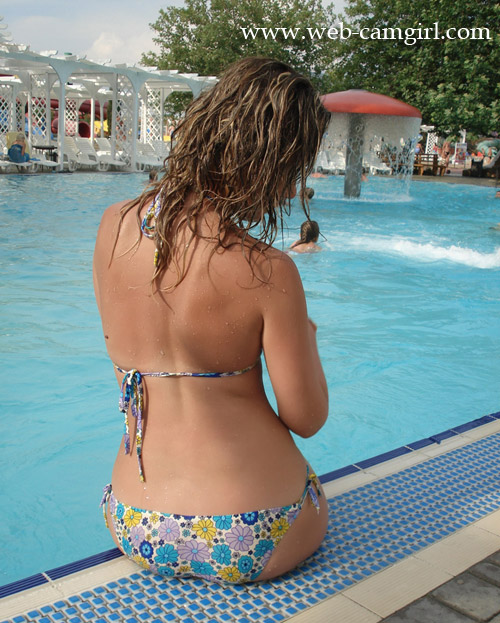 ---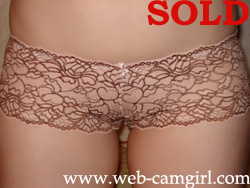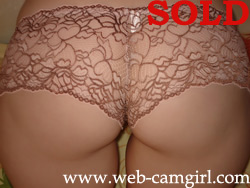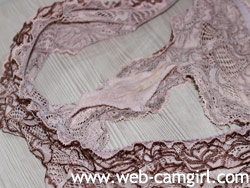 Item #0284 - $40
Used boyshorts for sale. Girl's worn boyshorts - E-mail me to order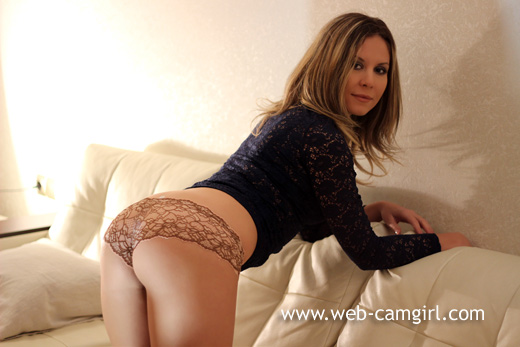 ---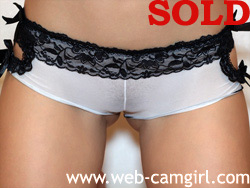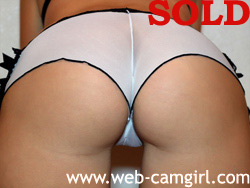 Item #0432 - $40
Transparent white nylon bikini cut panties - E-mail me to order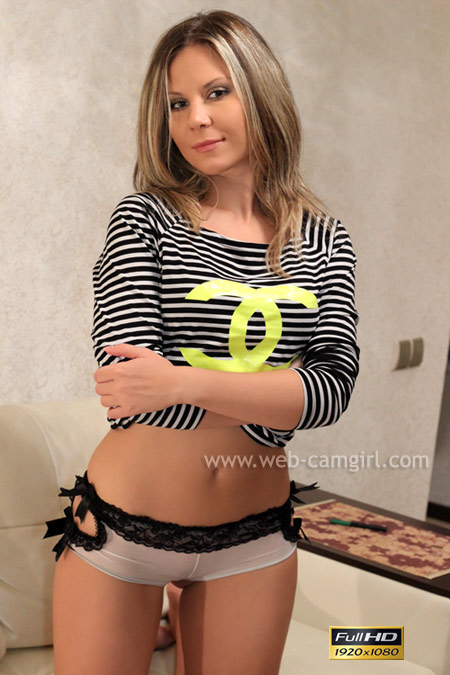 ---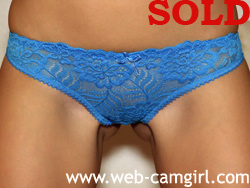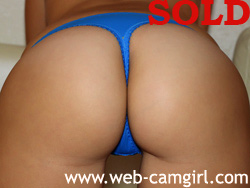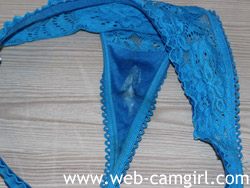 Item #0428 - $40
Nice blue thongs to wear for you ;) - E-mail me to order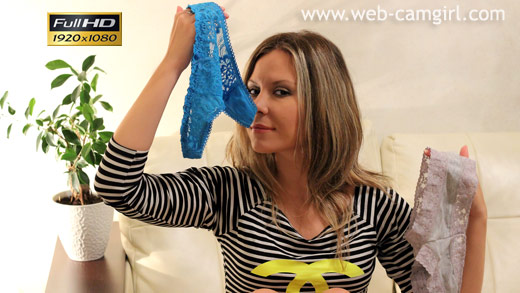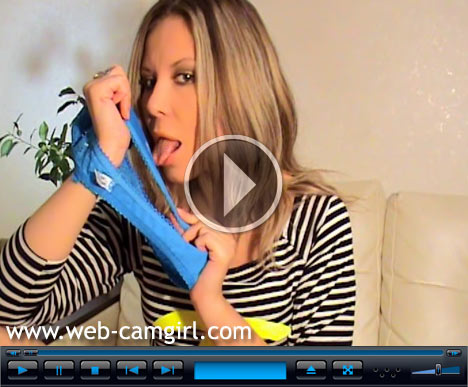 ---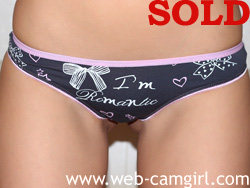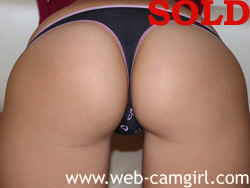 Item #0433 - $40
"I'm romantic" thongs - E-mail me to order


---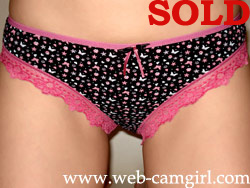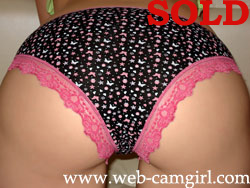 Item #0419 - $40
Stretchy black panties - E-mail me to order


---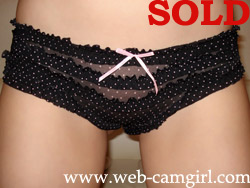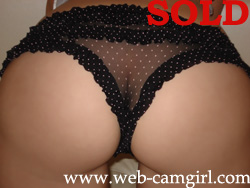 Item #0401 - $40
Delicious sexy transparent pantys - E-mail me to order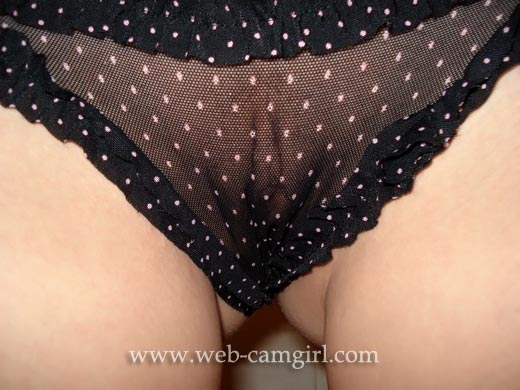 ---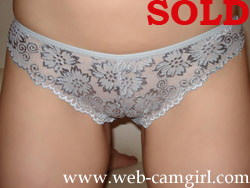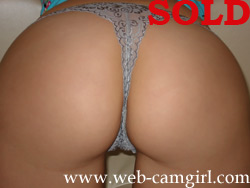 Item #0370 - $40
Used, dirty thongs with lace. Used silver pantie for sale - E-mail me to order


---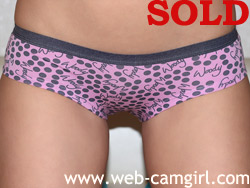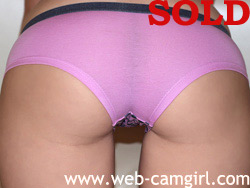 Item #0441 - $40
Used pink knickers - E-mail me to order


---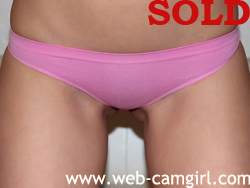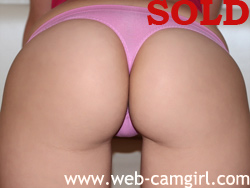 Item #0442 - $40
Super tight pink thongs (the same as #0427, but pink) - E-mail me to order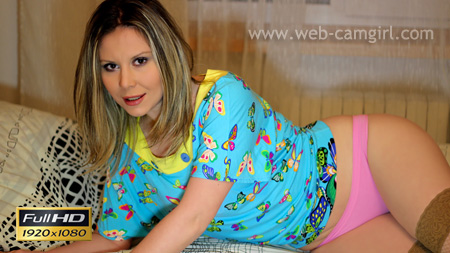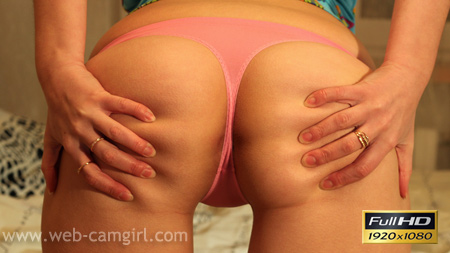 ---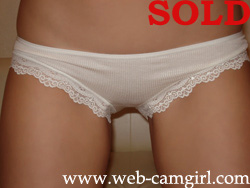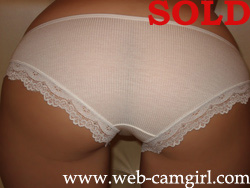 Item #0406 - $40
Comfortable to wear white (milky) full backs - E-mail me to order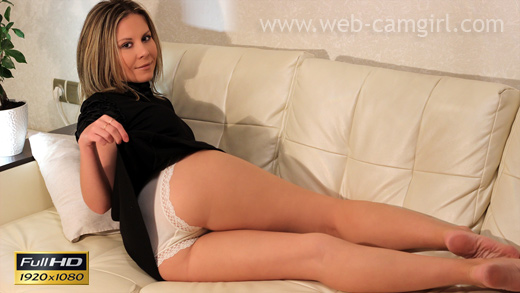 ---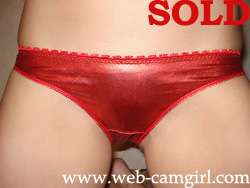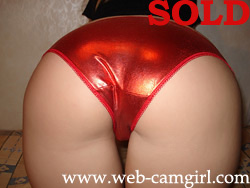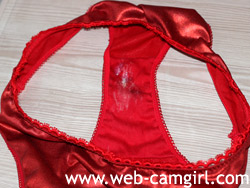 Item #0130 - $40
Really hot red shiny panties - E-mail me to order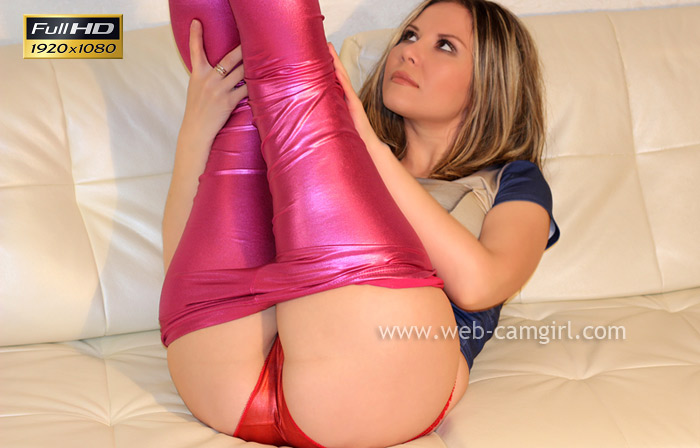 ---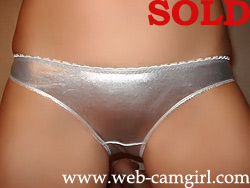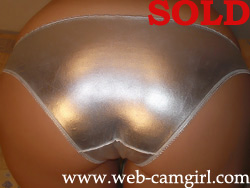 Item #0127 - $40
Must have silver panty if you have shiny panties fetish - E-mail me to order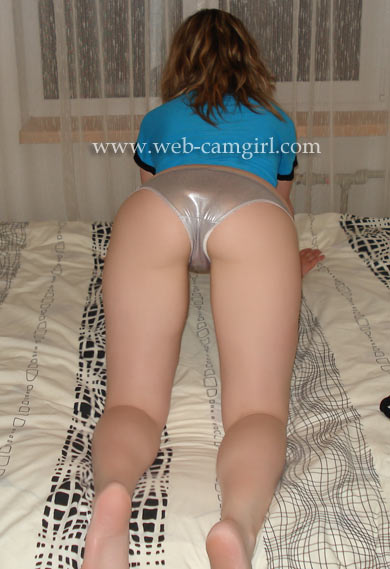 ---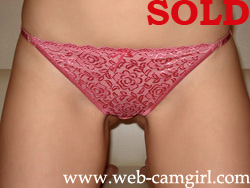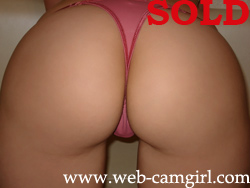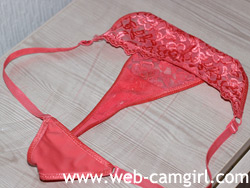 Item #0417 - $40
Sexy used pink thong E-mail me to order


---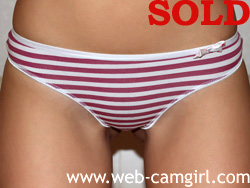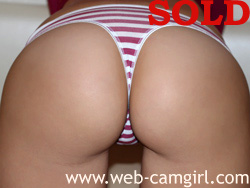 Item #0437 - $40
Striped pink-white thongs with wide enough crotch area - E-mail me to order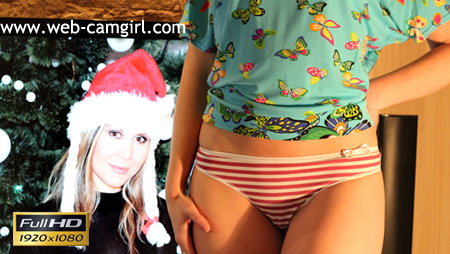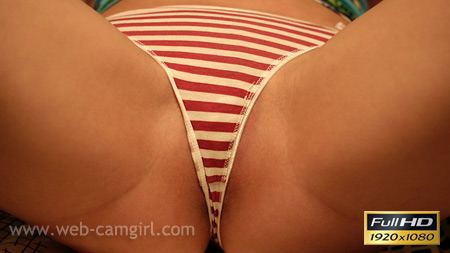 ---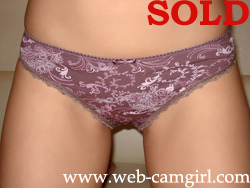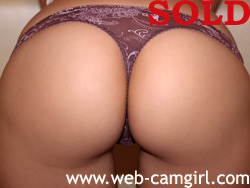 Item #0443 - $40
A sexy brown thongs. Nice shiny print, but not as good as my pussy imprint ;) - E-mail me to order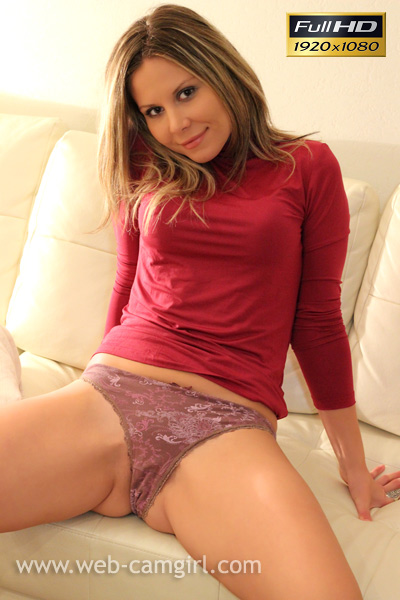 ---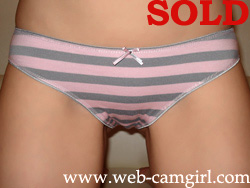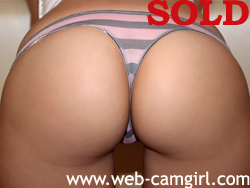 Item #0413 (thongs) - $40
Sexy gray & pink striped THONGS - E-mail me to order


---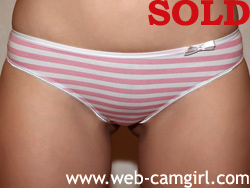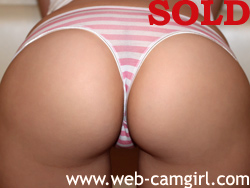 Item #0444 - $40
A striped light-pink-white thong with a wide for thongs crotch area - E-mail me to order


---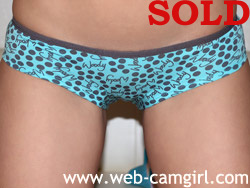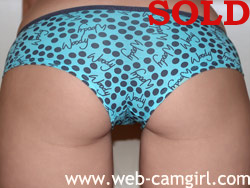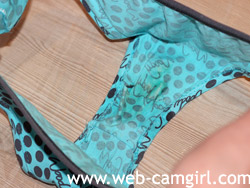 Item #0440 - $40
Nice comfy knickers to wear in winter and stain with my pussy juices - E-mail me to order


---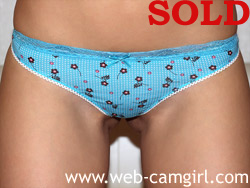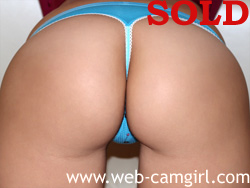 Item #0439 - $40
Other blue g-string with sexy white flowers ;) - E-mail me to order


---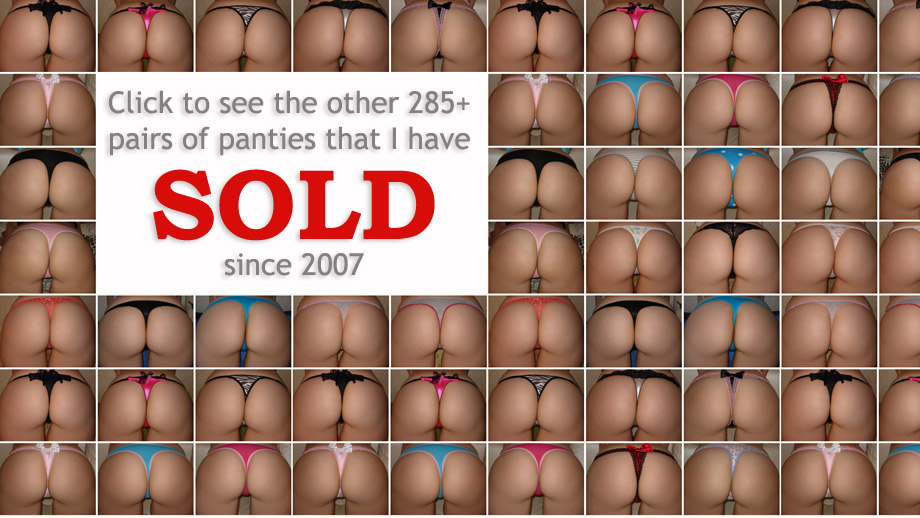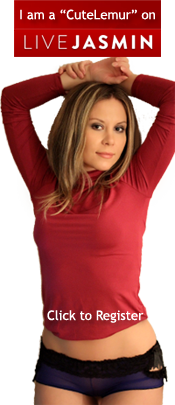 Contact me
Choose the panties you most want from the list below. If there is a SOLD sign on the photo, those panties are not available, but I keep the picture up to tease you ;-) Then contact me using the order form below, or email, to discuss your desires. Don't be shy! I don't take payment until the details have been agreed, and use a safe and secure independent payment system that accepts all major credit cards.



By sending this message, you are confirming that you are at least 18 years of age or older

Powered by

EMF
Online Survey