Used Nylon Knee Highs For Sale


Here is where you can buy my worn nylon knee high stockings.

I will enjoy making them as smelly as you want them to be, and like to think of you sniffing the feet really hard, and sucking my sweat out of the nylon. At that moment it will be the best taste in the world for you! I like the look of nylon knee highs on my legs, and the way they leave my thighs bare. Guys can't help stopping and staring when they catch a glimpse of my bare flesh beneath my skirt. You have to admit, my legs are well toned and look fantastic in and out of anything ;-) Imagine caressing with your lips the nylon that has clung so closely to my shapely calves and pretty feet. I might even point and flex my foot and wiggle my toes for you, seeing as you want to kiss them so much!

Just send me a message telling me which color you would like, and how smelly you would like them to be. I can wear them for days if you can handle the whiff, and perhaps I will not wash my feet one day to give them that extra sweaty stink. Maybe you'd like me to rub the nylon between my toes, to get all of my toe jam on the fabric for you to eat? mmmm, such a tasty treat! But if you prefer a milder nicely scented aroma, I can easily prepare that for you. Share your fantasy with me, and I will create the worn knee highs of your dreams!

If you have a weakness for my worn knee highs, you may also want to check out my worn pantyhose and used nylon socks. And if you're a generous man and really weak for my feet, you should consider treating me regularly with a financial contribution. Show me you care, and I can be the foot Goddess you have always dreamed about.

Special requests: contact me and ask.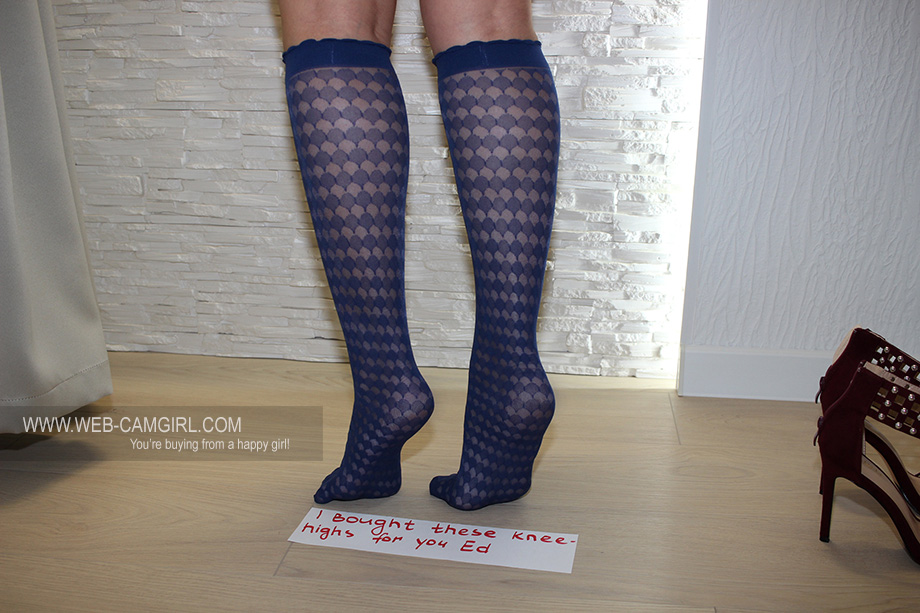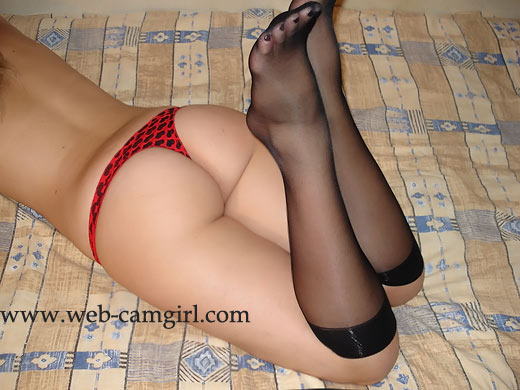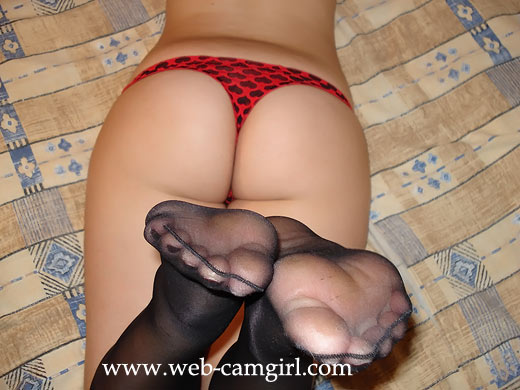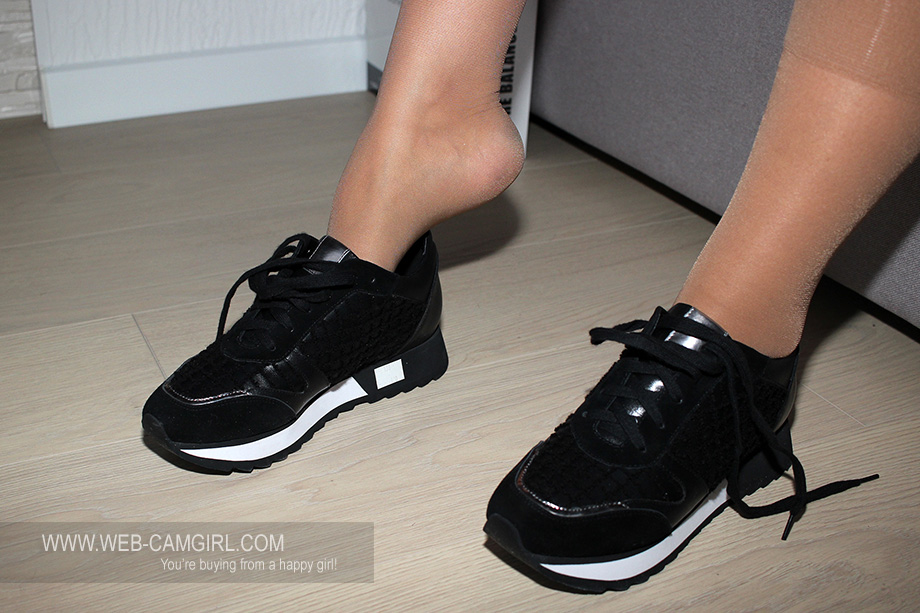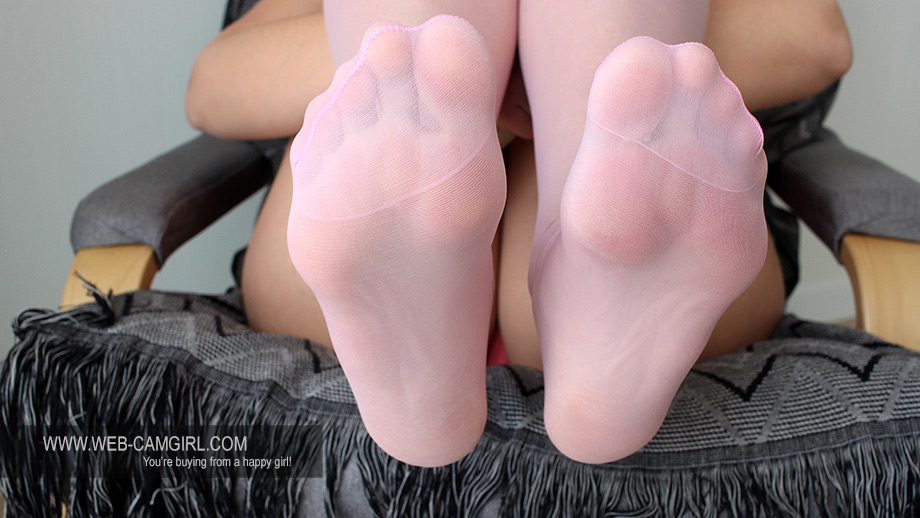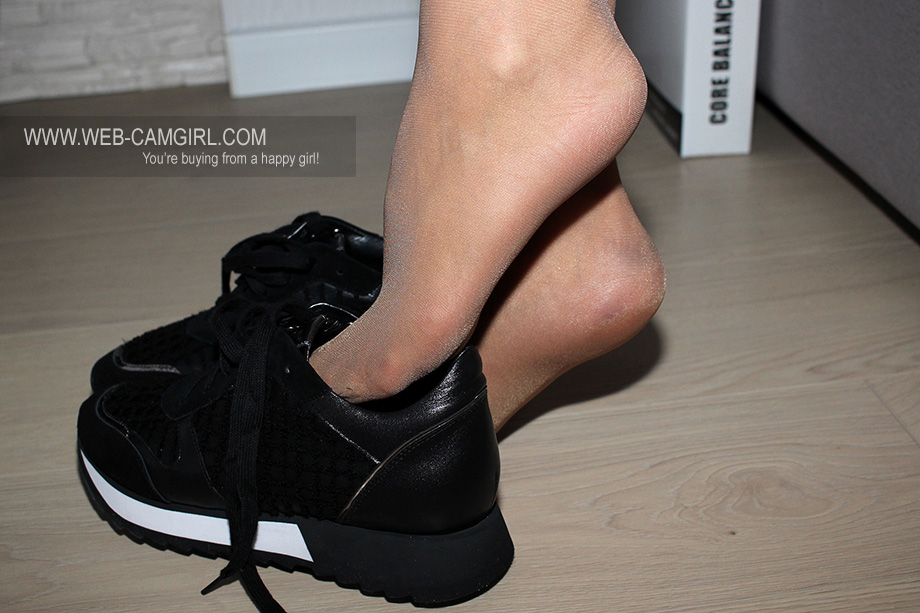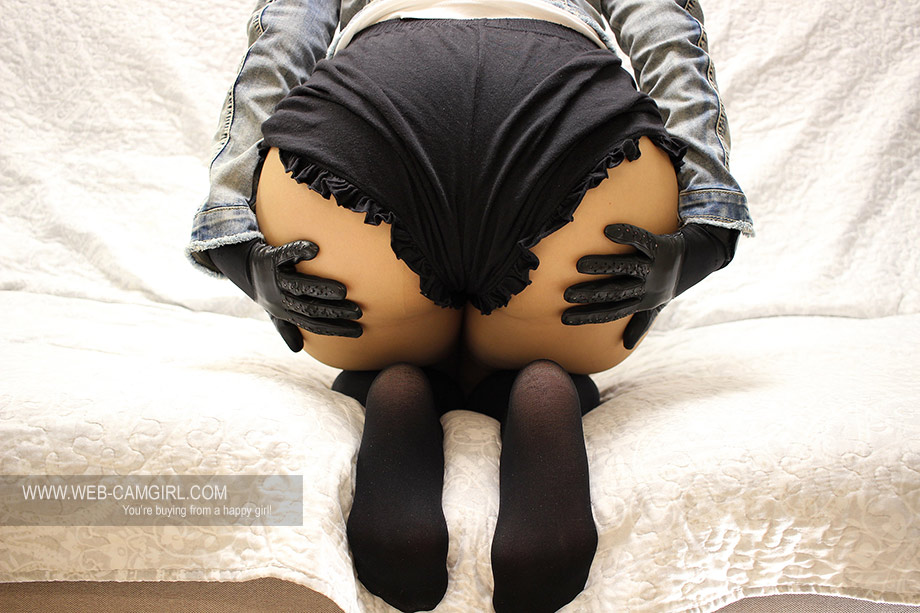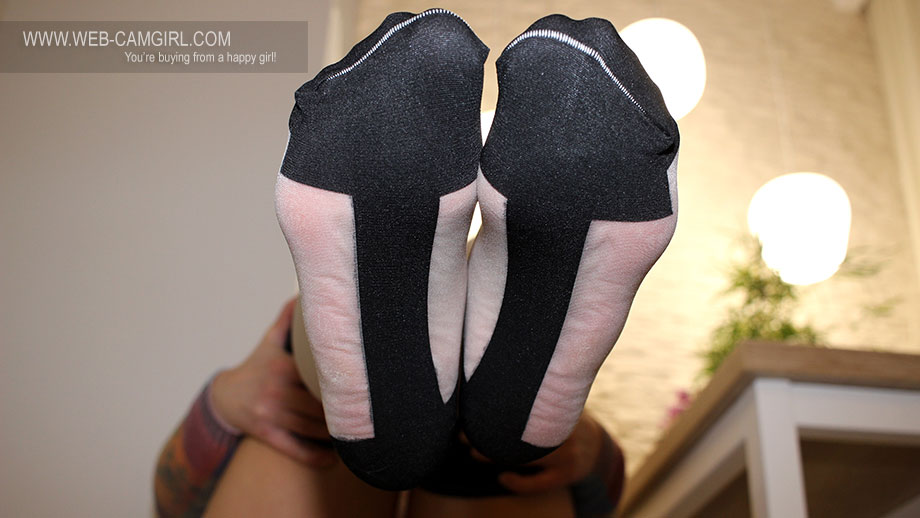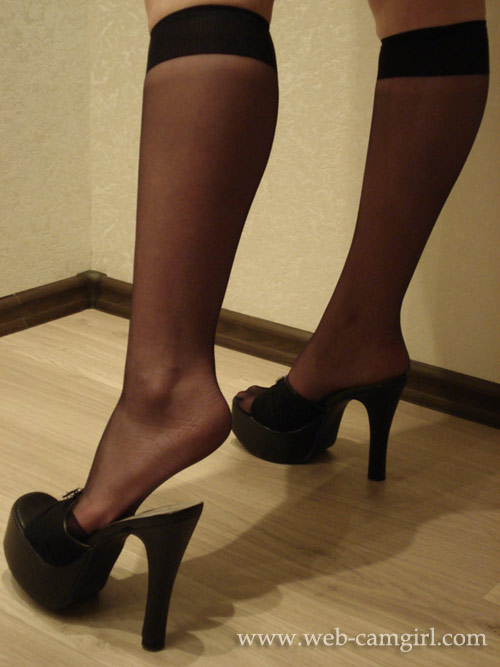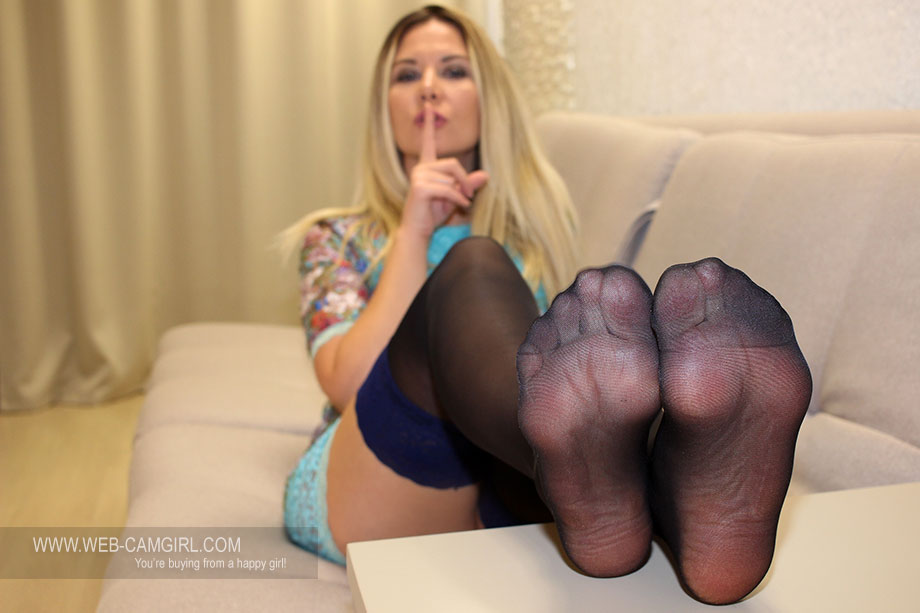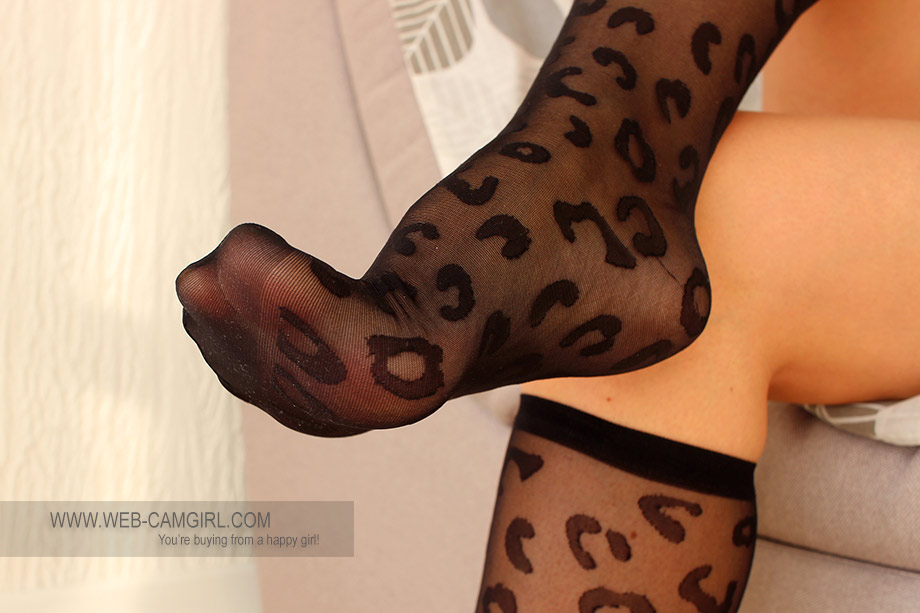 Item #0830 - $35 USD
My meow-meow black nylon knee-highs - E-mail me to order


---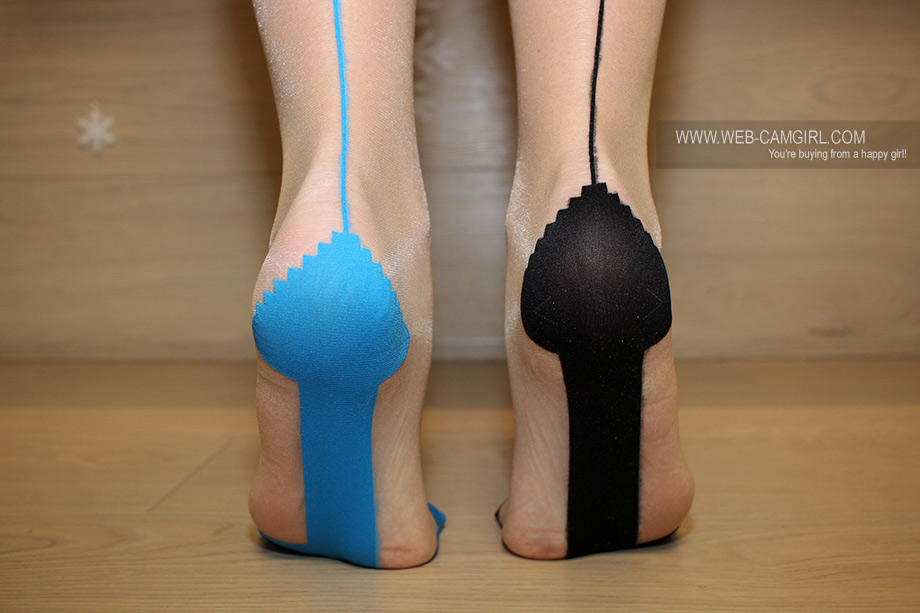 Item #0831 - $35 USD
Choose blue or black pair you like - E-mail me to order


---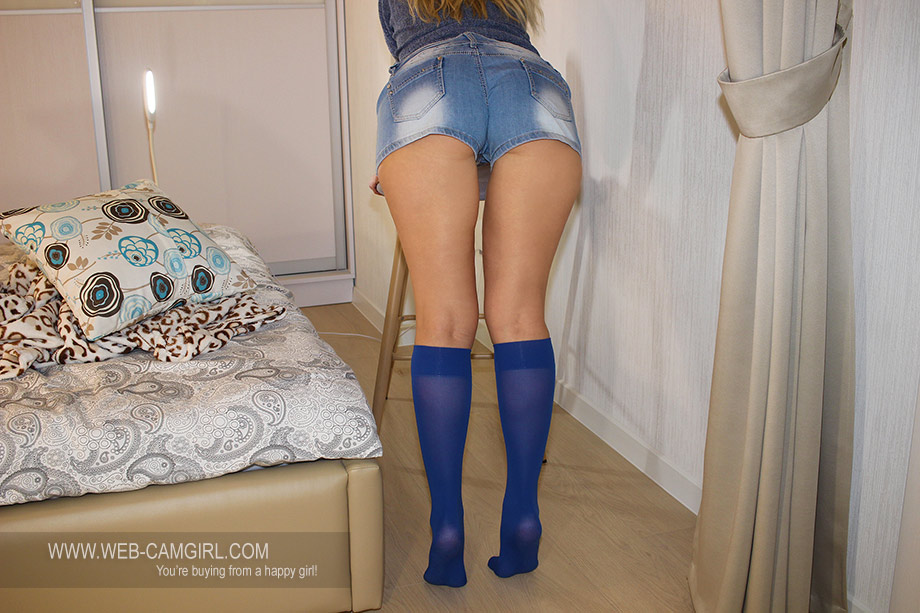 Item #0832 - $35 USD
Navy blue knee-highs - E-mail me to order


---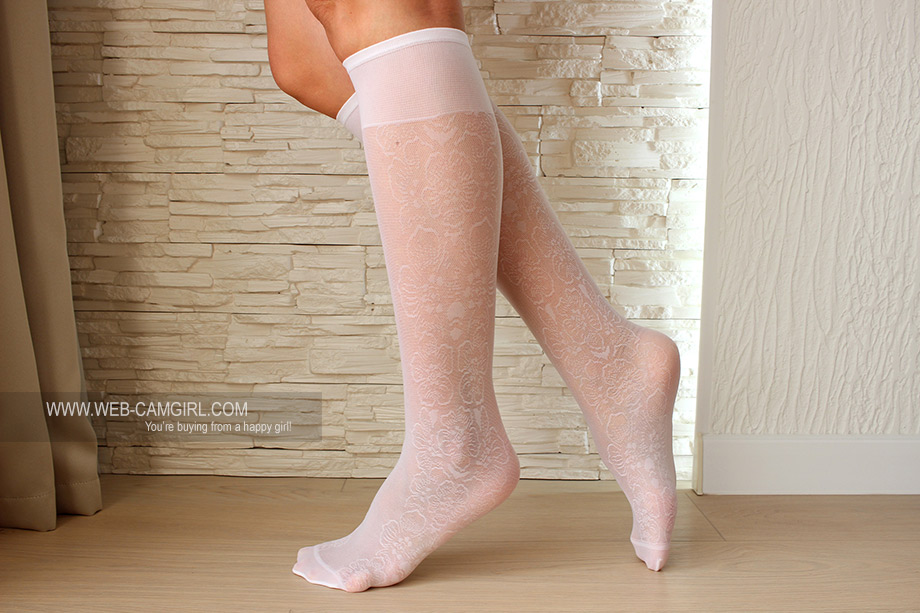 Item #0833 - $35 USD
My pure white nylon knee-highs - E-mail me to order


---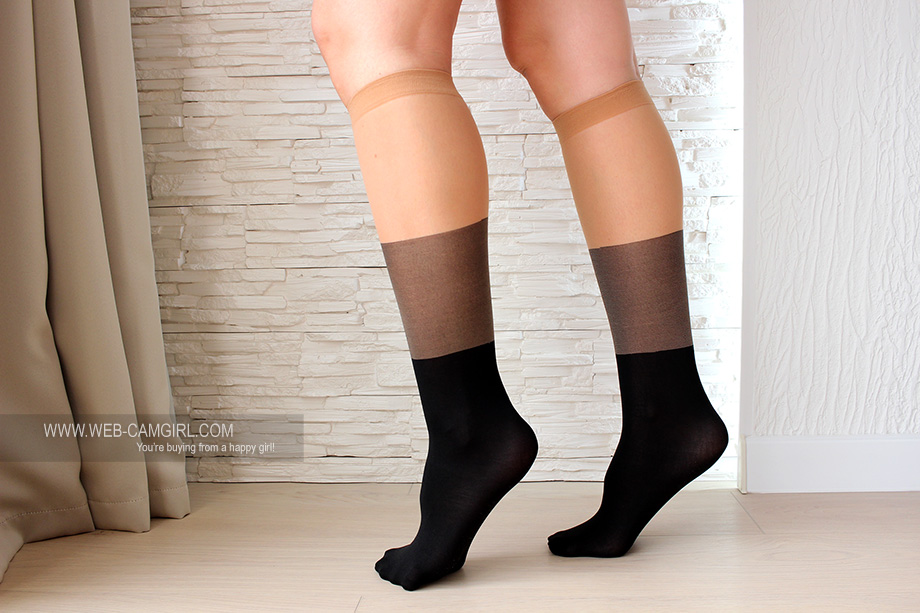 Item #0834 - $35 USD
My worn nylon knee-highs (3 colors) - E-mail me to order


---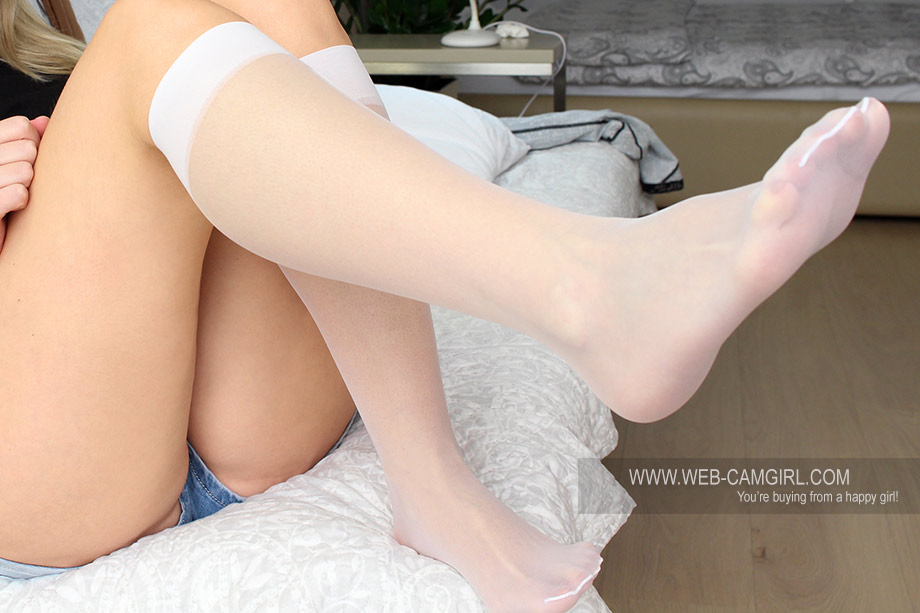 Item #0835 - $35 USD
Used white nylon knee-highs - E-mail me to order


---
Watch the video
Buy any color (black, nude, white, blue, etc..) of my nylon knee highs I have.
Also, I can buy a pair you like. Just send me the link to Amazon, and I will buy and wear them for you.
$35 USD
E-mail me to order
If you have any additional order details and special requests, DON'T BE SHY!!! Share your fantasy with me.
Contact me via my contact form, or email if we have previously corresponded, and I will reply usually within 24 hours.
Powered by

EMF

Contact Form




By sending this message, you are confirming that you are at least 18 years of age or older