My Used And Smelly Nylon Socks For Sale
Foot lovers and worshippers, treat yourselves to a pair of my smelly worn nylon socks! Maybe you had a girlfriend or older cousin who liked to tease you with her fragrant nylon covered feet? ;-) Relive those erotic memories.

Nylon gets stinky quickly as it makes my feet sweat. You can choose from one-day wear to a week of wear (extra charge for prolonged wear). After several days, the nylon gets rather stiff and crusted with my stale sweat. I know how much you guys like to suck out all of that sweat, after you've sniffed the socks of course ;) Imagine me wearing the socks as I go about my day, in shoes or boots when I'm out, and maybe shoeless as I relax at home. I like making them really smelly for some guy to sniff, and I smell them occasionally to see how they're coming along ;-) When they're ready, I peel them off my feet, and slip them straight into an air tight bag, so that you can cherish my authentic sweaty foot scent.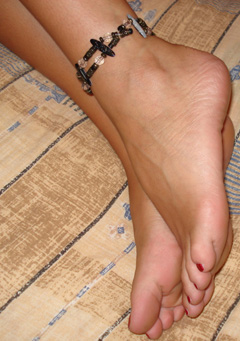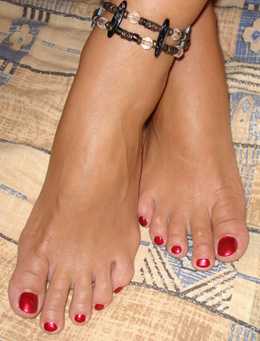 Here are your instructions ;-)

1. Scroll down this page to see the socks I have available for sale now.
2. Pick the pair you'd love to get the most and tell me the item #
3. Scroll to the bottom of this page and find there the contact form.
4. Fill out the contact form and also tell me a bit more about the socks you want to get. How long do you want me to wear them for you? Would you like them to be extra strong scented, or not so much? Do you want a trace of my perfume on the socks, or all natural 100% me?

Don't be shy! I like it when guys get addicted to my filthy old socks, and I want to feed your craving! Here is the link to see my other site selling used nylon socks http://www.UsedSocks.net/nylon.html

If you are crazy for my socks, and want to treat me as the Princess I am, you should consider making a regular financial contribution. In return you will get regular photos not available on my web site, and the chance to explore your fetish with me one-to-one via email. Make me your personal Princess, and you'll never be alone with your fetish.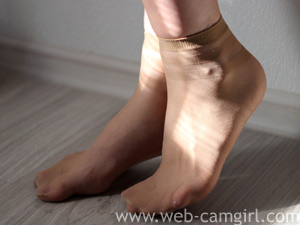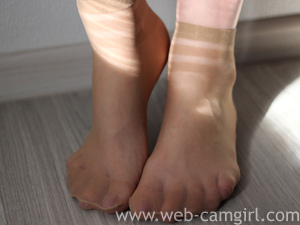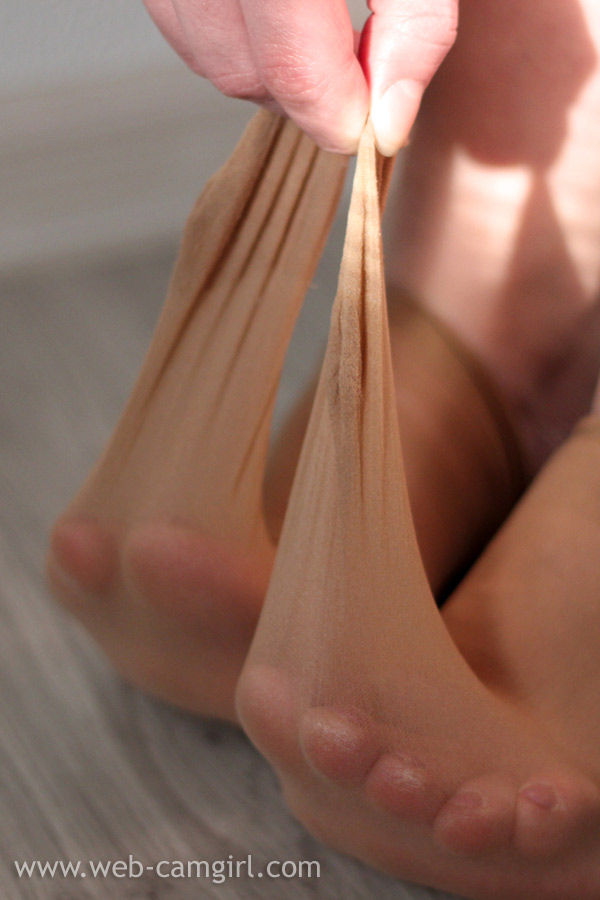 Item #0378 - $25 USD
Not very silky bronze socks - E-mail me to order


---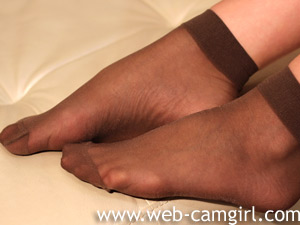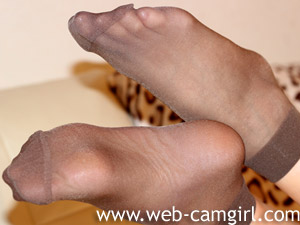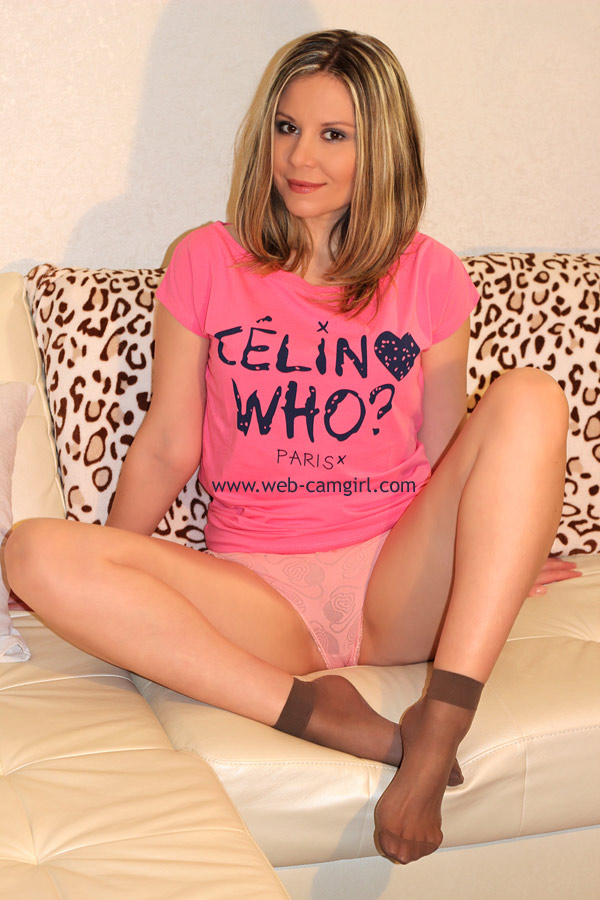 Item #0377 - $25 USD
Used nylon socks (brown color) - E-mail me to order


---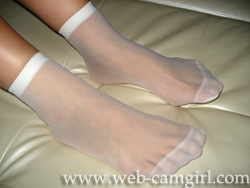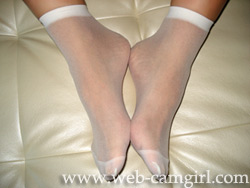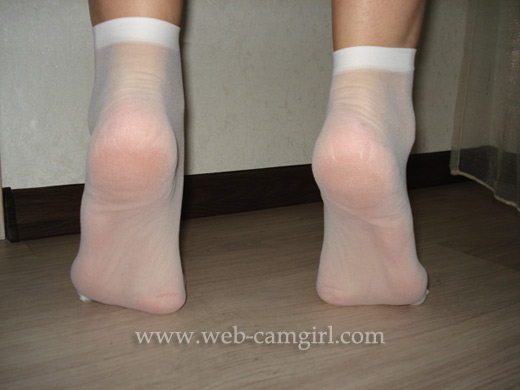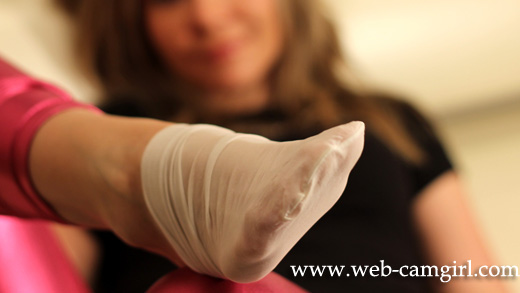 Item #0367 - $25 USD
Used white nylon socks with reinforced toes. Non-reinforced are also available. - E-mail me to order


---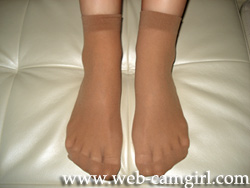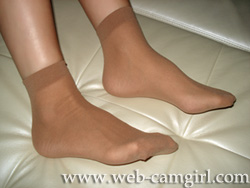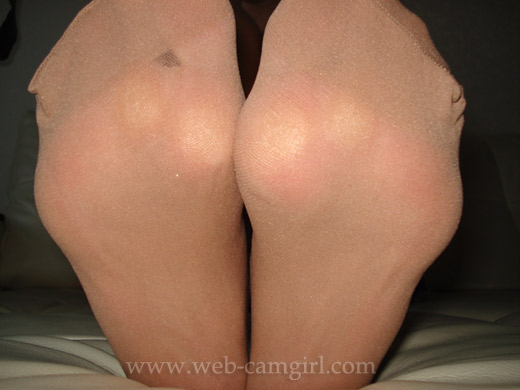 Item #0366 - $25 USD
Well worn nylon socks with reinforced toes. Tan color. - E-mail me to order


---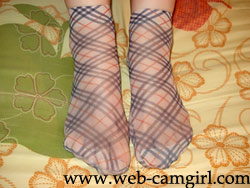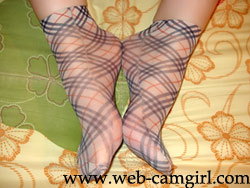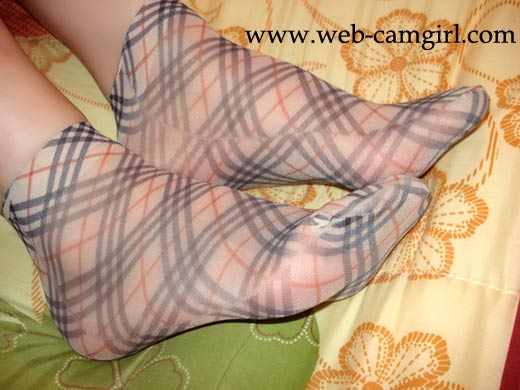 Item #0322 - $25 USD
Sweaty used silky socks. My silky used socks for sale - E-mail me to order


---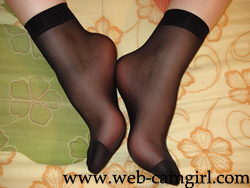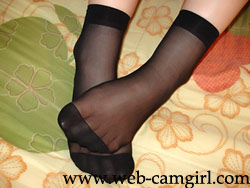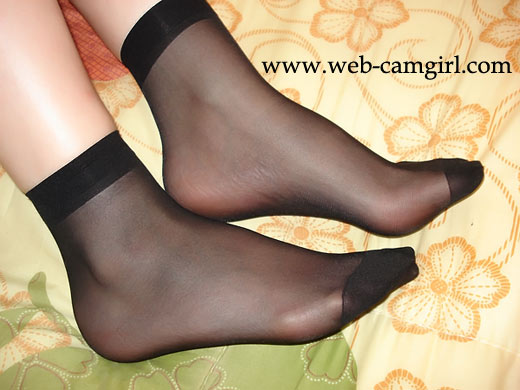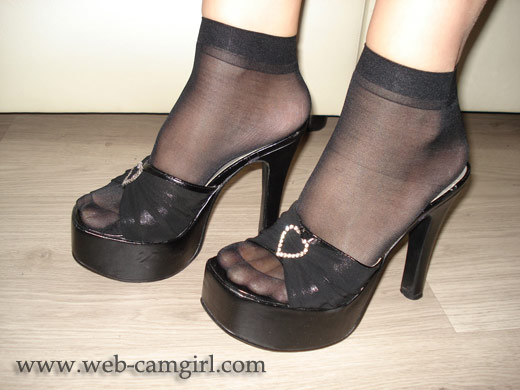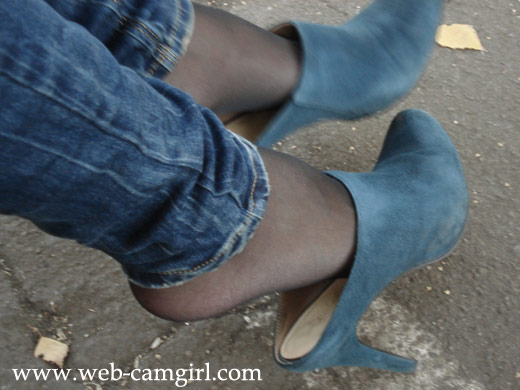 Item #0325 - $25 USD
Dirty nylons. Sweet scented black girly nylon socks - E-mail me to order


---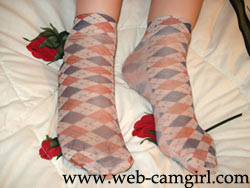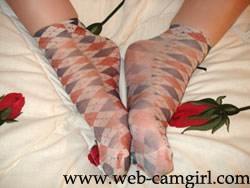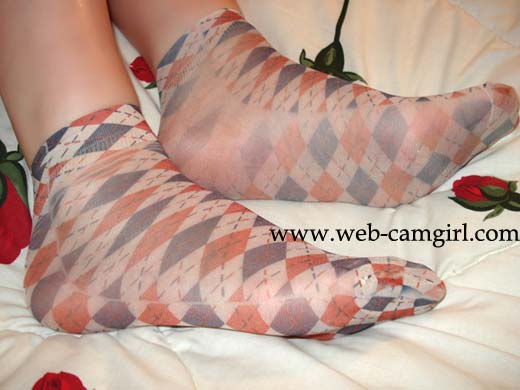 Item #0318 - $25 USD
Used nylons for sale. Selling my worn and used nylons - E-mail me to order


---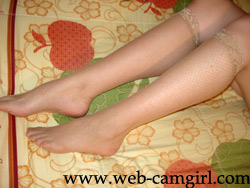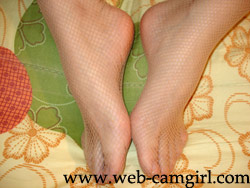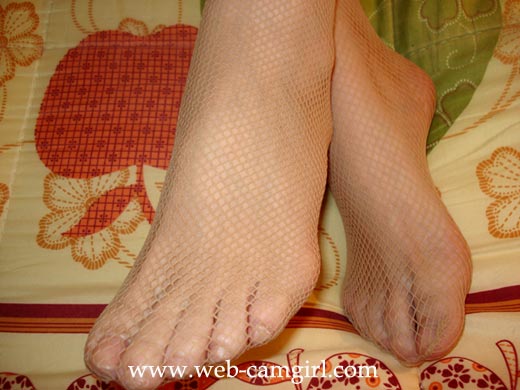 Item #0304 - $25 USD
Nude color used socks. Feet and socks worship - E-mail me to order


---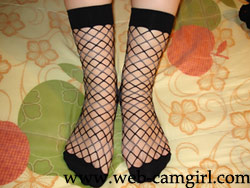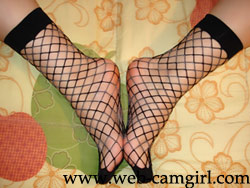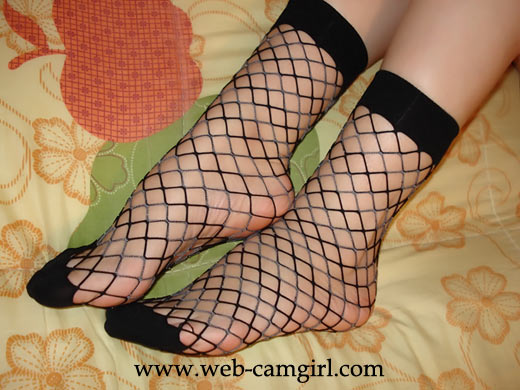 Item #0303 - $25 USD
Used socks worship. Sweet scented feet. Sweet girl's feet scent - E-mail me to order


---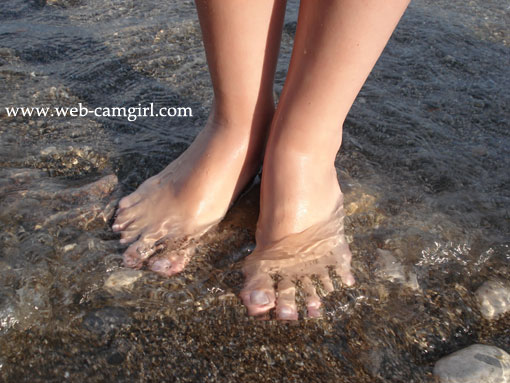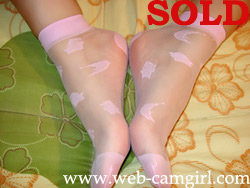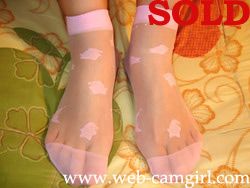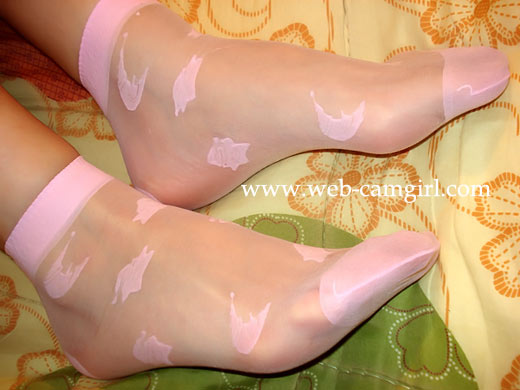 Item #0301 - $25 USD
Girl's feet scent in socks. Sweaty and smelly used socks - E-mail me to order


---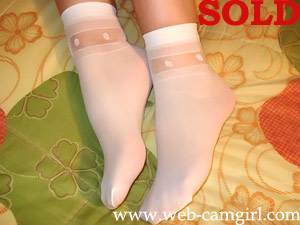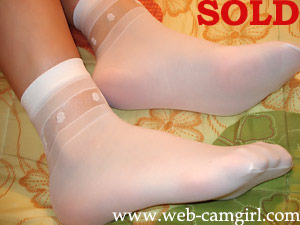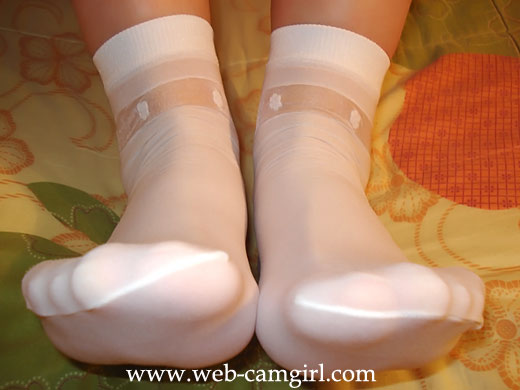 Item #0300 - $25 USD
Worn white nylon socks. Dirty and smelly nylon socks for sale - E-mail me to order


---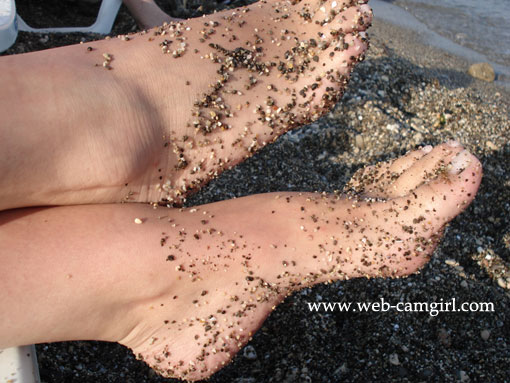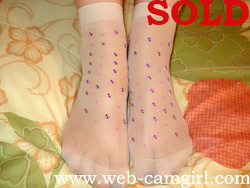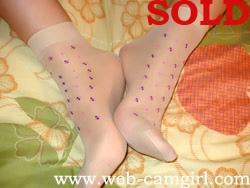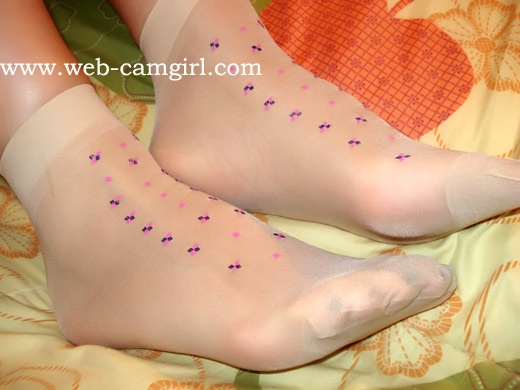 Item #0298 - $25 USD
Girls used nude nylon sock for sale. Dirty and smelly tan nylon socks. - E-mail me to order


---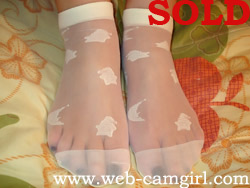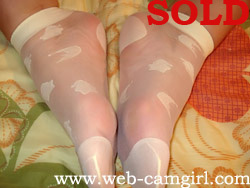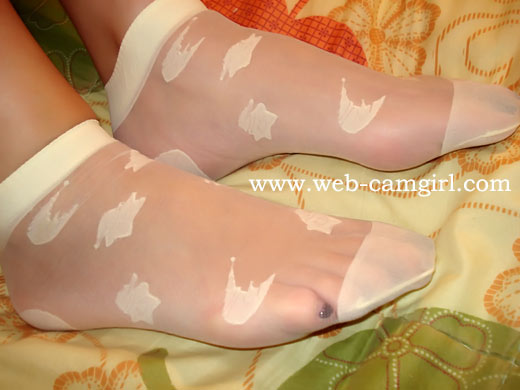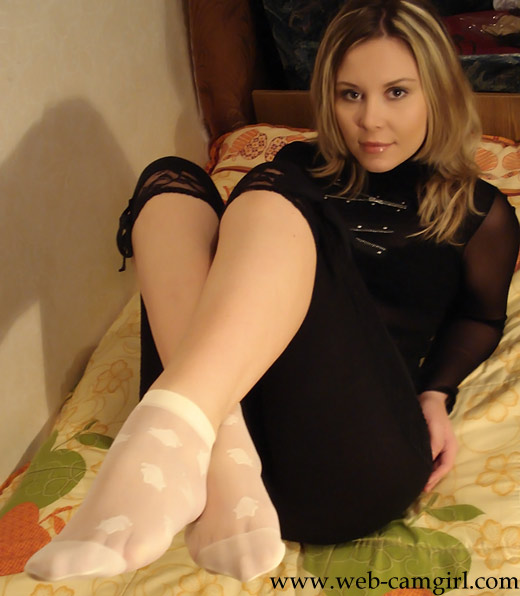 Item #0295 - $25 USD
Sweaty and smelly nylon socks. Girl's dirty socks for sale - E-mail me to order


---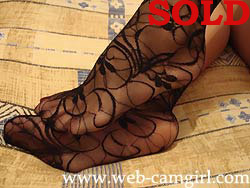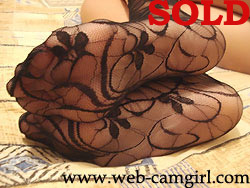 Item #0259 - $25 USD
My worn black nylon socks. Used nylon socks. E-mail me to order


---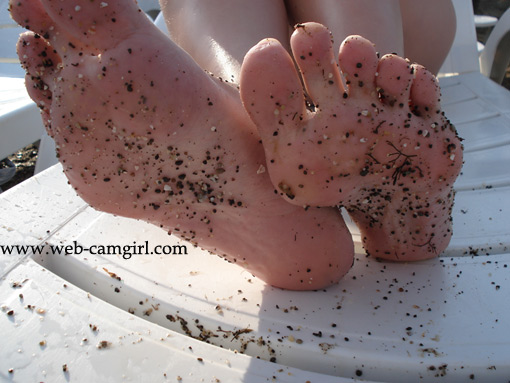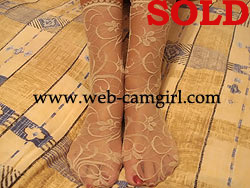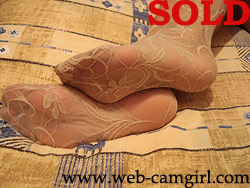 Item #0261 - $25 USD
Used nylon socks for sale. Nylon socks E-mail me to order


---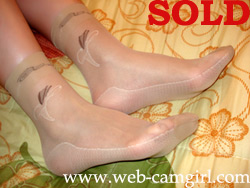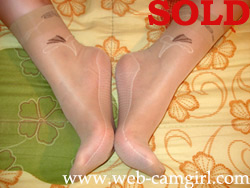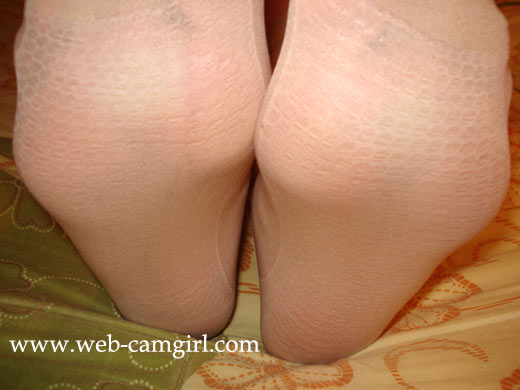 Item #0321 - $25 USD
Used nylon sock for sale (beige colour). Beige nylon socks. - E-mail me to order


---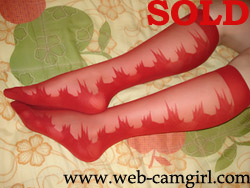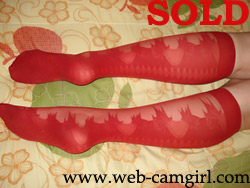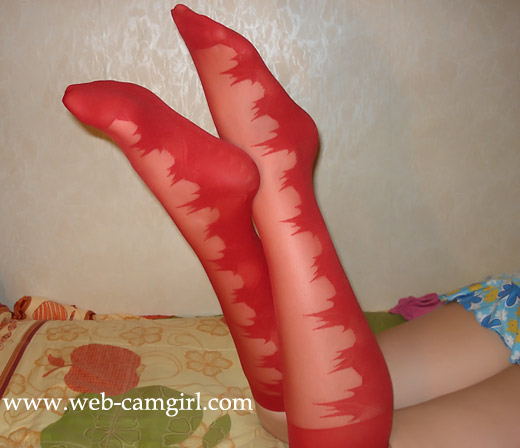 Item #0307 - $25 USD
Used nylon knee highs for sale. I'm selling my red used nylon knee-highs - E-mail me to order


---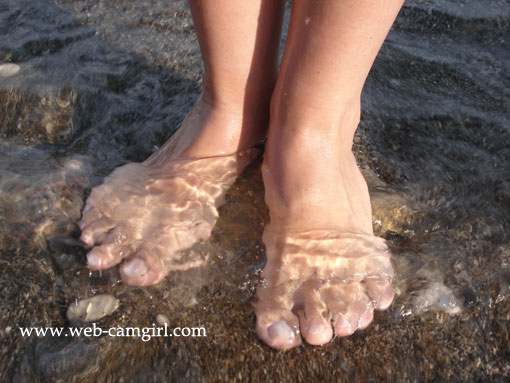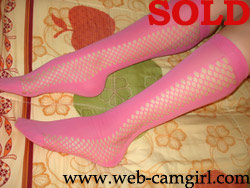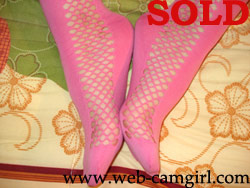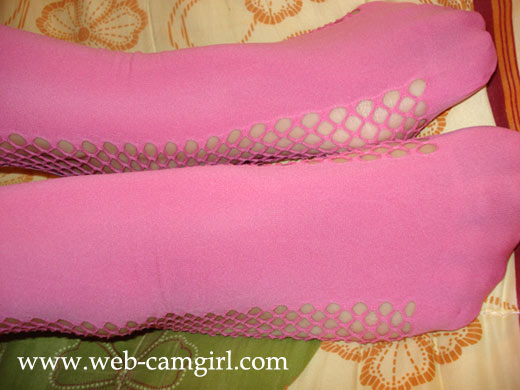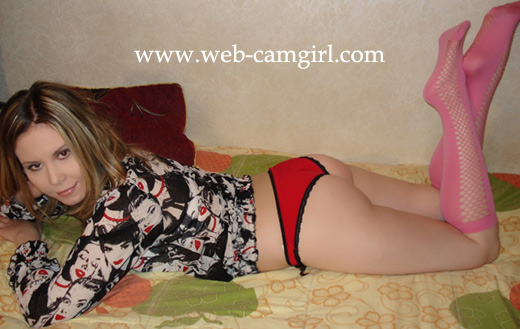 Item #0308 - $25 USD
Used pink nylon knee highs. I'm selling my pink used nylon knee-highs - E-mail me to order


---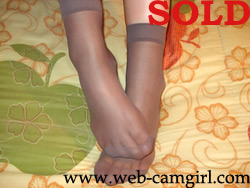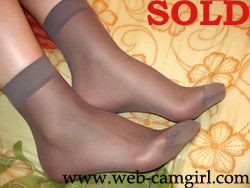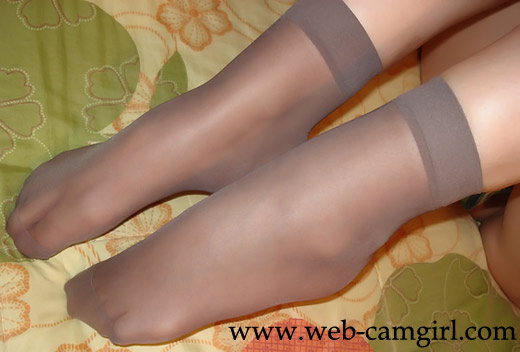 Item #0326 - $25 USD
Very silky worn nylon socks. So much pleasure to wear them for you - E-mail me to order


---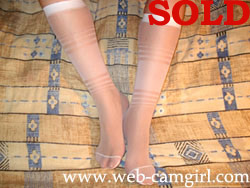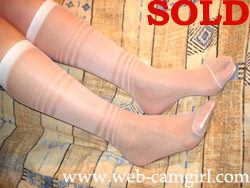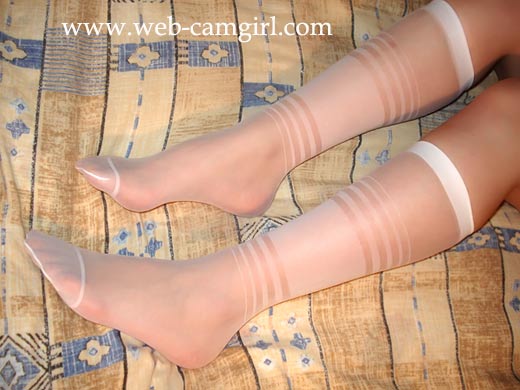 Item #0319 - $25 USD
Worn white knee-highs. Used white nylon socks - E-mail me to order


---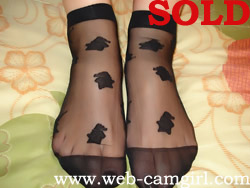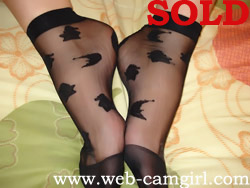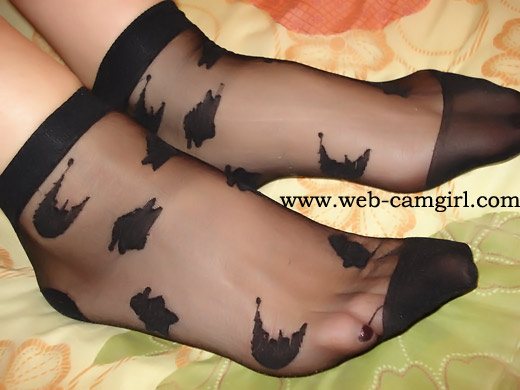 Item #0297 - $25 USD
Used nylon sock for sale. Dirty and smelly nylon socks. - E-mail me to order


---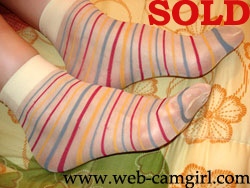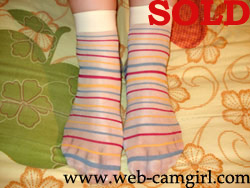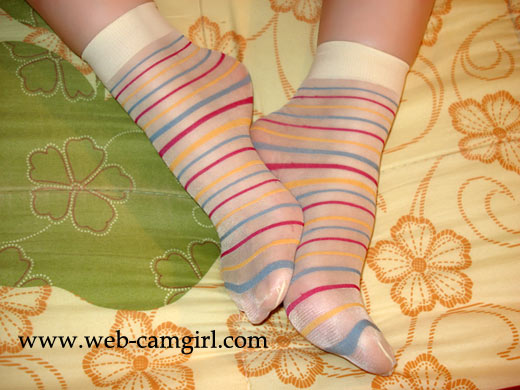 Item #0323 - $25 USD
Smelly silky girl's socks. Sweaty and stinky silky hoisery. - E-mail me to order


---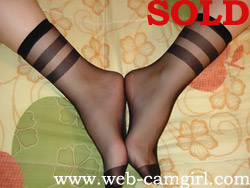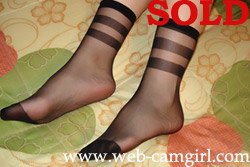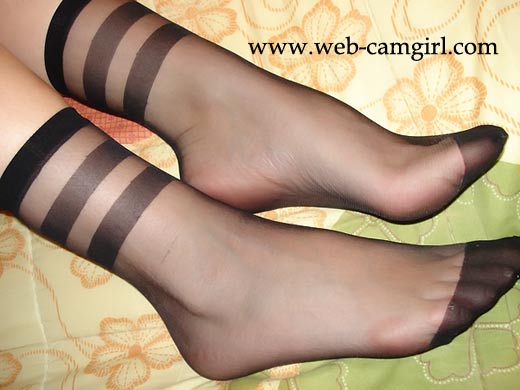 Item #0299 - $25 USD
Black usedsocks for sale. My smelly and stinky nylon usedsocks - E-mail me to order



(Short used nylon socks teasing video. Full length panty video - in my members area only)
---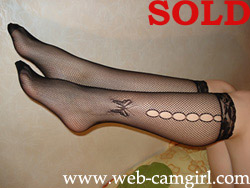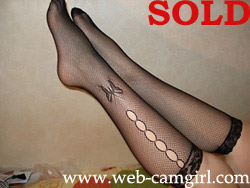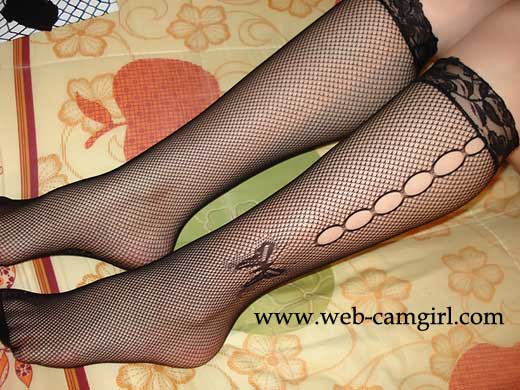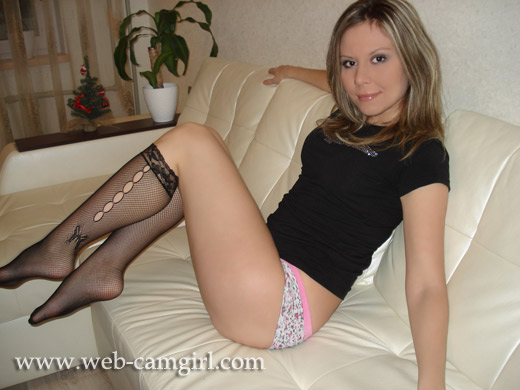 Item #0302 - $25 USD
Worship my feet and have a pleasure sniffing my fishnet nylon knee highs - E-mail me to order


---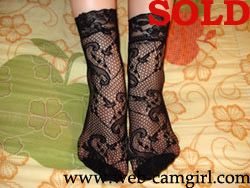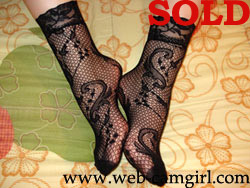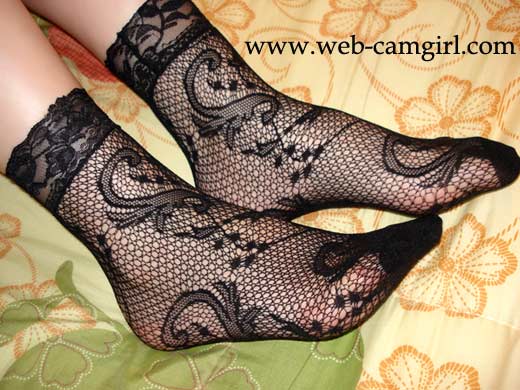 Item #0324 - $25 USD
Used black lace nylon socks. Smelly and sweaty black laced nylons - E-mail me to order


---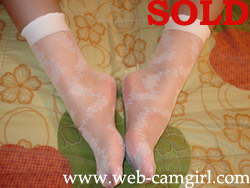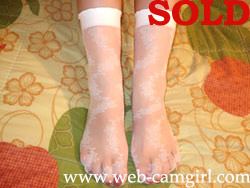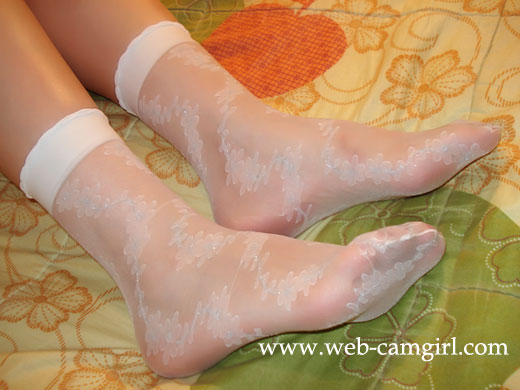 Item #0332 - $25 USD
Used white nylon socks. Used white nylon socks for sale - E-mail me to order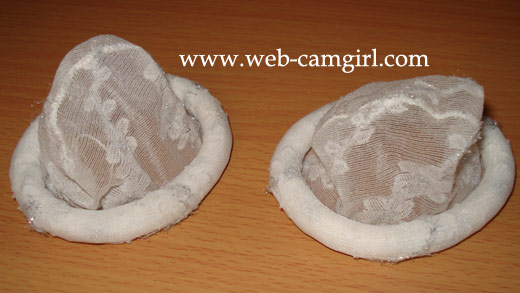 ---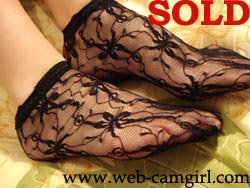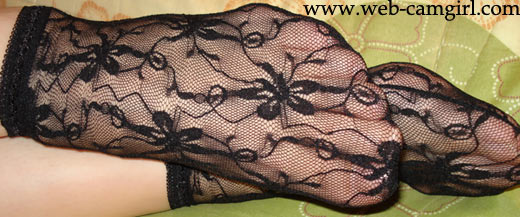 Item #0305 - $25 USD
Usedsocks for sale. I'm selling my black worn nylon socks - E-mail me to order


---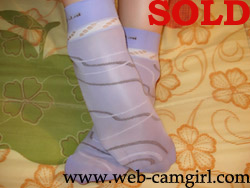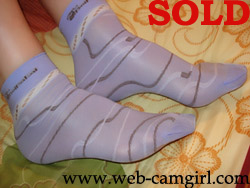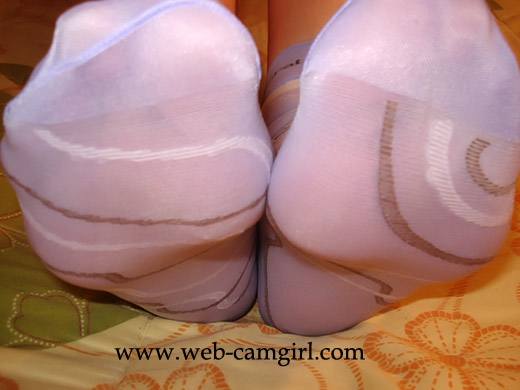 Item #0327 - $25 USD
Smelly soles. Smell my cute soles in sexy used nylons - E-mail me to order


---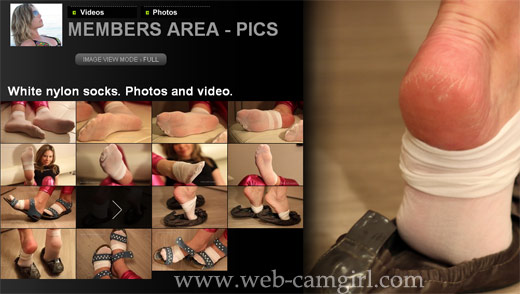 If you have any additional order details and special requests, DON'T BE SHY!!! Share your fantasy with me.
Contact me via my contact form, or email if we have previously corresponded, and I will reply usually within 24 hours.


By sending this message, you are confirming that you are at least 18 years of age or older

Powered by

EMF
Online Survey