I can prove that I am a real girl. Verify me yourself!

I have been asked many times if I am the real deal, or if this is just another scam site selling phony used panties. I have the solution to prove that I am the real deal. You can be sure that you will enjoy my personally worn panties, socks, pantyhose and other worn clothes, making your buying experience authentic and more satisfying.

What I can do is send you a photo of myself holding a piece of paper with your name and/or e-mail address on it. Just join my Members' site, or order an item of worn clothing, and I will do this for you. I think this is very cool way to prove that you will be smelling panties worn by me, and only me.

Does any other girl provide the personal verification that I offer to prove she is the real deal? I don't think so... Let me be your personal panty girl to satisfy your worn underwear fetish!

I am a good girl and you'll see that! I am interested in your pleasure dealing with me!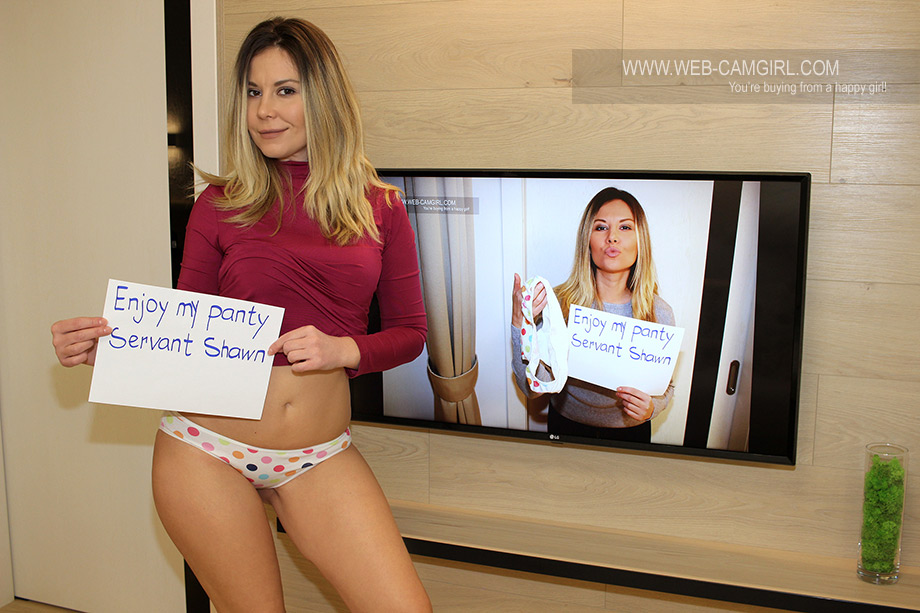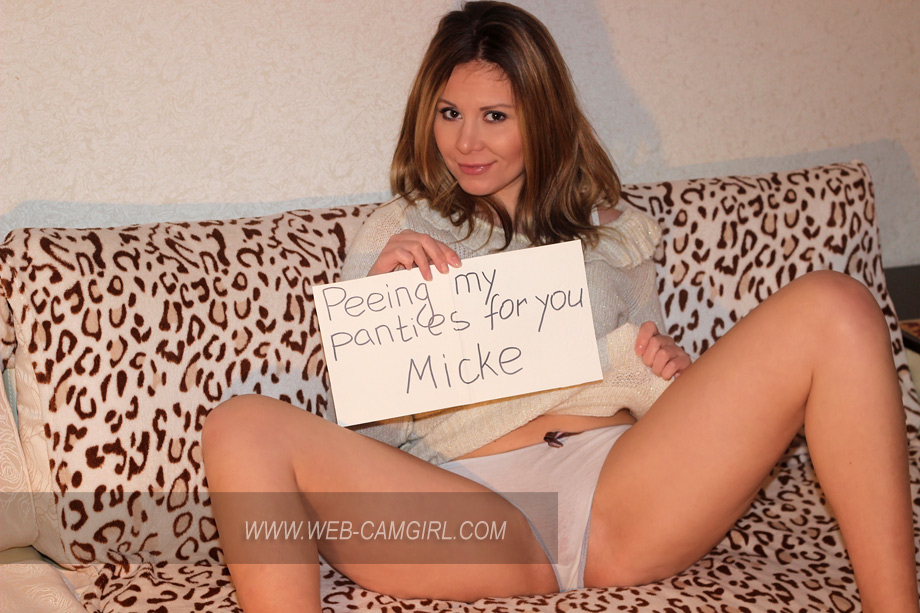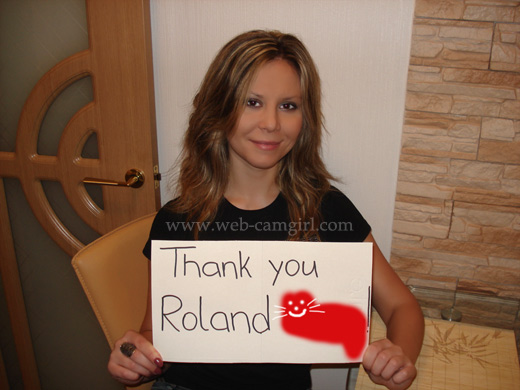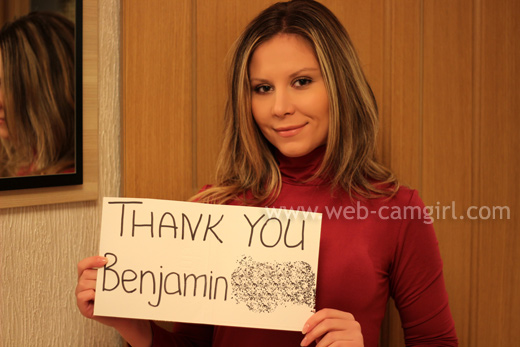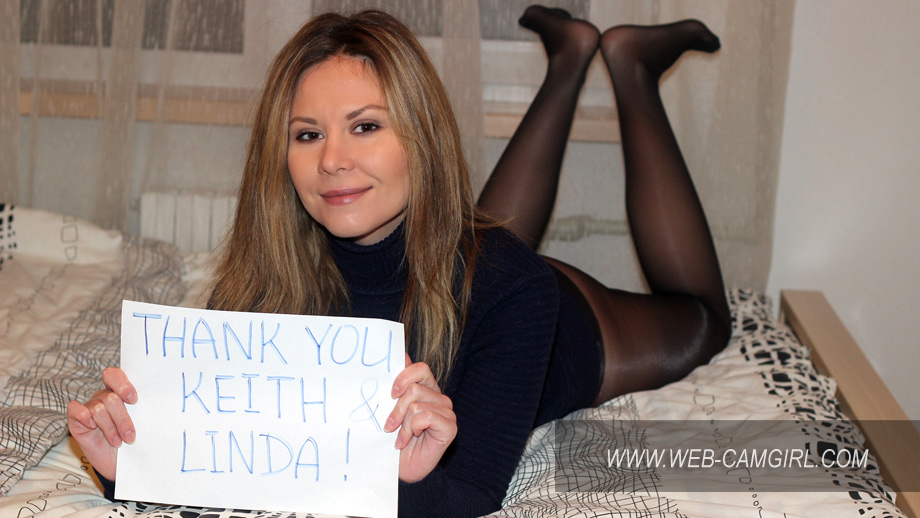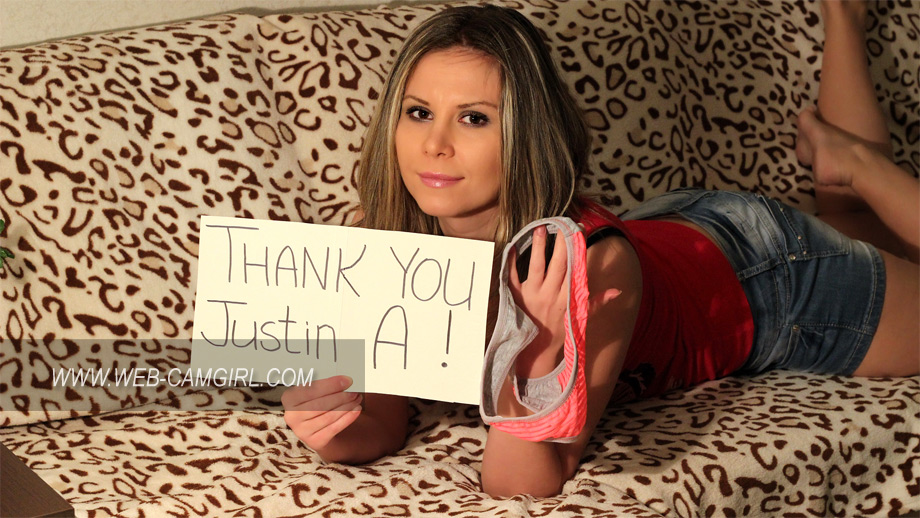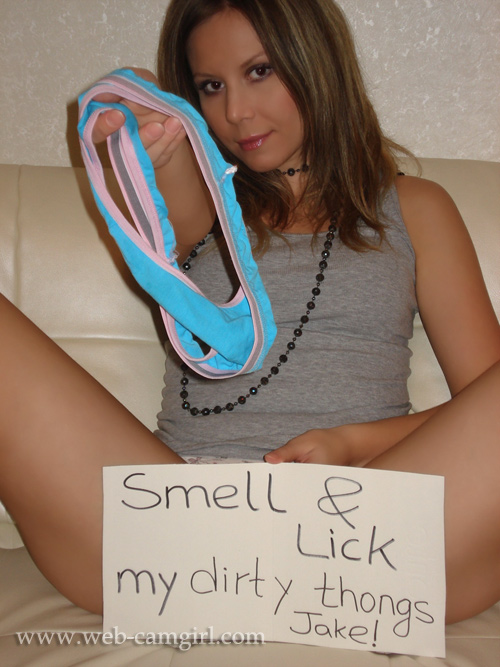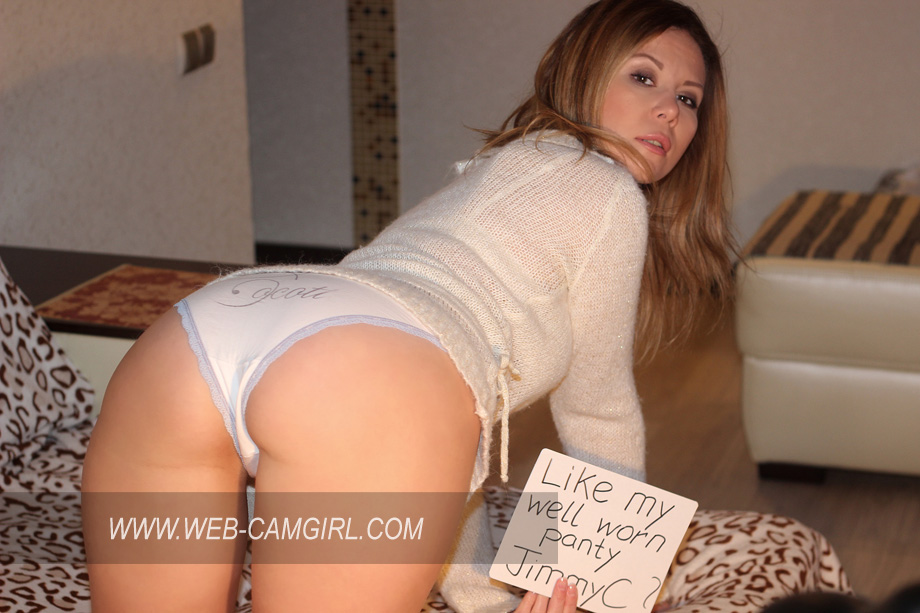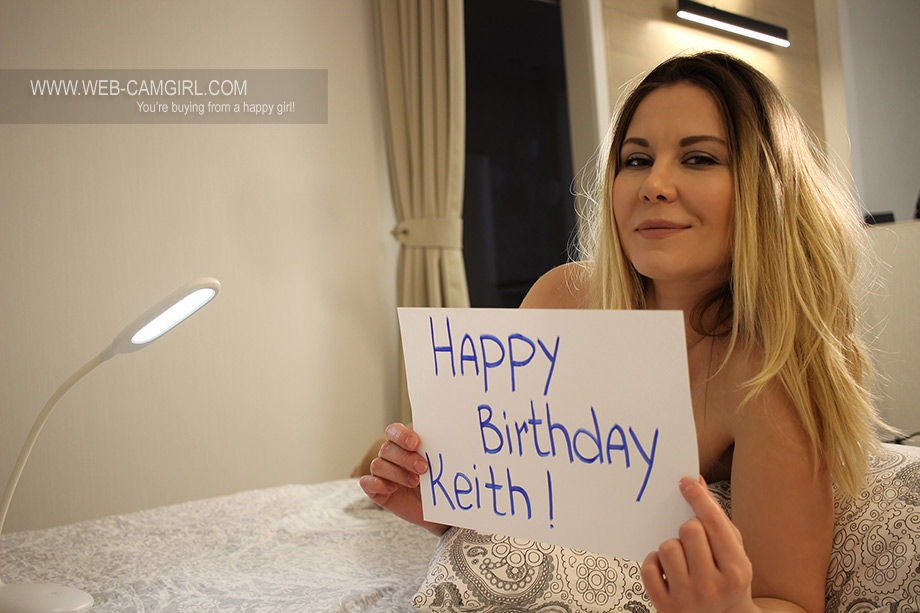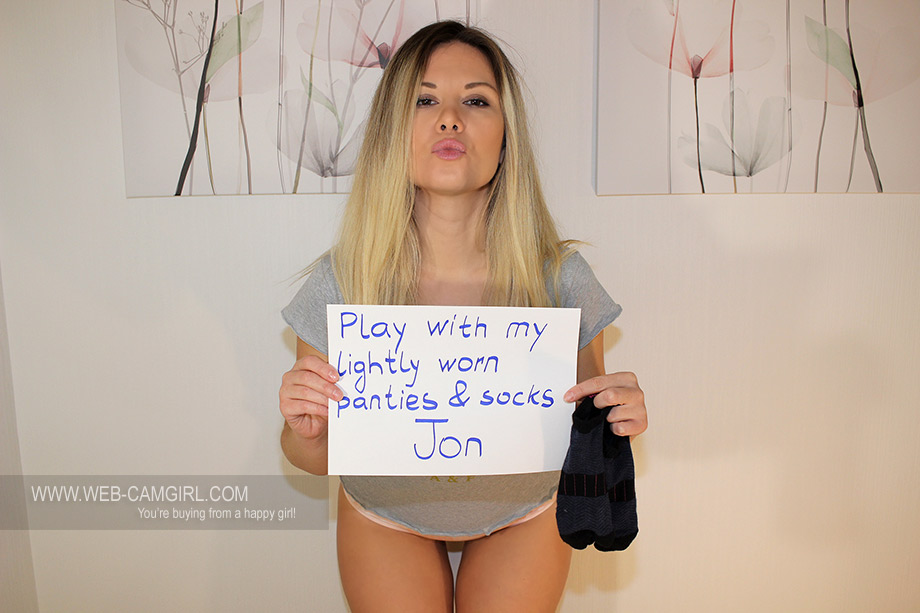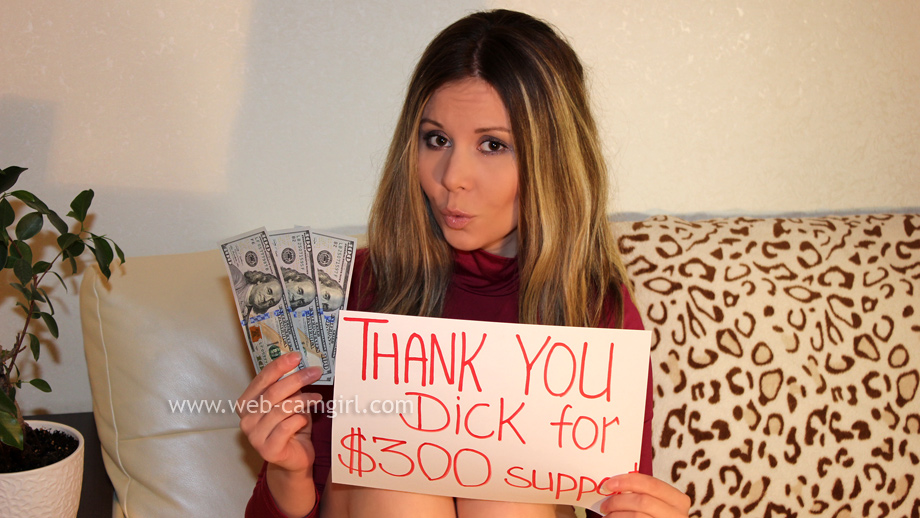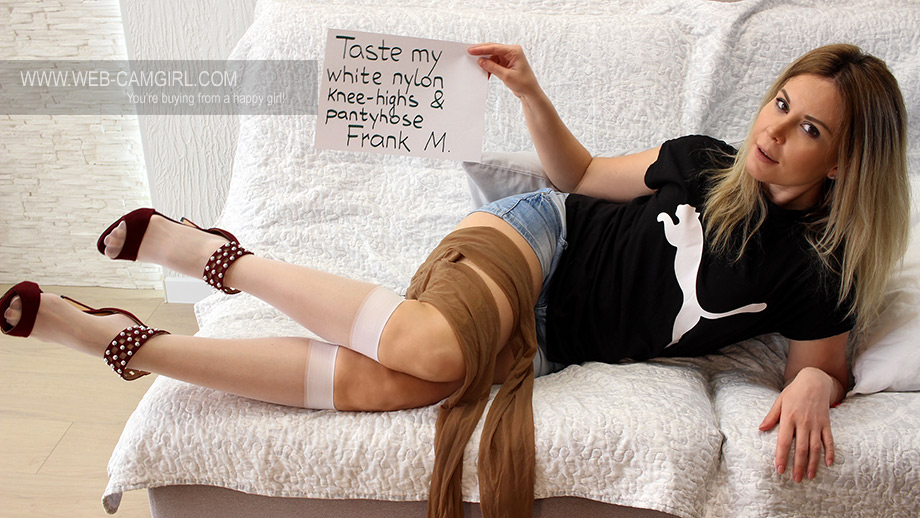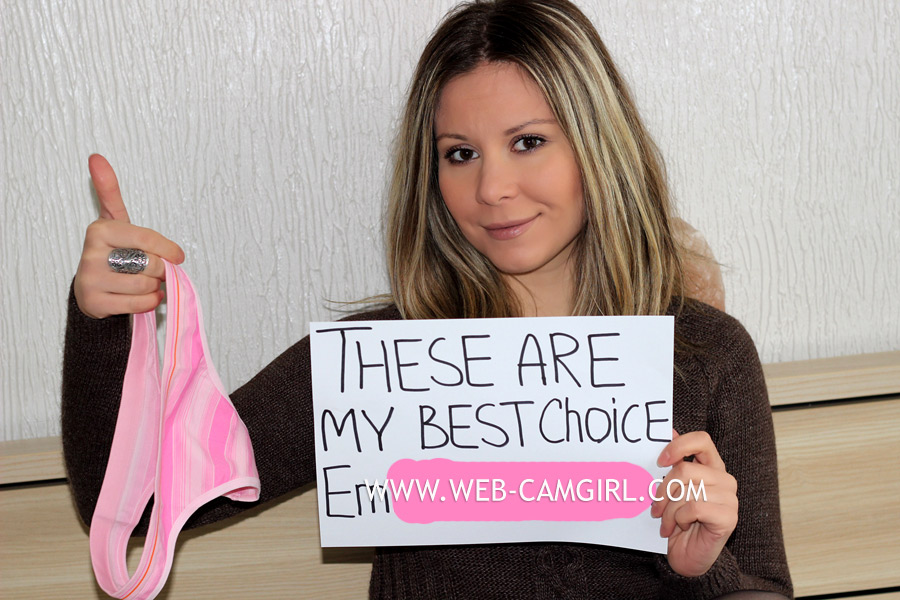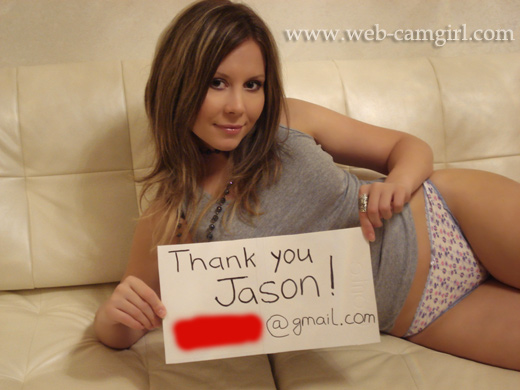 Feel free to leave a comment that you received a personal photo.
Let others know that I am an authentic seller.