Pussy and Ass Pops For Sale!
I sell pussy pops for my lucky buyers to lick and suck. What is a pussy pop? Well you can see clearly enough from the pictures.

(recipe) First I suck and lick them all over, to make them wet, then I trace them slowly over my pussy lips, and even my clit, which always gives me a nice tingle. By now, my pussy is starting to get wet, and this is when I push the lollypop into my pussy. I move it around so that it gets covered all over in my lovely fresh juices. It's sticky enough already, and just gets stickier in my pussy. When I am sure it is well coated, I pull it out and wrap it up at once, to preserve all my sweet goodness for my buyer to enjoy.

So when you open the package and put the pussy pop in your mouth, you know it's come straight from my pussy to you! And you can savor the evidence, mixed with the candy flavor.

I also sell ass pops. These lollypops have been in my tasty little asshole while I twist them around, making sure they collect my ass taste. I wrap them up as soon as they come out. Just imagine, you could be tasting treats straight from my pussy and ass, simply by placing an order! If you haven't tried it before, you could be in for a lovely surprise!

Special requests: contact me and ask.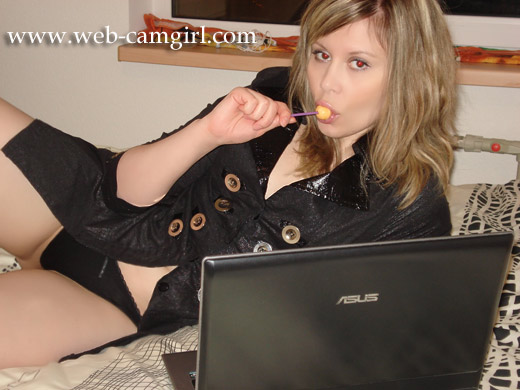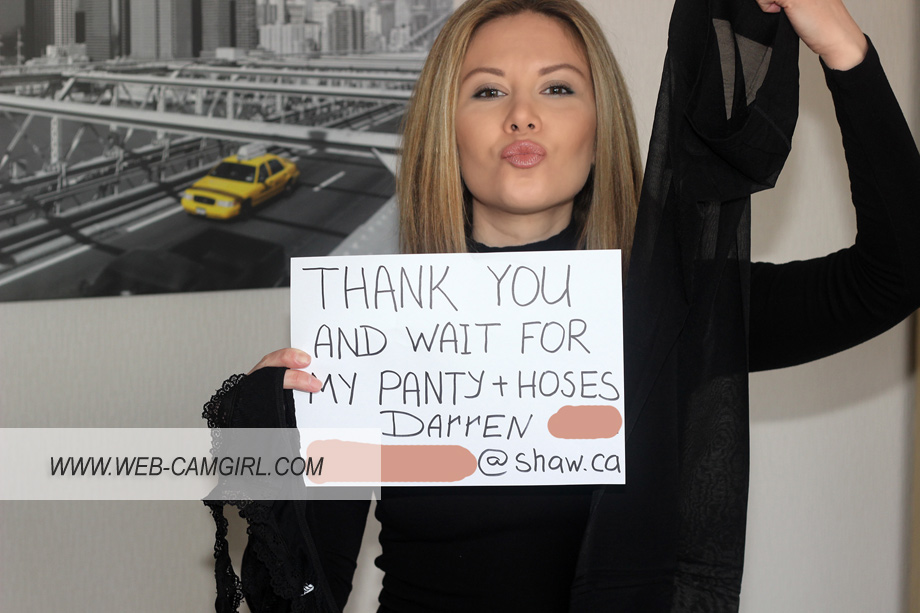 Pussy (ass) pop - $15 USD

2 pussy (ass) pops - $25 USD
Other Pussy/Ass Candy/Sweets
I offer other types of candy/sweets for you to enjoy in this way. The pictures show just one type. Let me know if there is a type of a candy you would like me to prepare to my personal intimate recipe.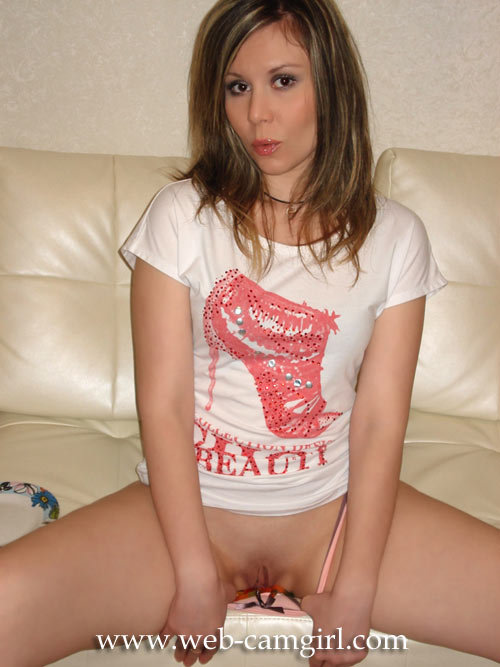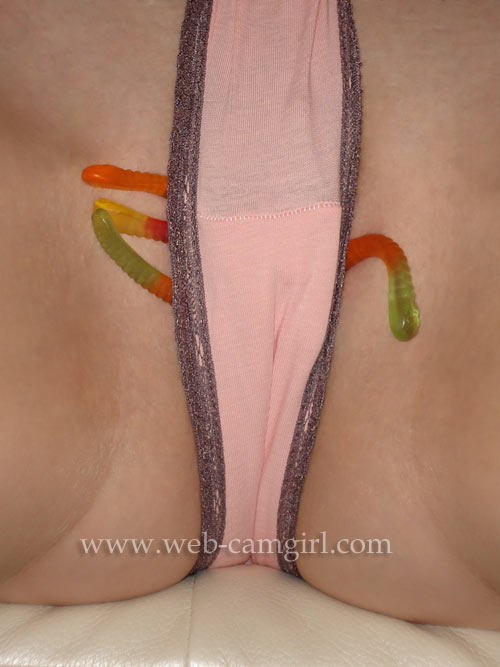 Pussy/ass candy treat - $15 USD

2 treats - $25 USD
Selling My Used Sex Toys. Pussy Beads For Sale
Guys often ask me whether I sell my used sex toys. Well, I don't sell my used dildos, but do like to sell my used pussy beads. These are the ideal alternative to pussy pops for you ultra health-conscious guys on sugar-free diets ;-)

Obviously, they cost more, because they are more expensive for me to buy, there are several beads, and they all spend a looong time right up inside my pussy, collecting my juices. Once I put them in, it feels soooo nice, I don't want to take them out ;-) When I've finished playing, I wrap them up straight away, so they come to you fresh from my pussy. You get nothing but my taste. I think you already know how much you'll enjoy that!

If you want, you can combine the order with a pair of my worn panties. I could wear the panties while I am playing with the beads, so none of my juice is wasted, and you get all of it.

Special requests: contact me and ask.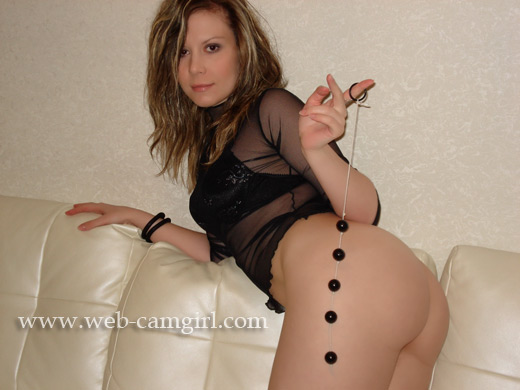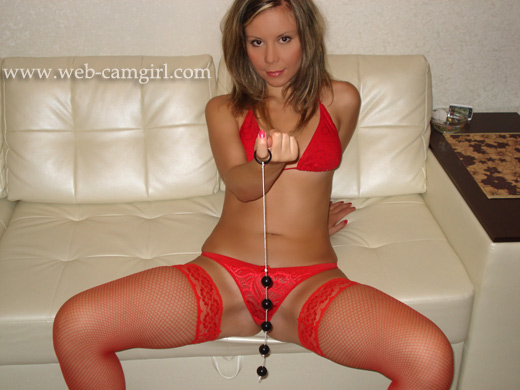 Juicy, cum stained pussy beads for sale - $50 USD



My Happy Buyer Tasting The Beads And Wearing My Shirt.


You can see many other Happy Buyers with my used items. Wanna be one of them?



Please ask me if you have any additional order details or special requests! DON'T BE TOO SHY!
I know this is very important for you, and not every girl sells these treats! Send me a message and I will reply today or tomorrow!



Powered by

EMF
Contact Form