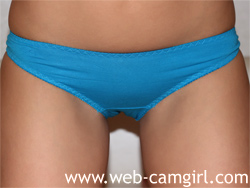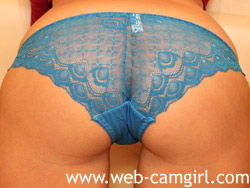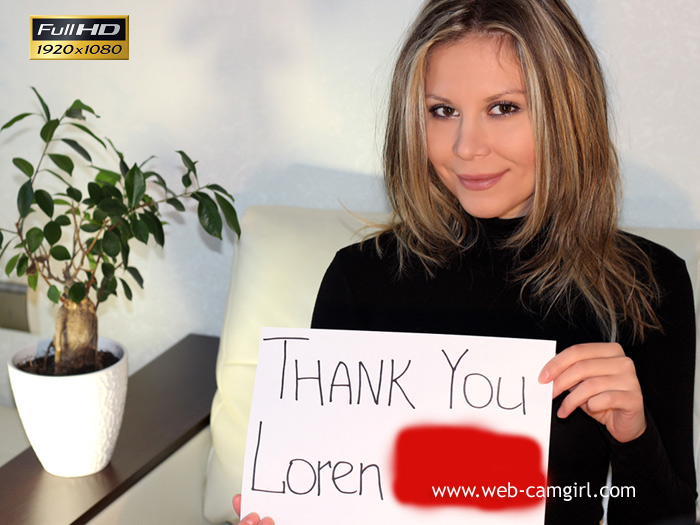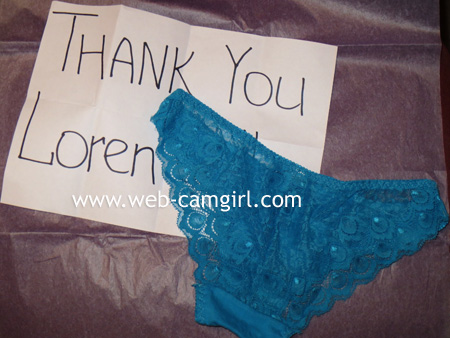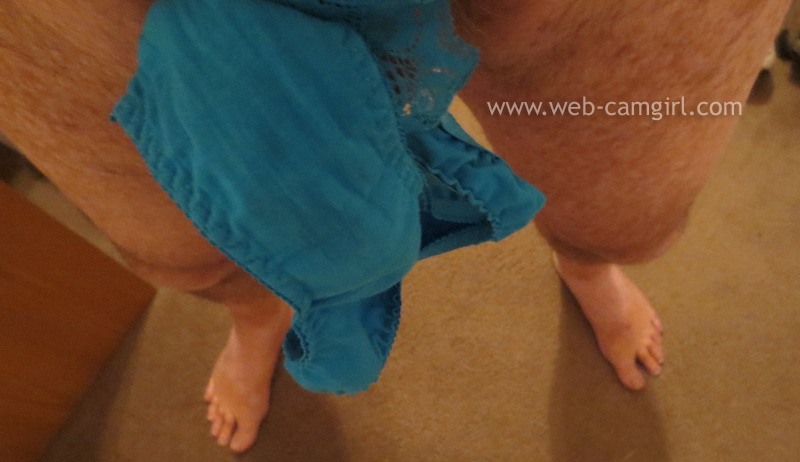 ---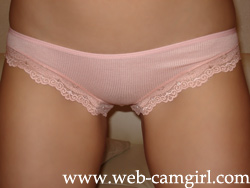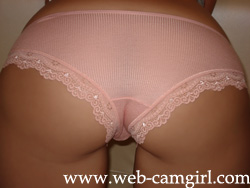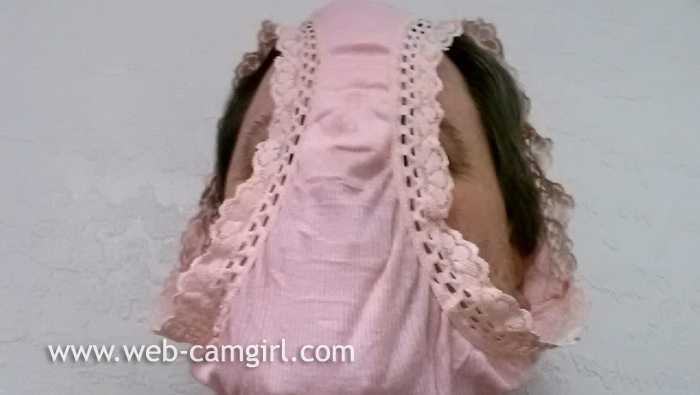 ---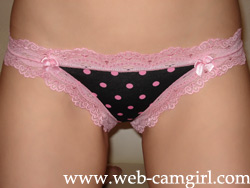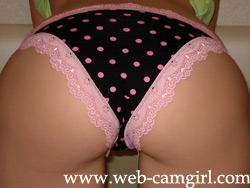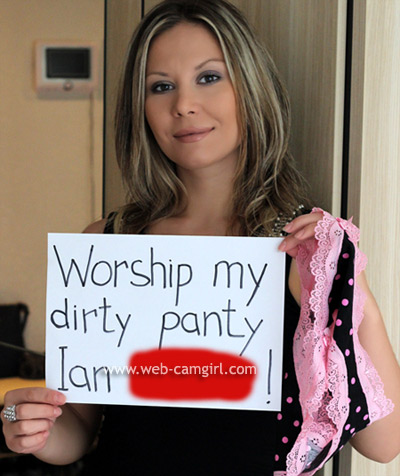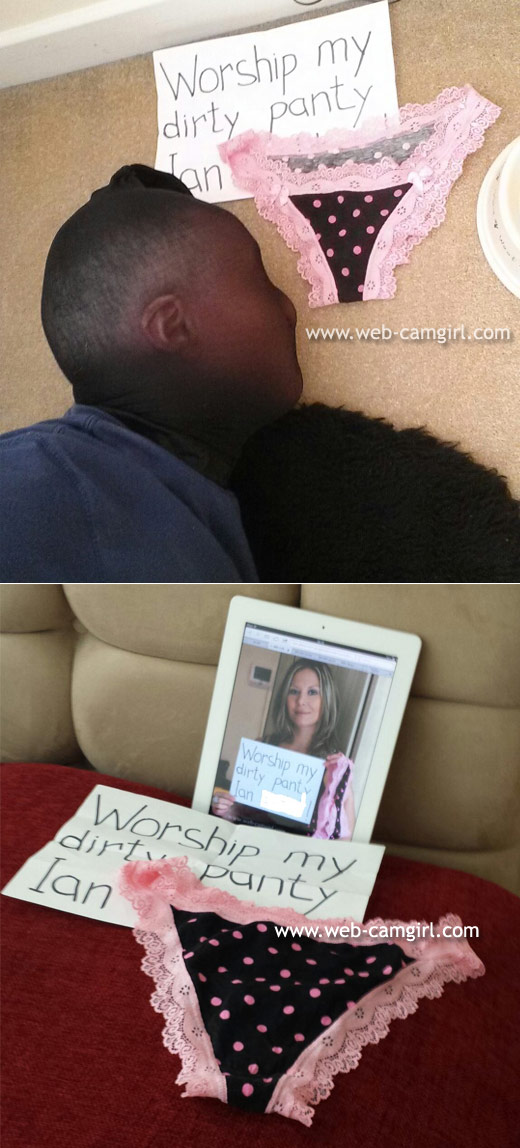 Before going to sleep, I allowed myself 10 minutes of worship, placing Karina's dirty panties on my face, and breathing in the lovely scents. It was almost too good to be true that She had worn them so close over two days, and it was Her real womanly fragrances that I was adoring! The fabric is quite absorbent, and had soaked up Karina's sweat during the two days' wear, which smelled wonderful. The gusset retained a good trace of Her gorgeous pussy scent, and there were little marks where Her feminine juices had dripped out - just lovely. And there was a subtle aroma of Goddesses bottom, where the panties had clung tightly to Her ass, and perhaps wedged a little between Her divine Goddess ass-cheeks. It was such a good feeling, knowing that I was immersed in a real girl's fragrances, such a beautiful girl too. And that She had worn these panties while She went about her day, putting them on that morning without taking a shower, visiting the bank, hanging out with friends, relaxing at home, sleeping in them.
---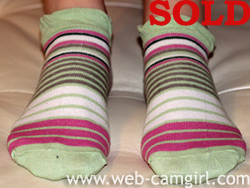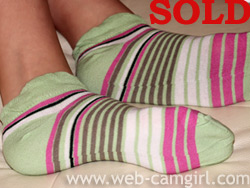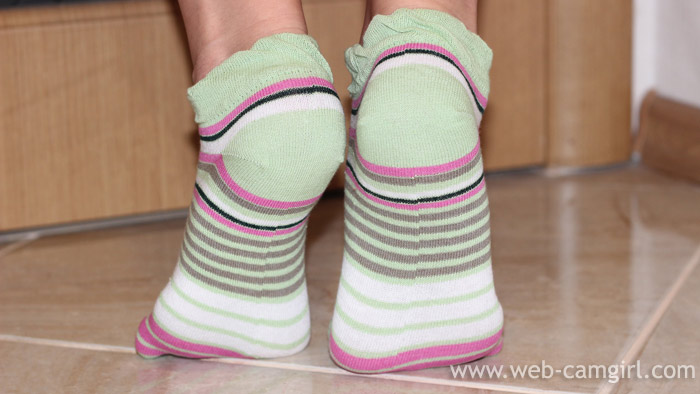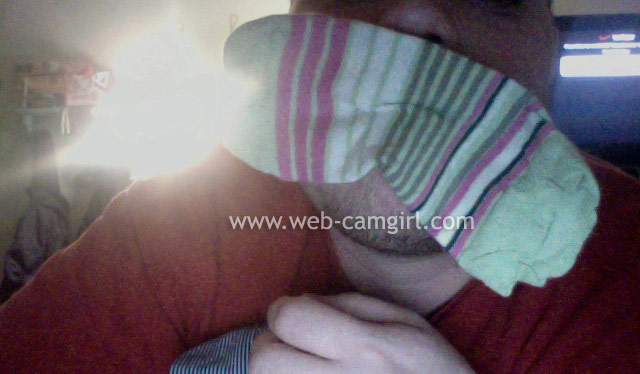 ---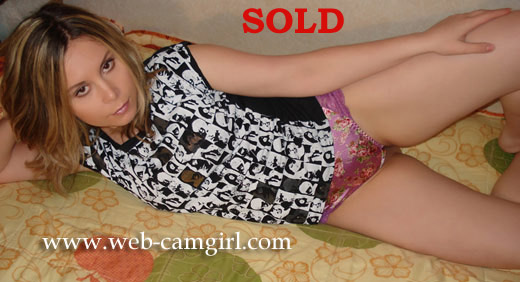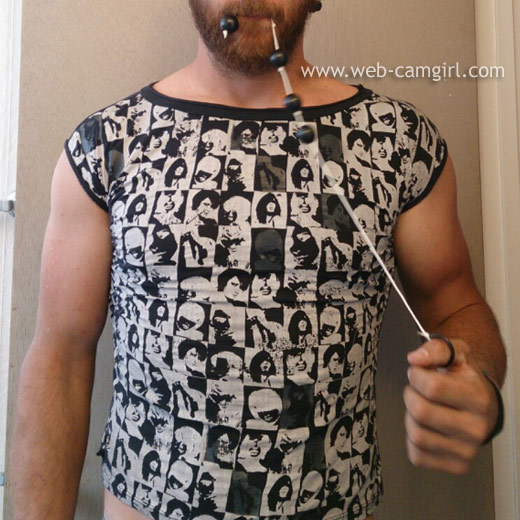 ---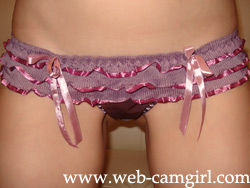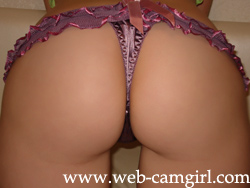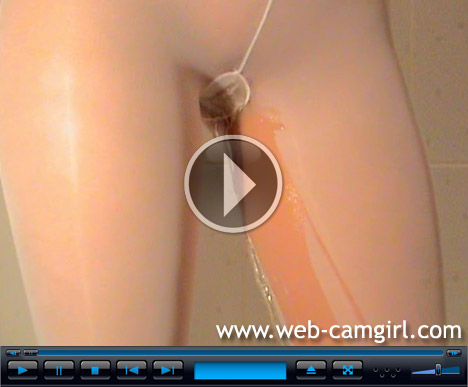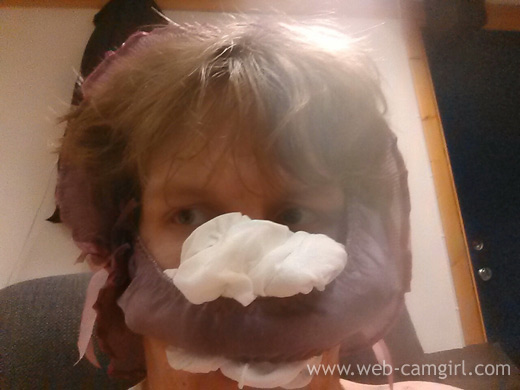 ---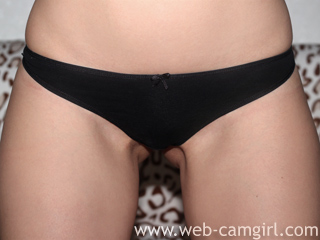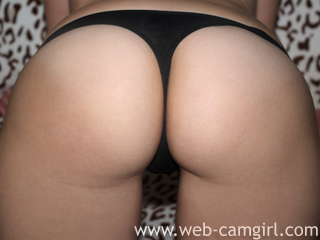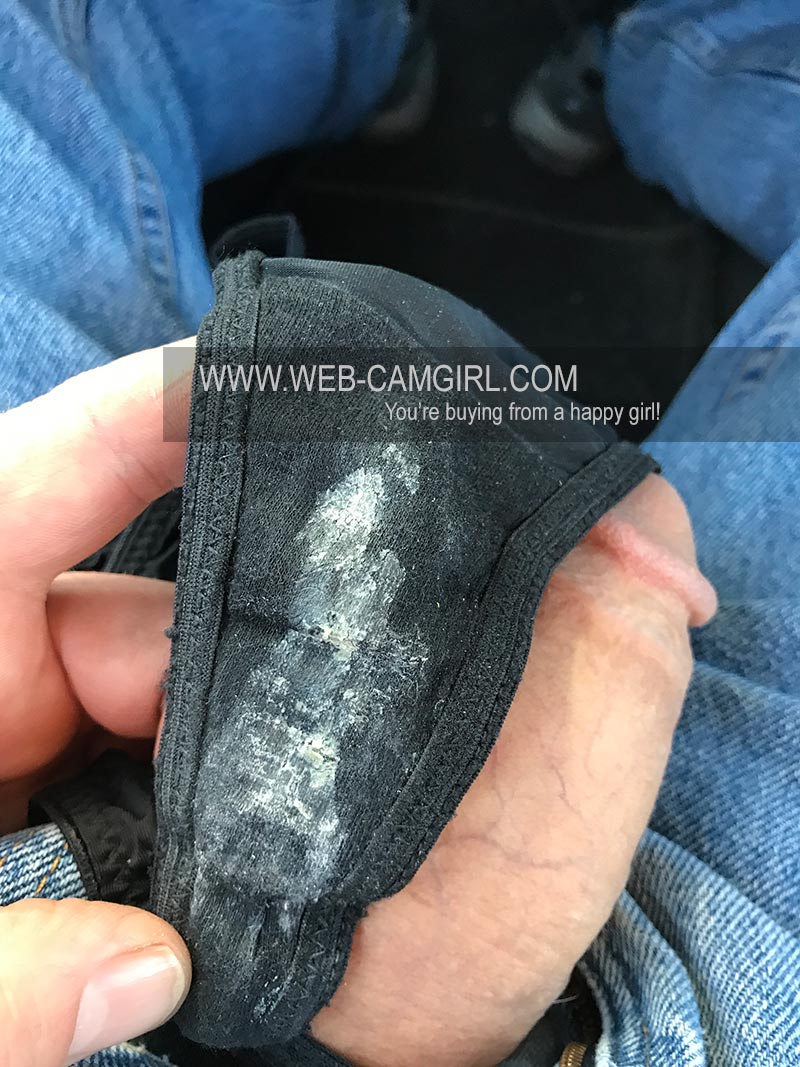 Steve licked my used black panty as soon as he received them in the post office! Thanks for a tip!!! KISSSSS
---


---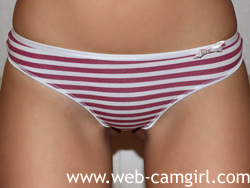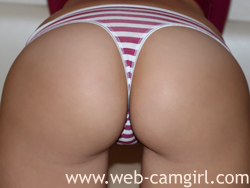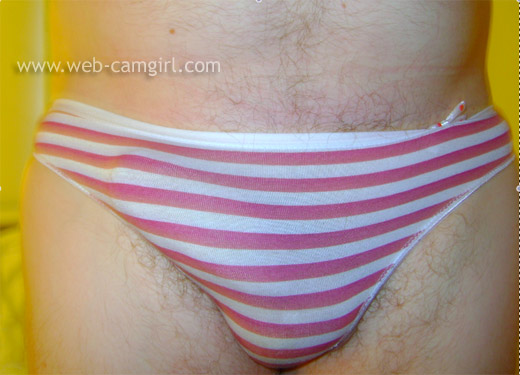 ---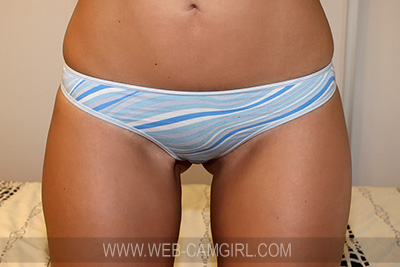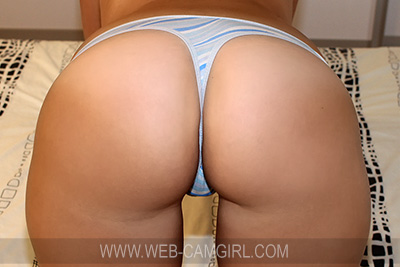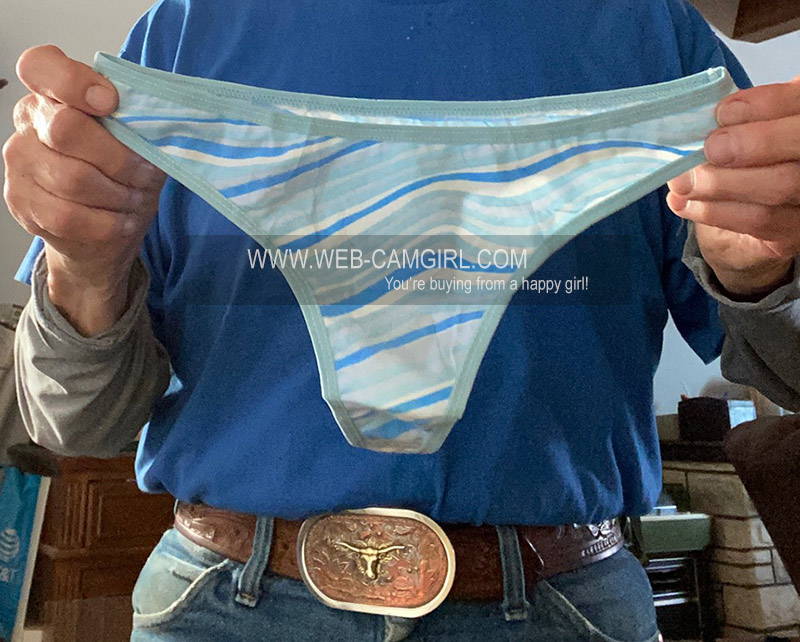 ---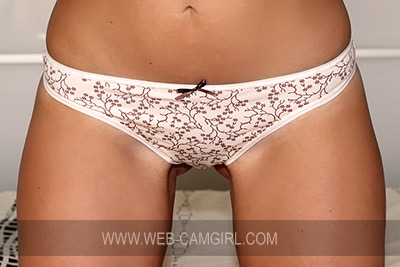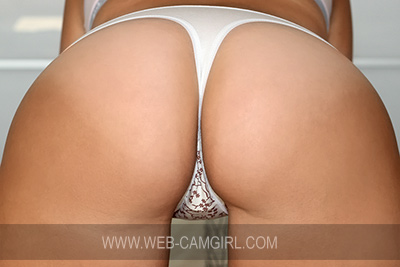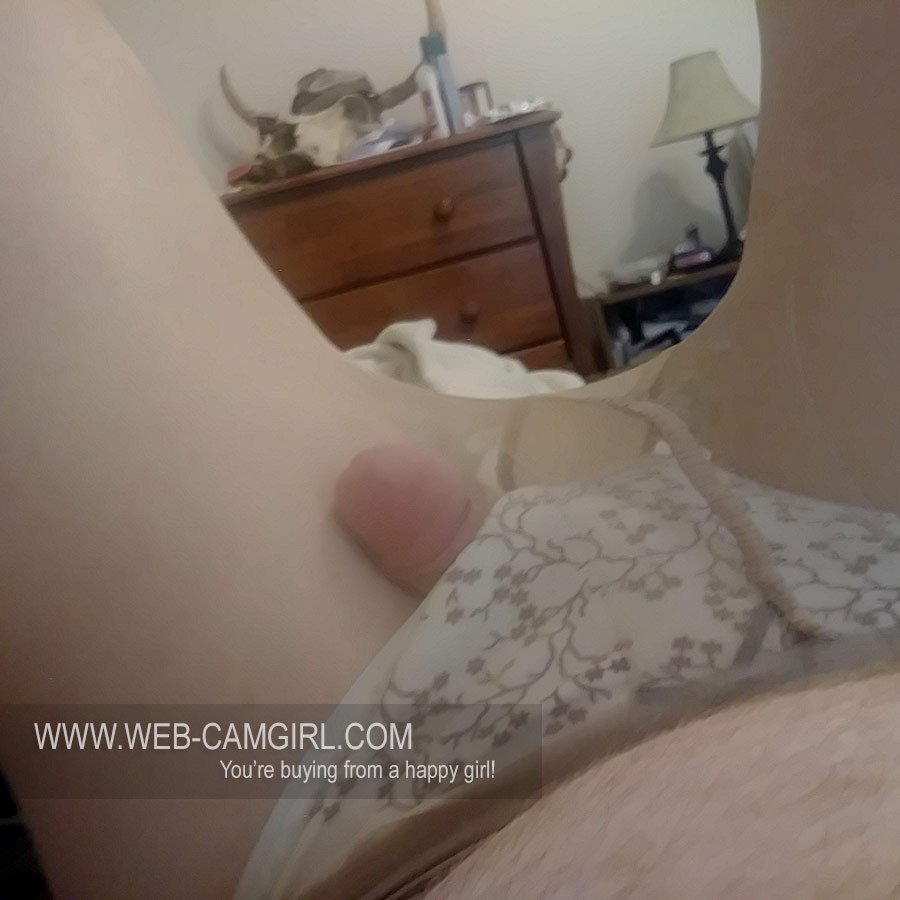 ---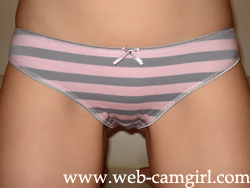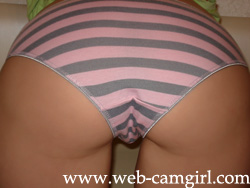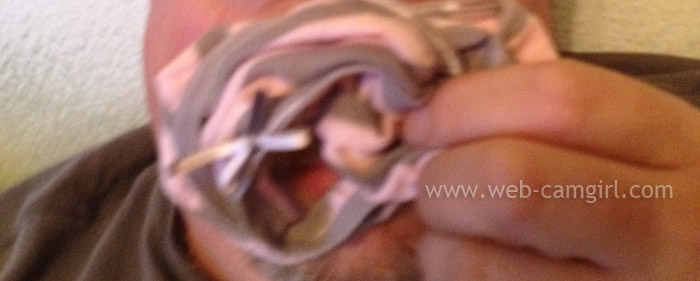 ---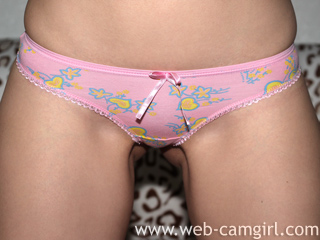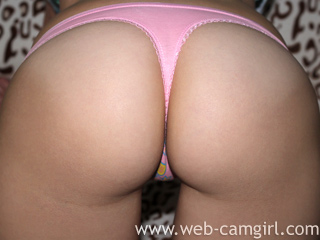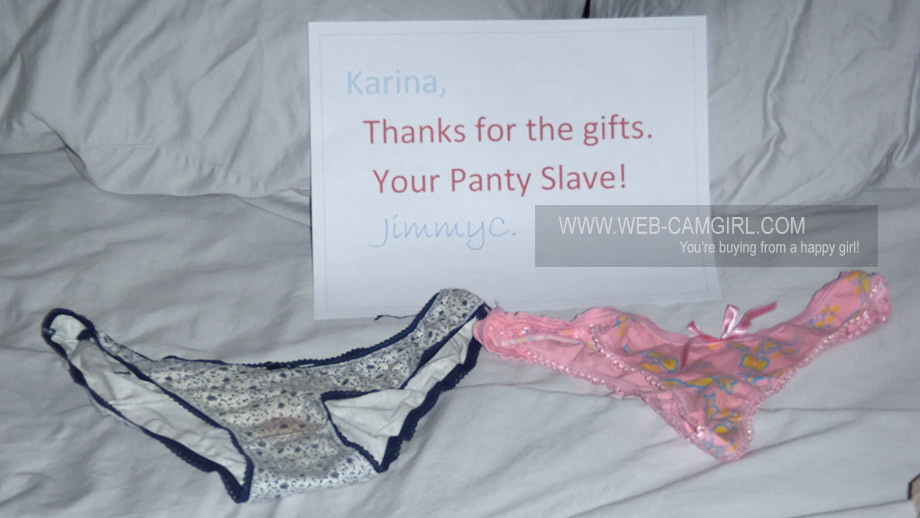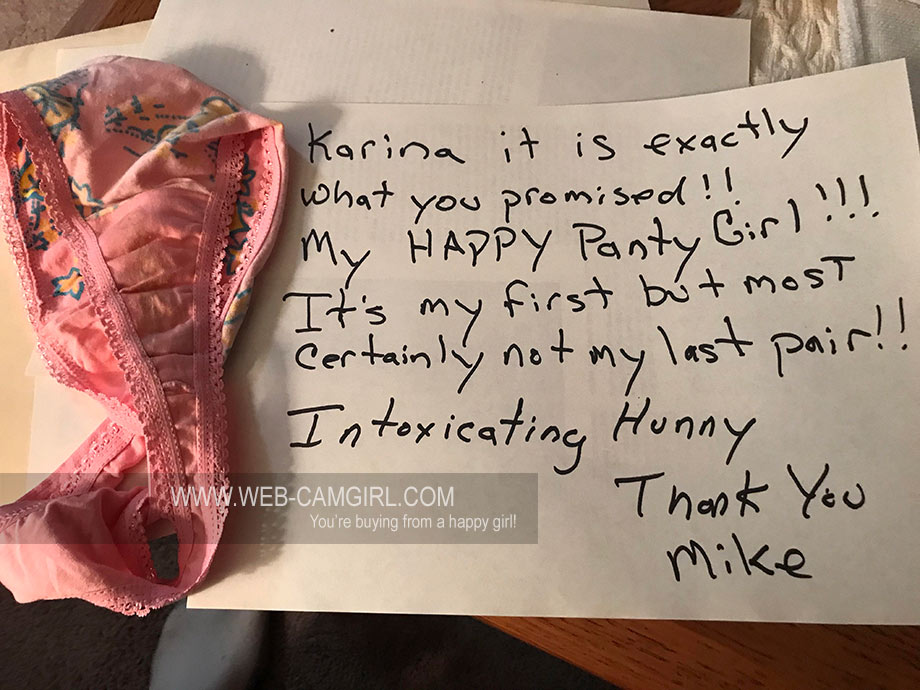 So guys I was a little shy about this but I'm going to tell you about my first experience with our Panty Goddess!!!

I as I believe most men love the smell of a woman's pussy!!! Yes or no guys don't lie. As long as it the natural one!!! It is absolutely fantastic smell and if it wasn't we would not want to go down there for hours!!!nRecently I was looking around the web and found that girls sell their dirty panties and other items. Needless to say I was interested, looked at several sites most were fat nasty looking girls and wanted cash now with no guarantee who's panties you are buying.

Then I came across this site and again I was intrigued for sure. Karina says I'm the real deal, you are only speaking with me and I will make you feel special and not embarrassed about what you desire. Well gentlemen I'm a smart guy and not easy to get over on!! So we started to email back and forth and a lot of personal stuff to each other. I'm going to tell you one thing She IS THE REAL DEAL!!!

It is a process to order she wants only real guys too. So it took a while for her to send the link to order but only because she just wants real guys and they will come back for her repeatedly.

There is always a waiting list but hey that means authentic from her not a bunch of girls.
She is amazing at being there taking time to answer emails everyday.
I'm super impressed with that, kind soul and strong mind.
That being said I ordered a pair of her panties.
And yes takes a little time, BUT MY GOD IT IS WHAT SHE SAYS IT IS.
No joke she is amazing I will be ordering my second pair soon.
The smell and taste is intoxicating!

Thanks Karina
---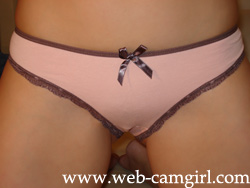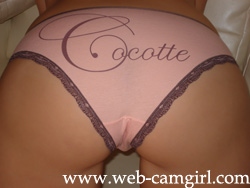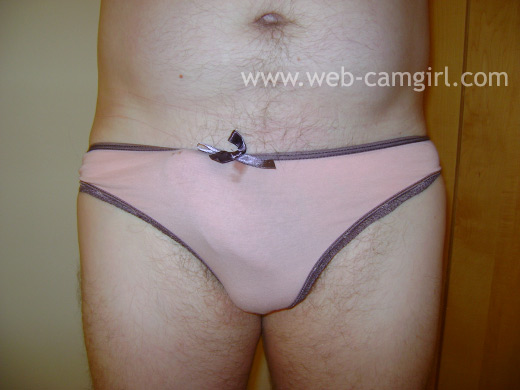 ---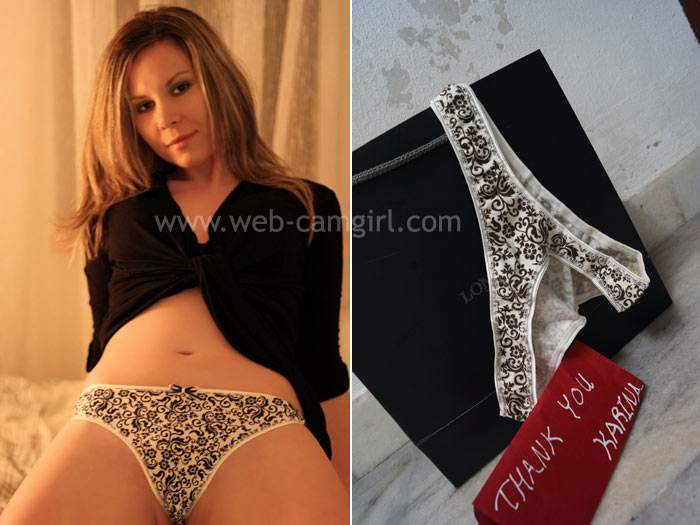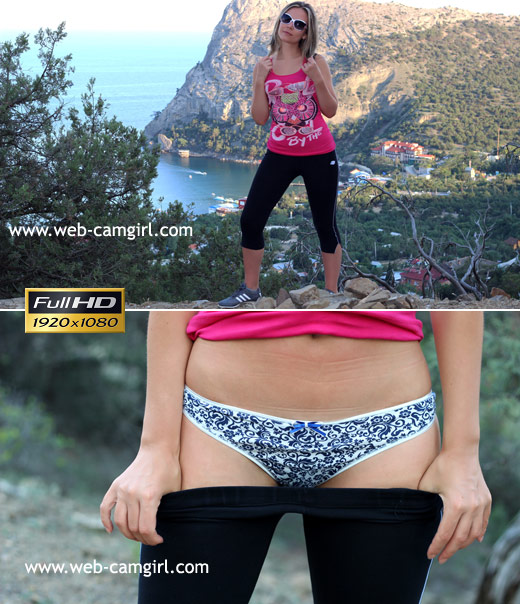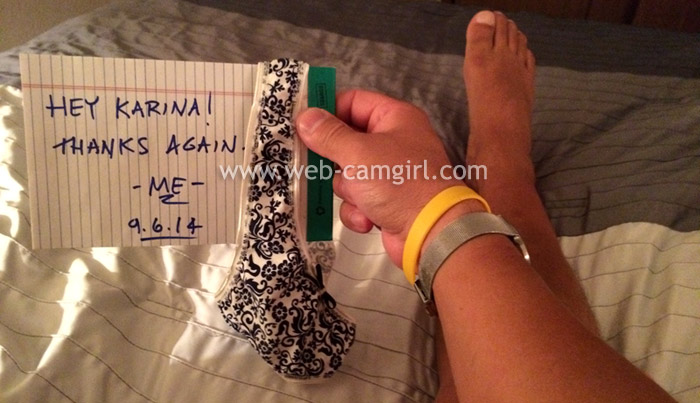 ---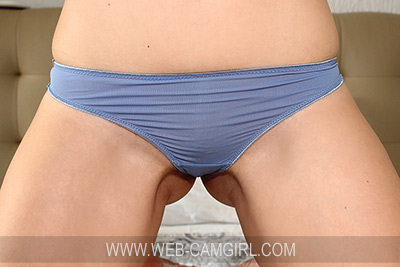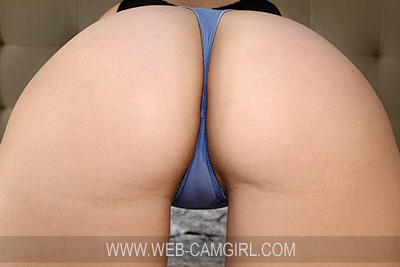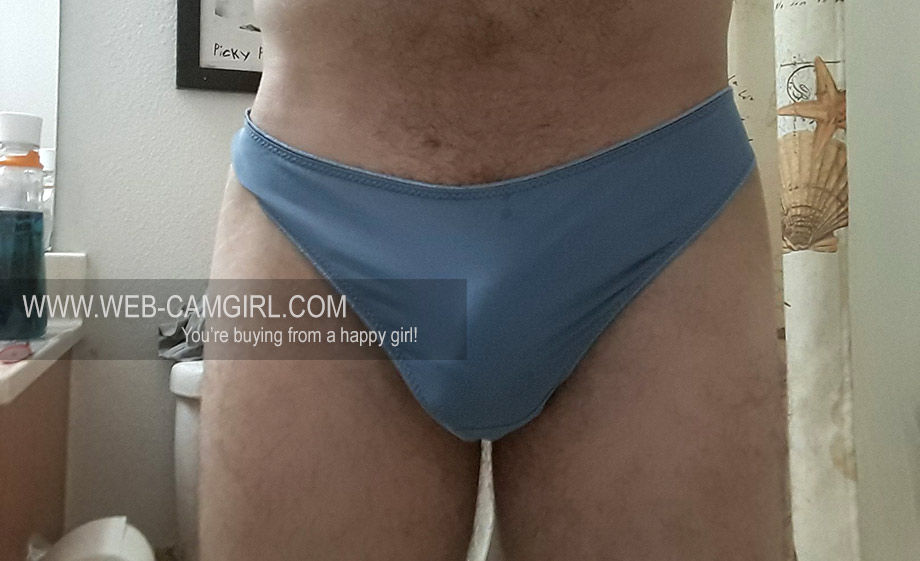 ---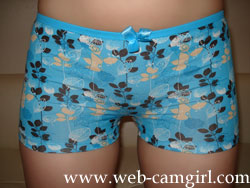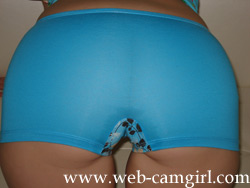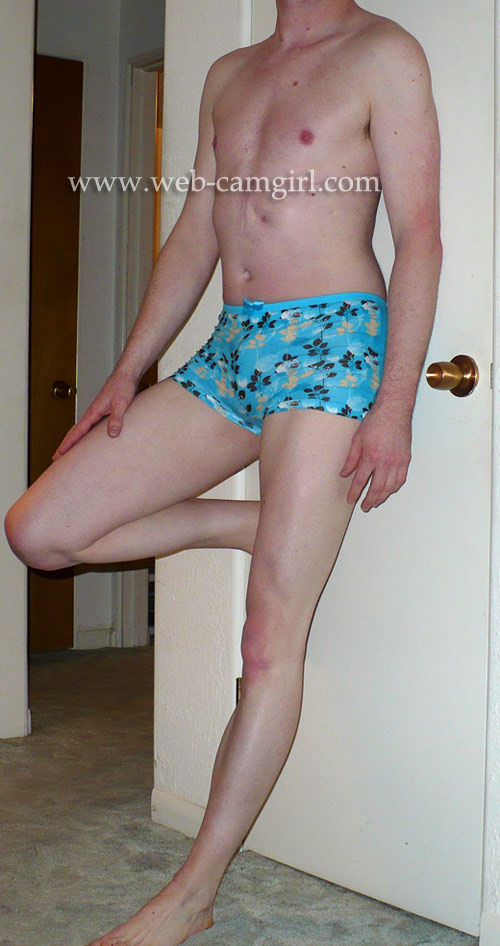 Karina is the real deal i have purchased a pair of pantyhose and panties and my experience has been the best by far. I have never enjoyed purchasing from someone as much as you!!!!! THANK YOU so much i will always worship My Princess Karina.
---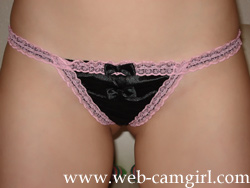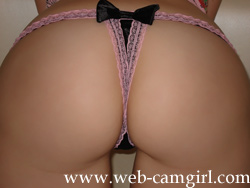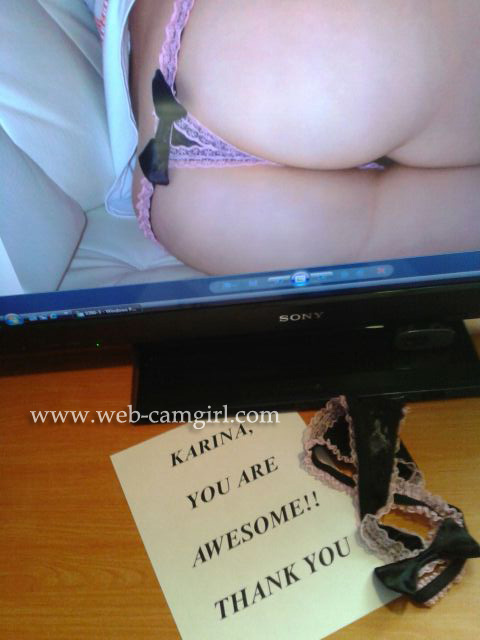 Being a first-time used pantie buyer, I was a little apprehensive. I choose Karina because of her pretty "girl next door looks", perfect skin, and her shy but very sexy personality. She helped me with everything, and has treated me like a regular. She did not let me down. Her panties are heavenly! They were very well packaged, and I can't get enough of her magnificent scent she left on them. Did I mention the sweet "girlie-goo" that is in them? Simply delicious. I'm sure I will be a repeat buyer. Hey guys, she is a class act and truly is our sweet "personal pantie girl".
Thanks Karina, you're the best!!
---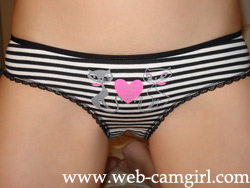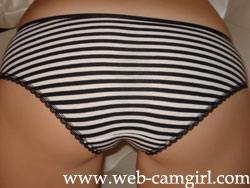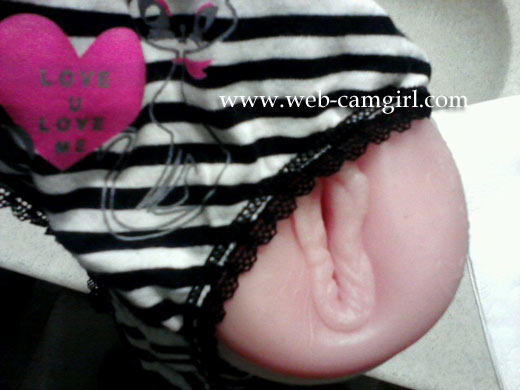 ---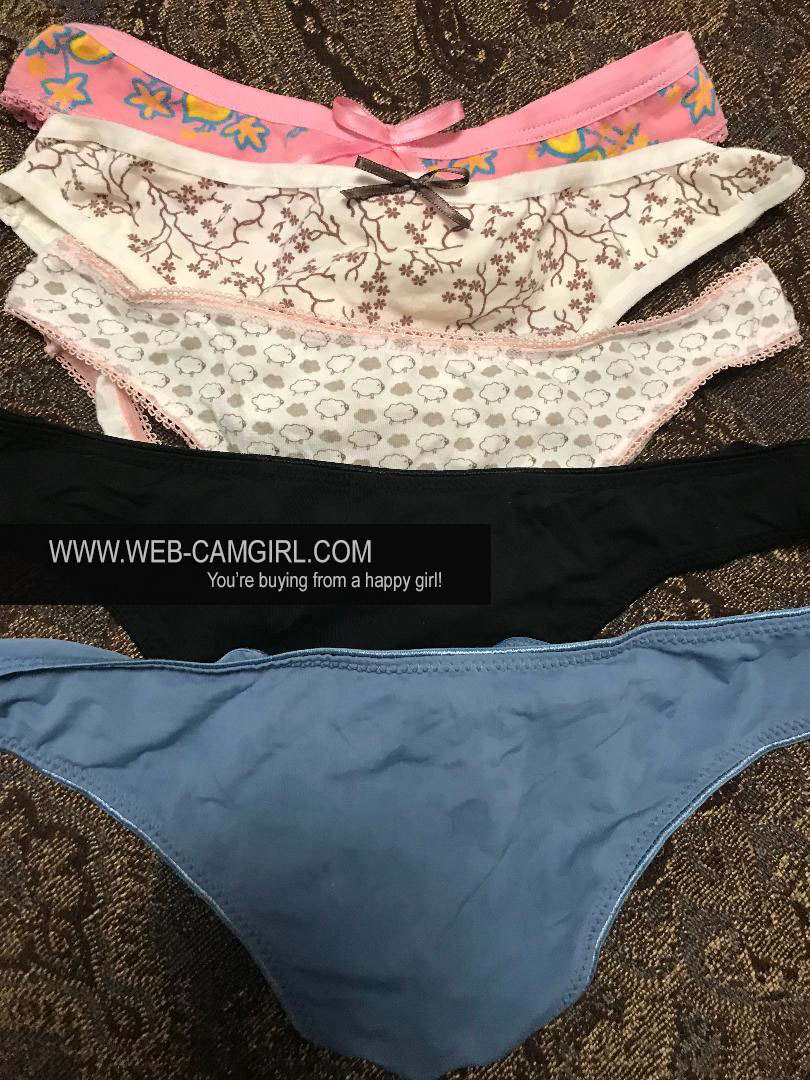 So guys after I joined this beautiful delicious girls site I am 5 pairs in and waiting for # 6 It's not a game and only true loyalty to our alien goddess will get you in the club lol!!
She is fantastic and well worth every penny,
Delicious and her scent is undeniable!!!
She slaves now what I mean, love you hunny!!!

Mike Chicago
---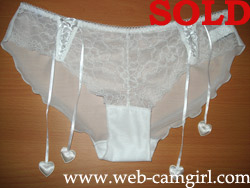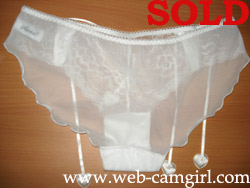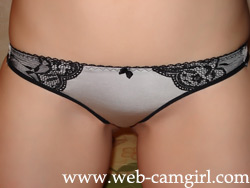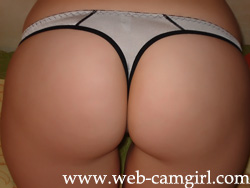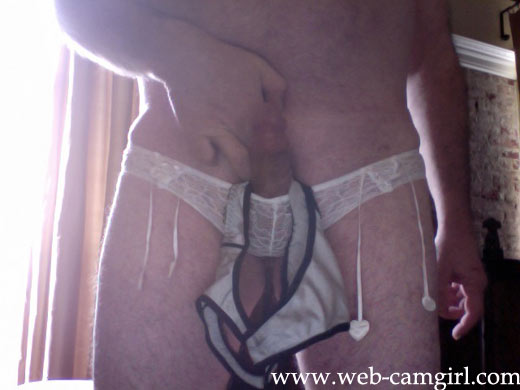 ---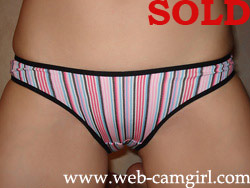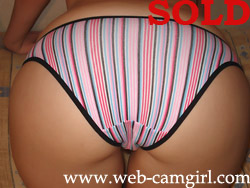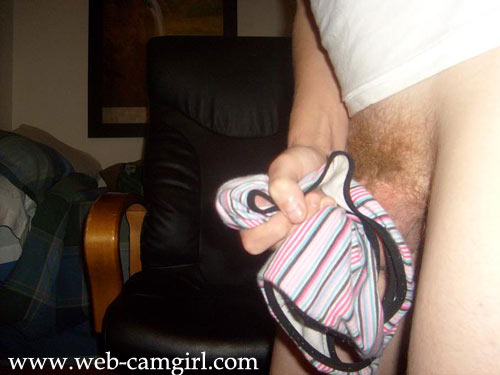 ---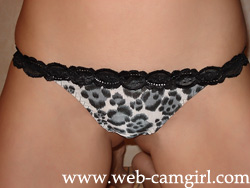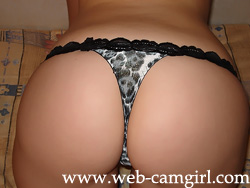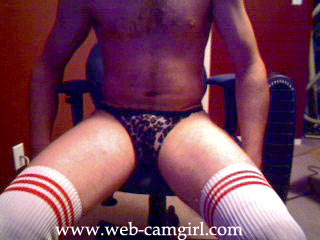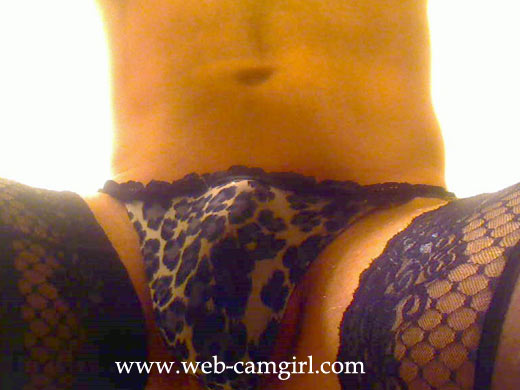 ---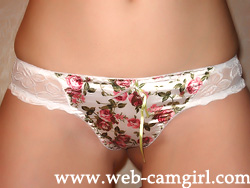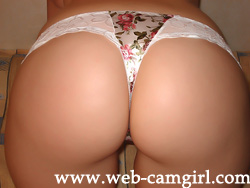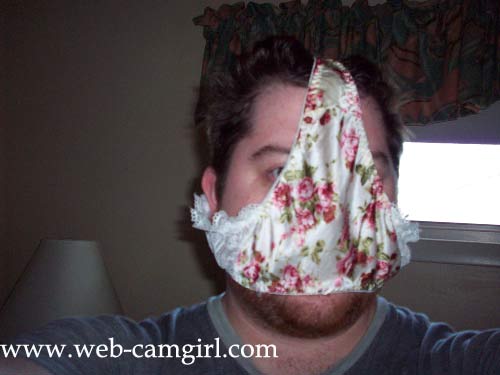 "Before I met Goddess Karina, I was searching the web to buy used dirty panties from hot girls. I puchased a thong from 1 girl and I was disappionted by her scent. I asked for thong to have a strong ass scent it sucked and I threw it in the trash. So I browsed the thru many sites of girls selling used panties but, the girls were either fat and ugly, the panties were too expensive and, somegirls didn't even show their face. Then I saw Goddess Karina's site and I could not believe how Stunning Karina is! She has a gorgeous face and fantastic body and I was instantly turned on so, I bought a thong from Karina and requested for strong ass scent and, the thong smelled UNBELIEVABLE!!! With Goddess Karina's incredible looks and awsome scent I was instantly addicted and I never will buy panties from anyother girl."
---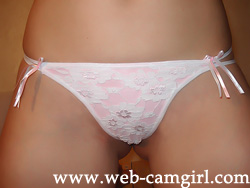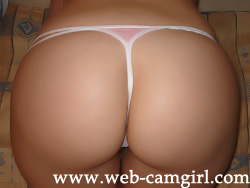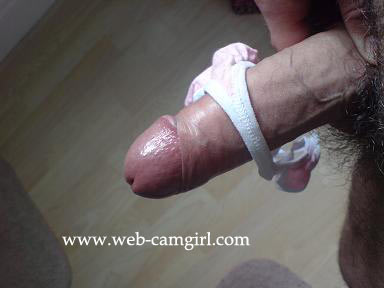 ---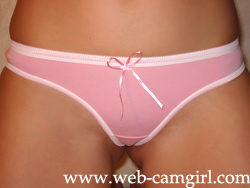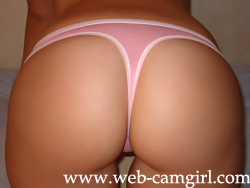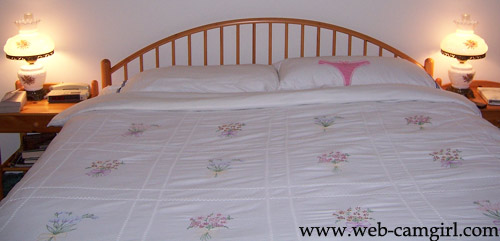 ---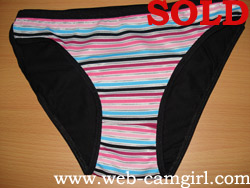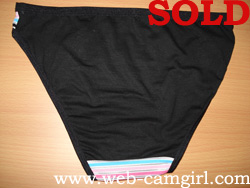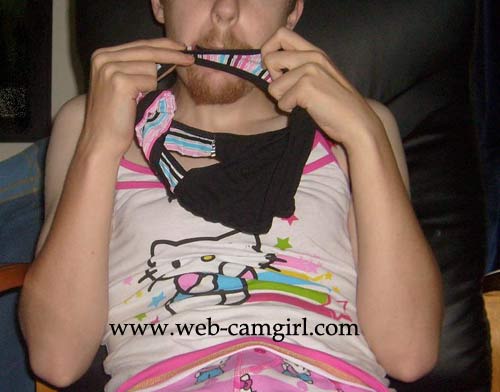 ---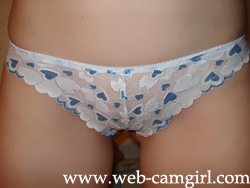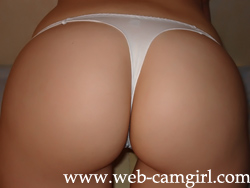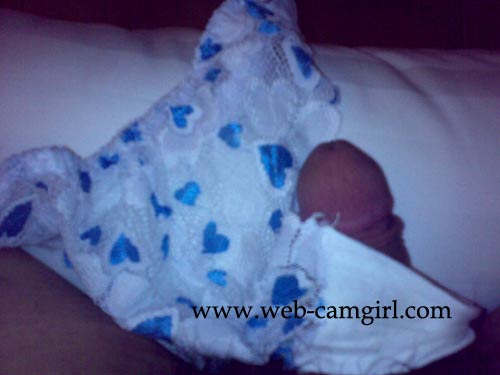 ---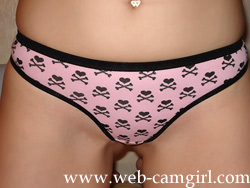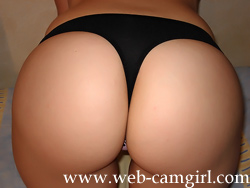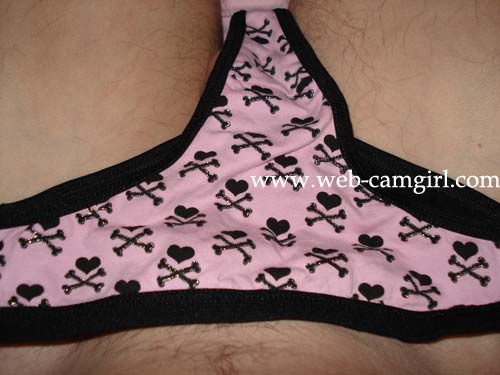 ---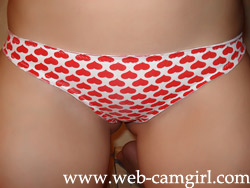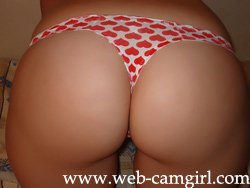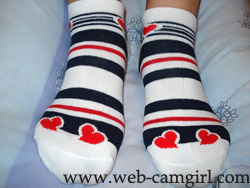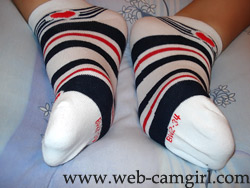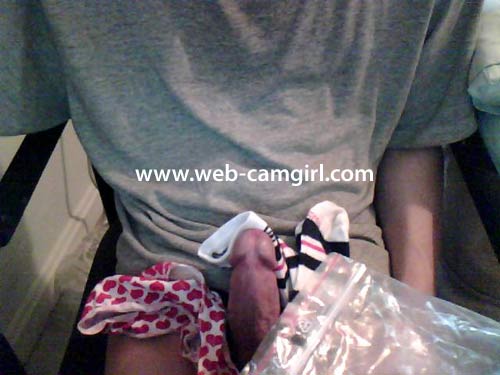 ---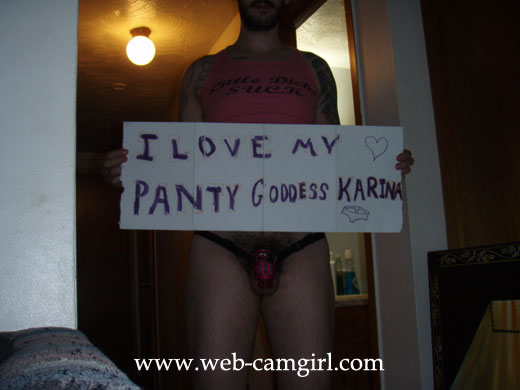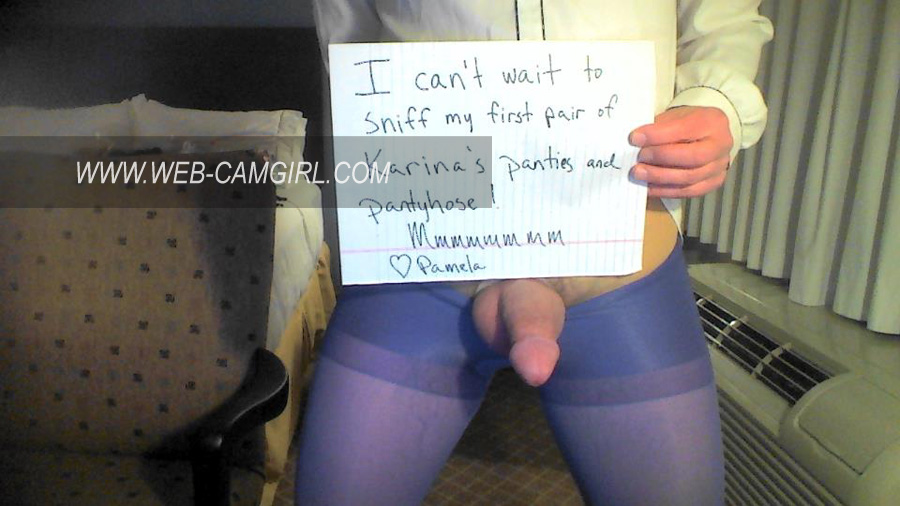 ---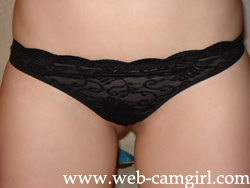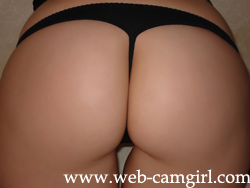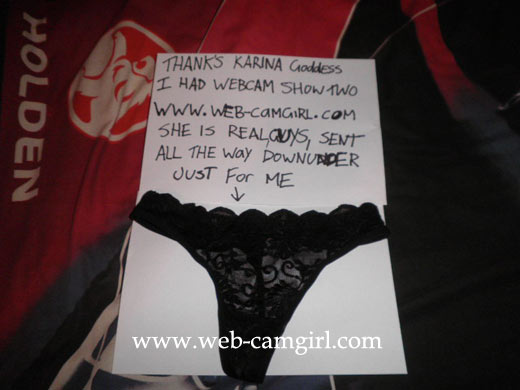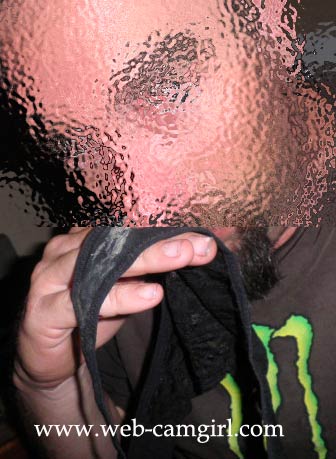 Although I know that the strong initial pussy smell that would be on the panties right when you take it off, gets lost quickly during the time it's in shipping, there was still some aroma goodness left. Sniffing it got me instantly hard! When I press my nose at the middle between the pussy & ass, I can capture the peppery spicy paradise of your heavenly crotch. The pussy cum part was even folded & stuck onto itself. I had to pull to separate the folded stuck parts, yumm. The cum stain is slightly salty, tangy & sweet at the same time and gets really sticky when I lick it, just the way I like it, thank you sooo much!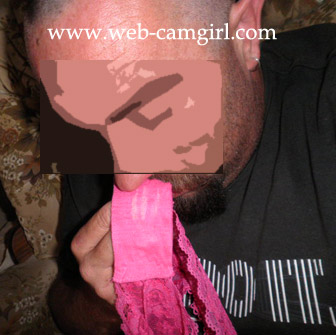 ---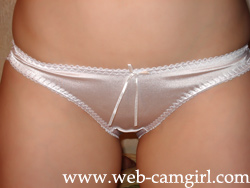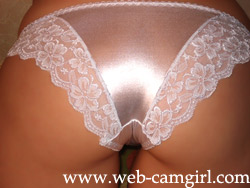 ---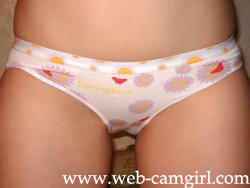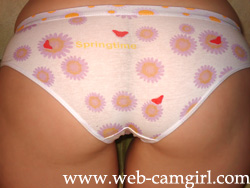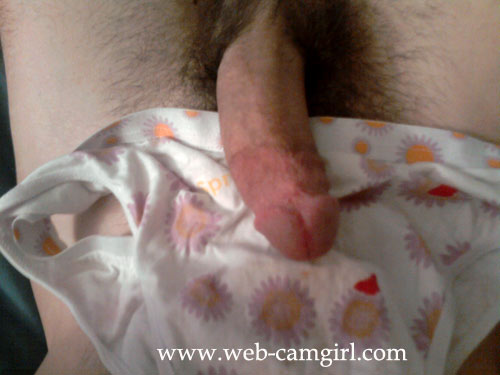 ---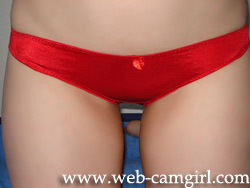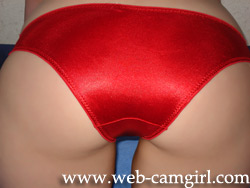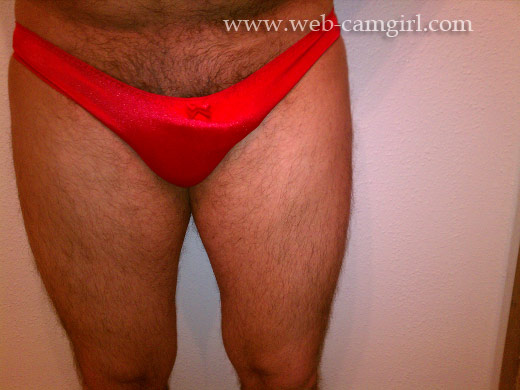 ---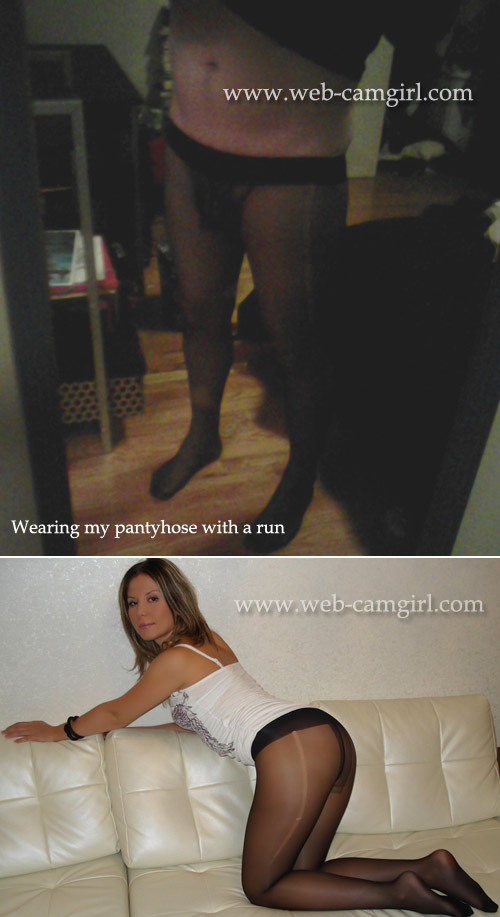 ---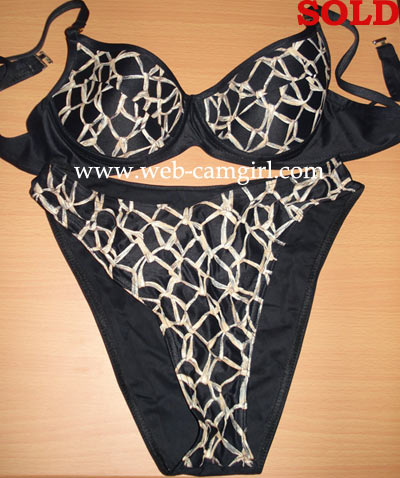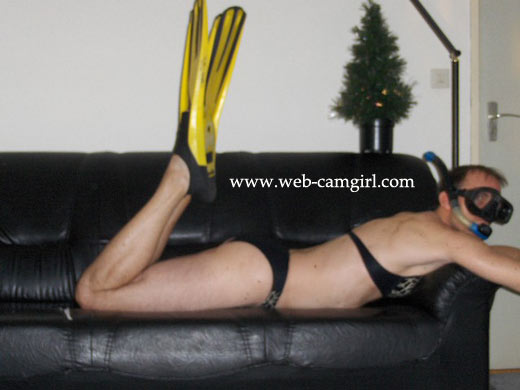 ---