Used Shoes Fetish. My Worn Shoes For Sale.
You're here because you are interested in my shoes. Perhaps you are a shoe fetishist or foot fetishist and love sexy female footwear? Maybe you are submissive and yearn to abase yourself before a beautiful strong woman by worshipping the lowest part of her body: her feet and shoes? Perhaps you are so overwhelmed by my beauty and sexiness that you adore everything about me (there are many guys like that, hahhaha). Whatever your motives, this is the place where you can indulge your weakness and passion for my worn shoes.

They don't come cheap, because I believe that a guy should pay well for the privilege of owning my cast-off shoes. You know I'm beautiful and sexy, and I'm a real girl, not some anonymous processing factory selling phony worn shoes from garbage bins. You can be sure that any pair of shoes you buy from me will have been worn hard by me, and me only. That is guaranteed. You will see the on-site photographs of me wearing them, and I might send you some new ones, just for you.

Imagine the pleasure of unwrapping the package and taking my precious footwear into your hands for the first time. You kiss the shoes, to welcome them into your life, and then press your face inside and inhale the delicious combination of my stale foot sweat and the leather/fabric of the shoe. I'm told that the smell and taste of my inner shoe soles can be quite intoxicating, so be careful ;-) Perhaps you kneel down and lick the outer soles, with the tip of your tongue, or suck the heels.

You imagine me standing above you, holding my foot over your face, ordering you to worship. If you're really crazy for me, you already worship the ground I walk on, so being allowed to lick my soles is promotion for you. Will I crush you into the ground? Only if you deserve it!

Like most girls, I am mad about shoes and just can't get enough footwear. Heels, flats, pumps, trainers, sandals, court shoes, boots, I love them all. I am a very active girl, and wear them hard. Once I'm done with them, I like to know that they go to a good home, where they are cherished. Send me a photo of you enjoying my shoes if you can. I'd like that.

So why wait any longer, take a look below at the footwear I have available for sale (if the picture has a SOLD sign that means it has already gone to a lucky buyer, but I keep the photo up to tease you ;-) ). Then contact me using the form below, or by email if we have already corresponded, to enquire about your order. If for example you want really smelly shoes, I can help you choose the best pair, and may even give them a hard sweaty final wear to refresh the stink ;-)

And if you're really weak for me, and want to feed my endless desire for new shoes, you should consider treating me regularly with a financial contribution.

Write to tell me why you want to pay me, describing your deepest fantasies, and I will reward you with regular updates about my life, news about my latest shoes, and exclusive photos. Let me become the personal foot Goddess you've always dreamed about.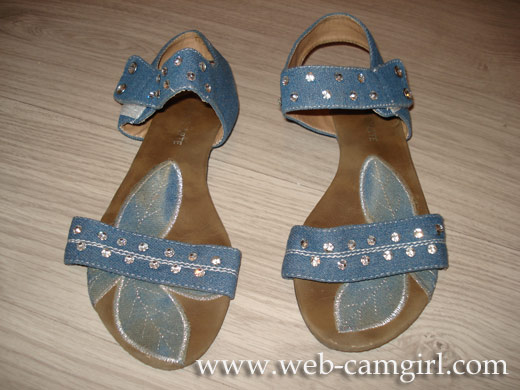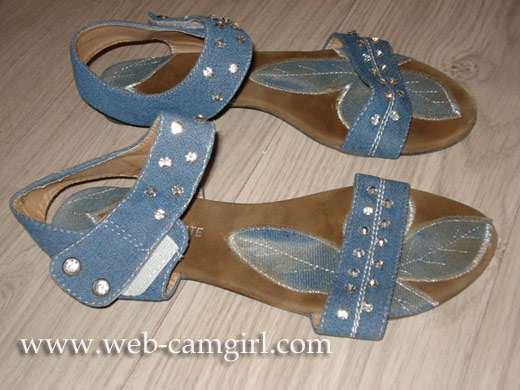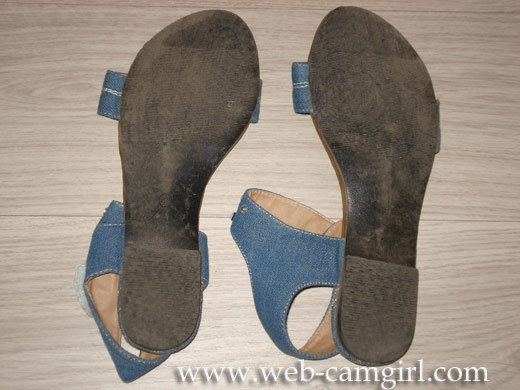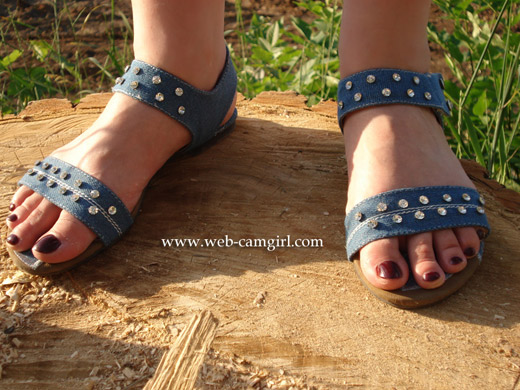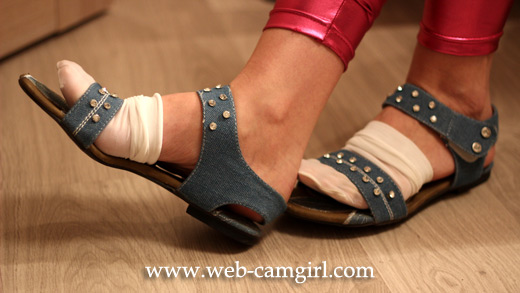 Item #0714 - $50 USD
My used jeans sandals for sale E-mail me to order


---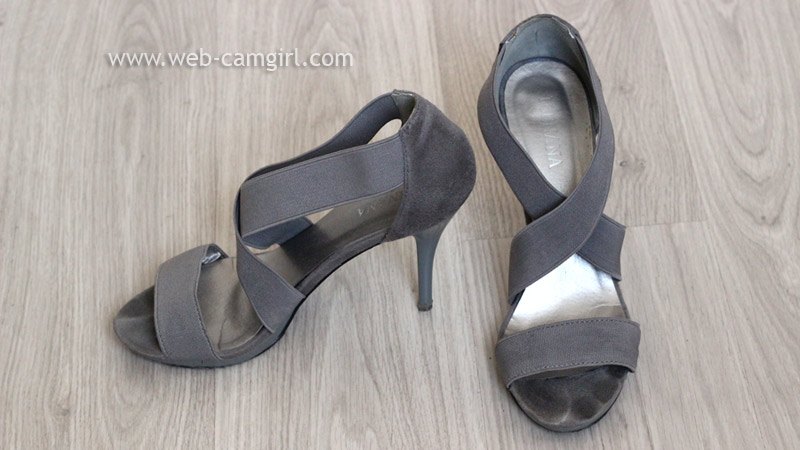 Item #0718 - $50 USD
Why I sell them?! lol They are too sexy! E-mail me to order


---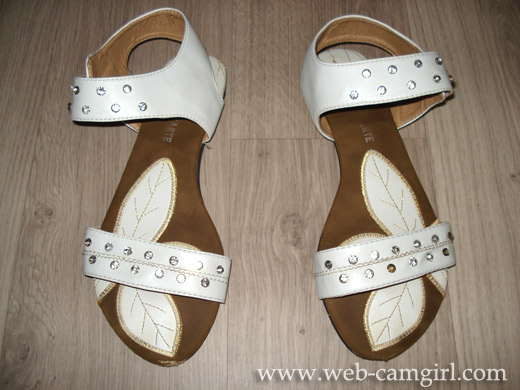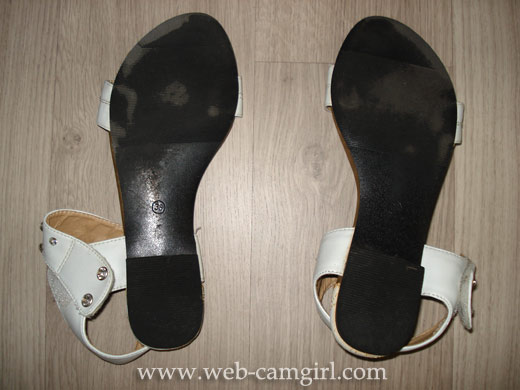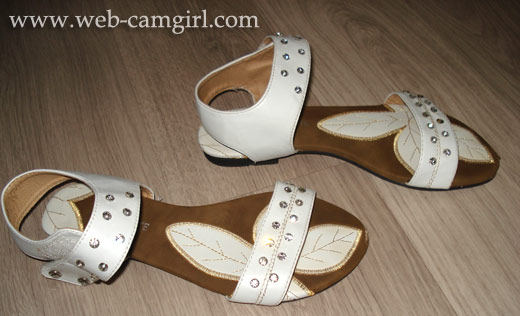 Item #0716 - $50 USD
My favourite white worn sandals E-mail me to order


---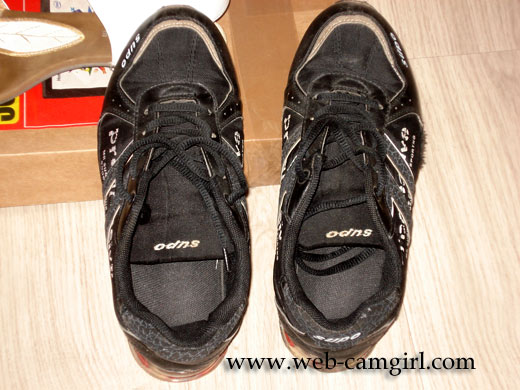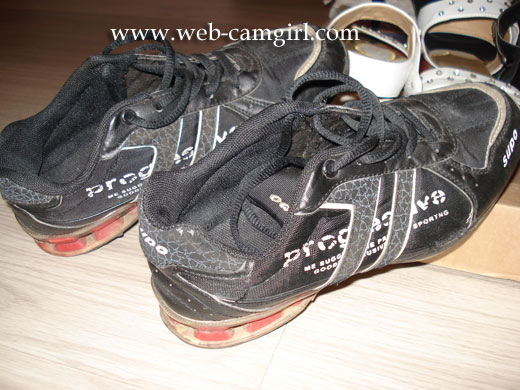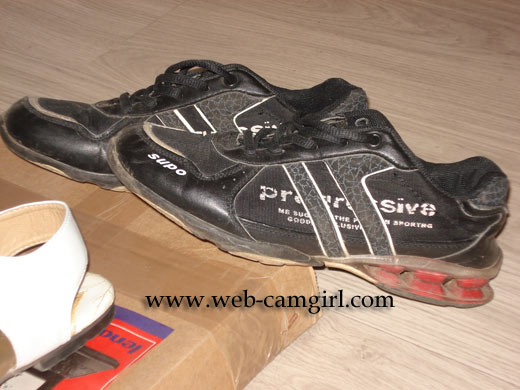 Item #0713 - $50 USD
My used sport shoes for sale E-mail me to order


---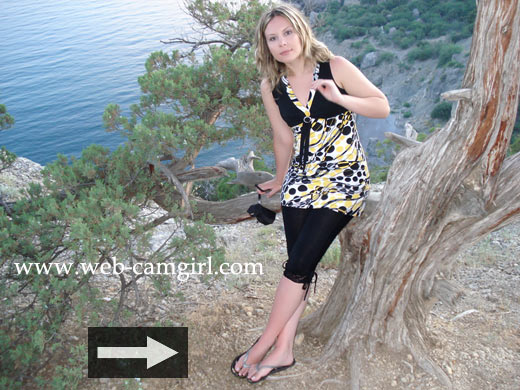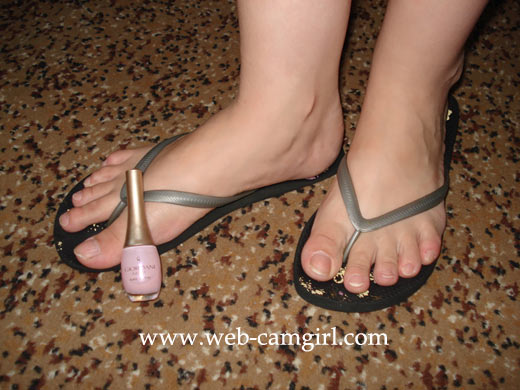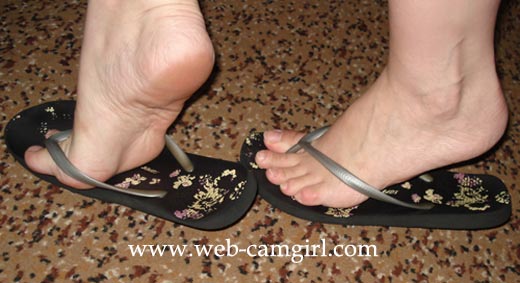 Item #0706 - $50 USD
My used black flip flops for sale E-mail me to order


---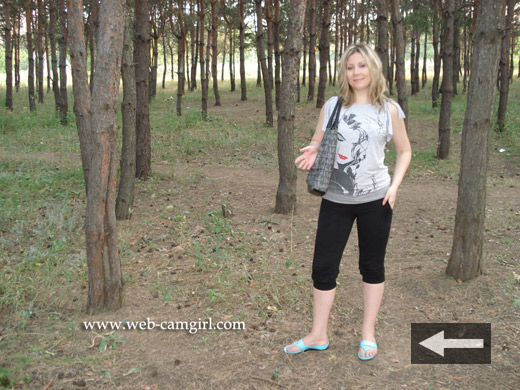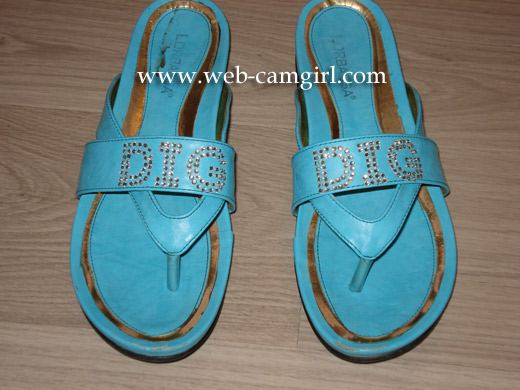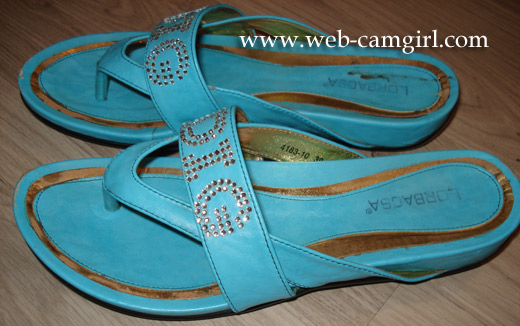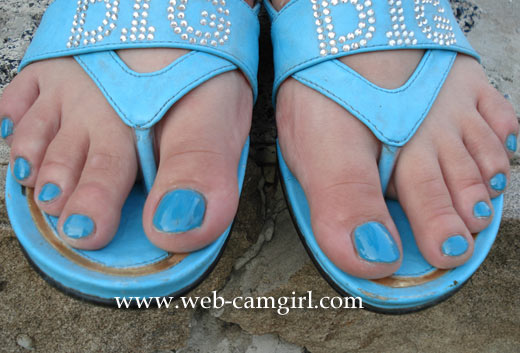 Item #0717 - $50 USD
My worn blue flip flops for sale E-mail me to order


---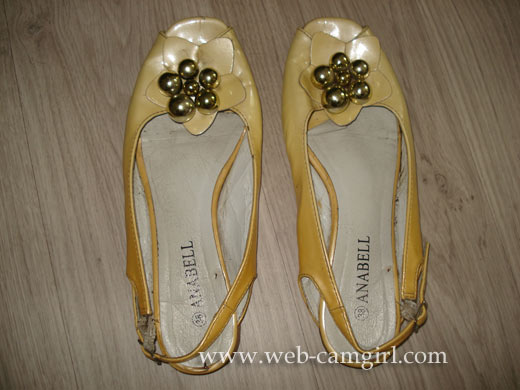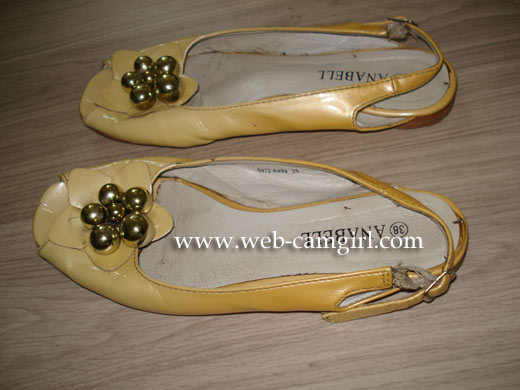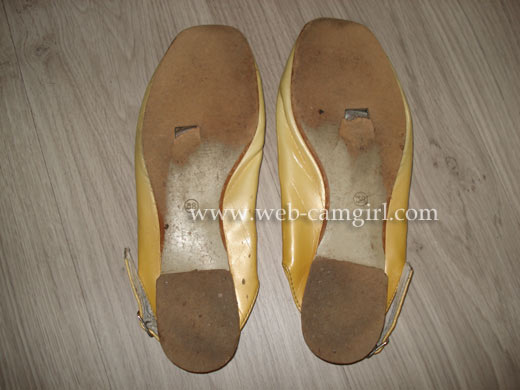 Item #0711 - $50 USD
My vintage worn hard golden flats E-mail me to order


---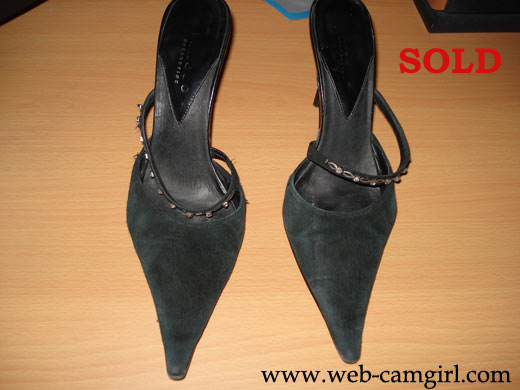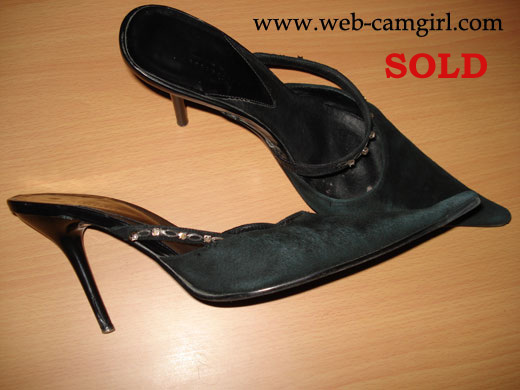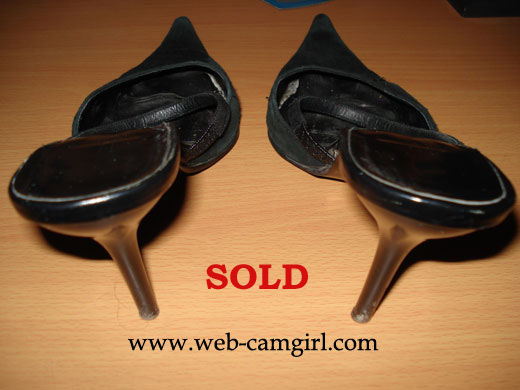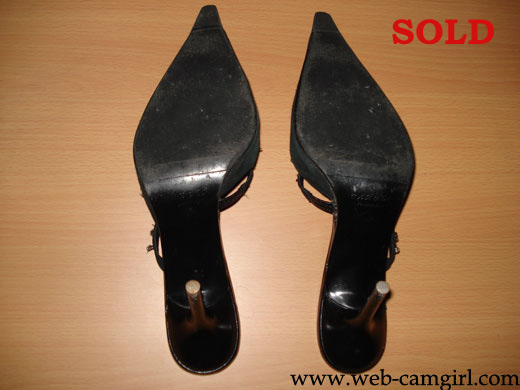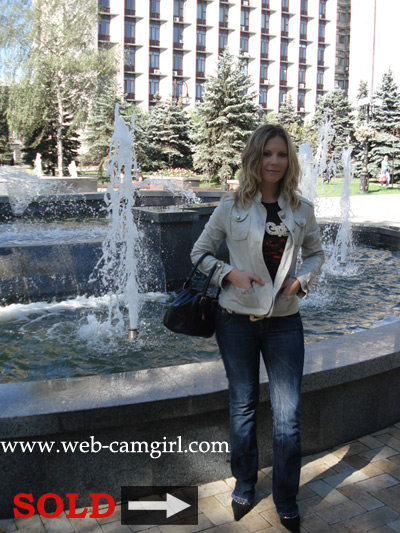 Item #0708 - $50 USD
Very lovely sharp toes heels. I loved to wear them really much! E-mail me to order


---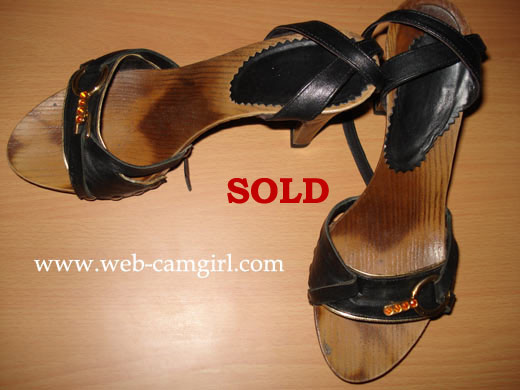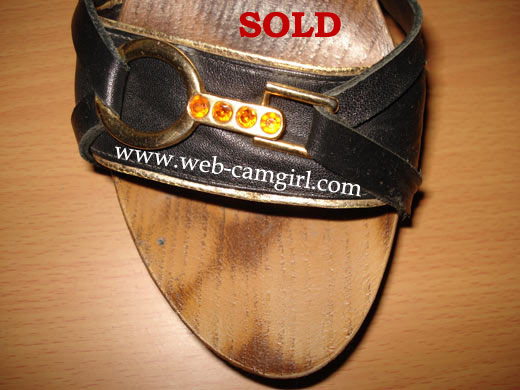 Item #0701 - $50 USD
Another hard worn shoes E-mail me to order


---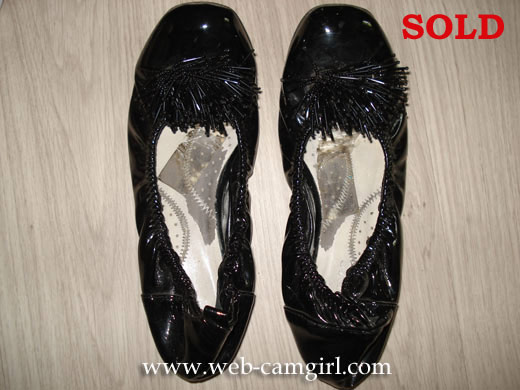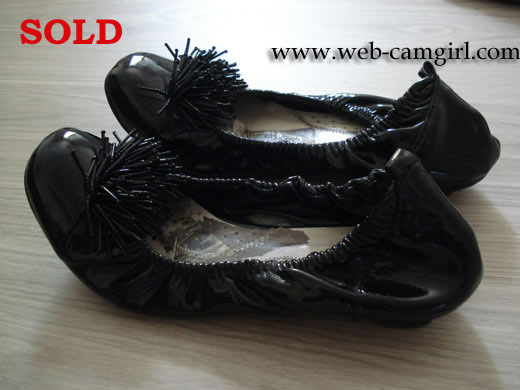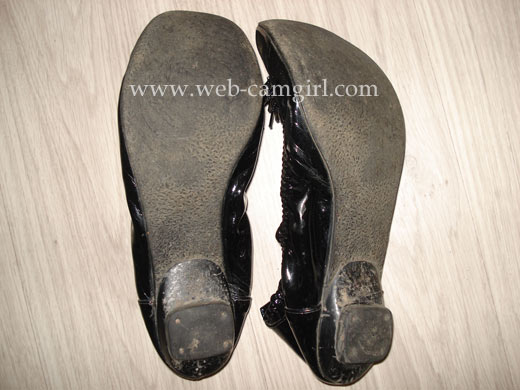 Item #0710 - $50 USD
My black gloss shine flats. E-mail me to order


---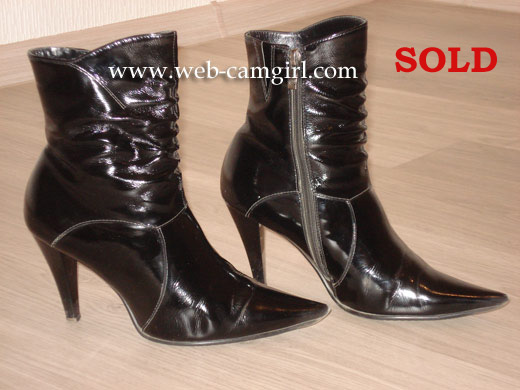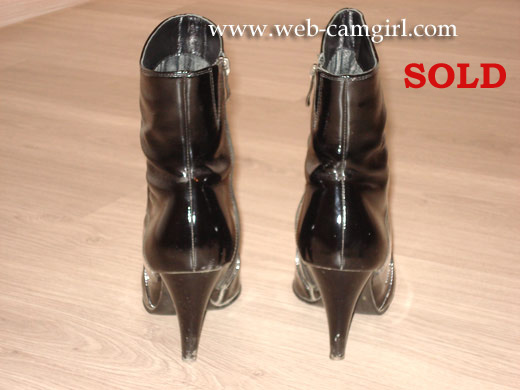 Item #0712 - $50 USD
My gorgeous, leather half boots. E-mail me to order


---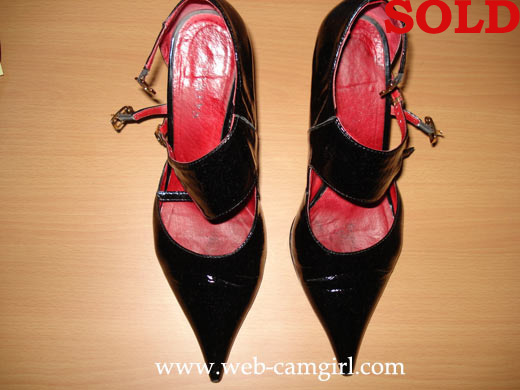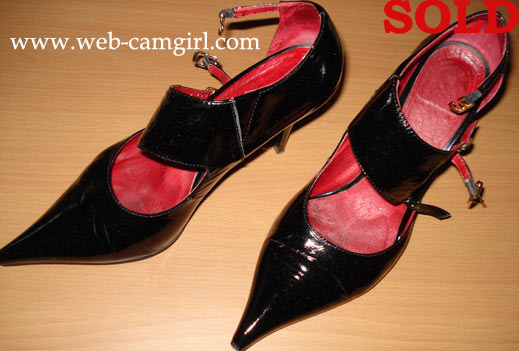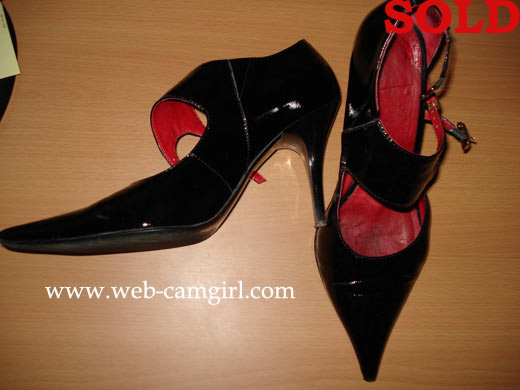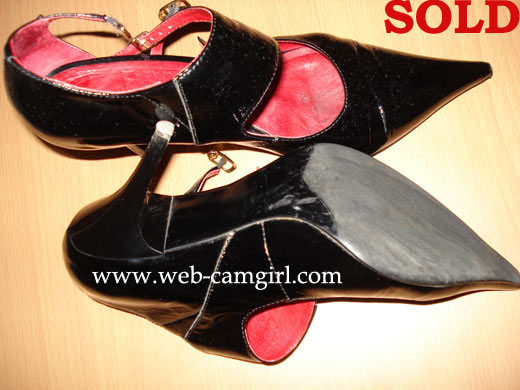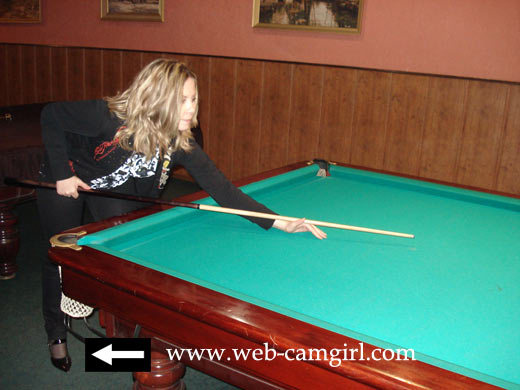 Item #0702 - $50 USD
Another pair of very hot shoes. E-mail me to order


---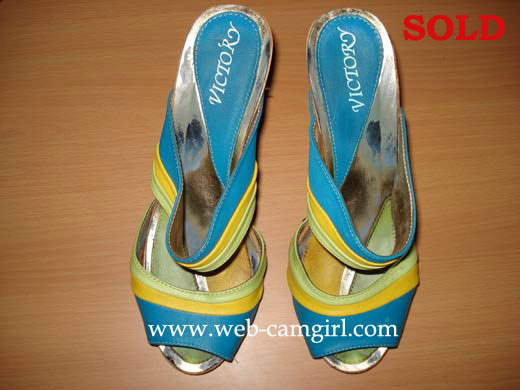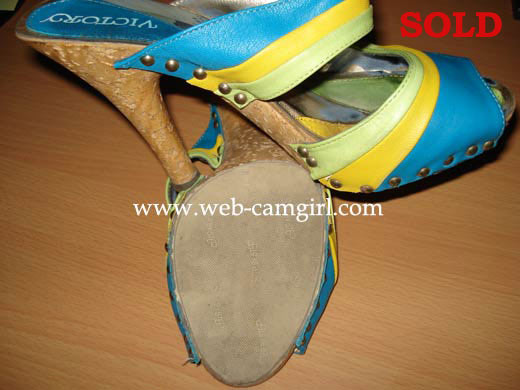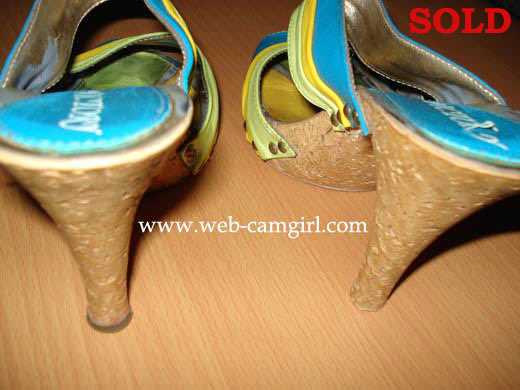 Item #0703 - $50 USD
Cork platform shoes. I was wearing them 2 summers. E-mail me to order


---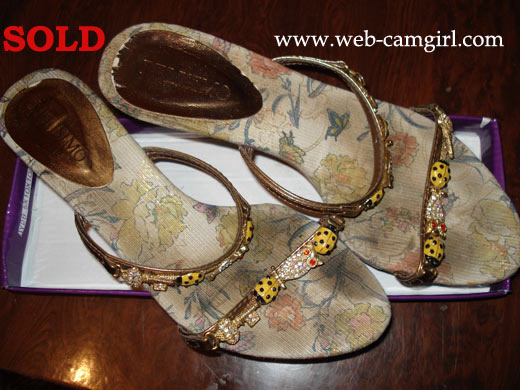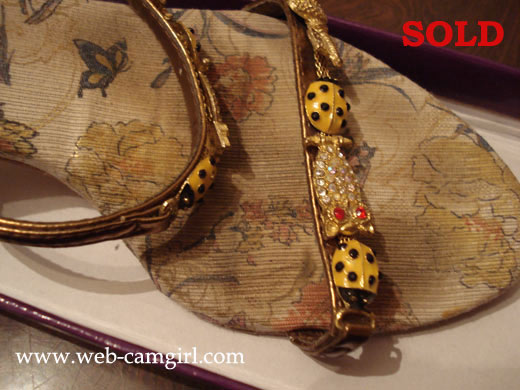 Item #0705 - $50 USD
Cotton insole shoes. Easy to make dirty and sweaty. E-mail me to order


---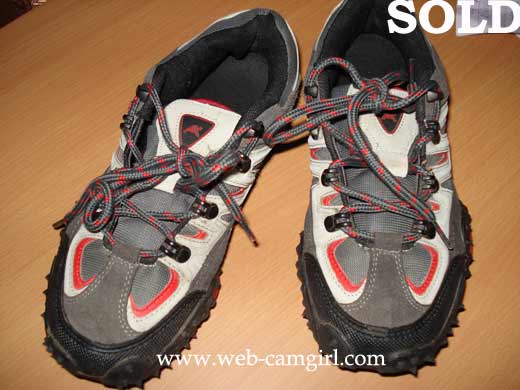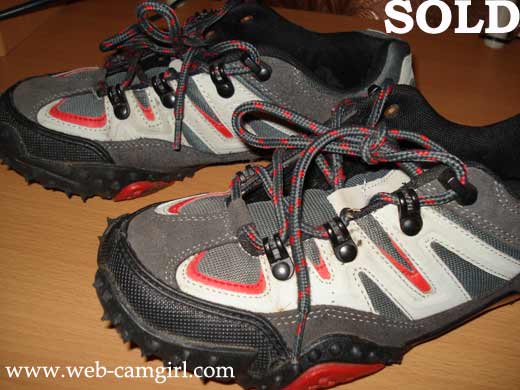 Item #0704 - $50 USD
My worn sneakers and a teasing video. E-mail me to order


---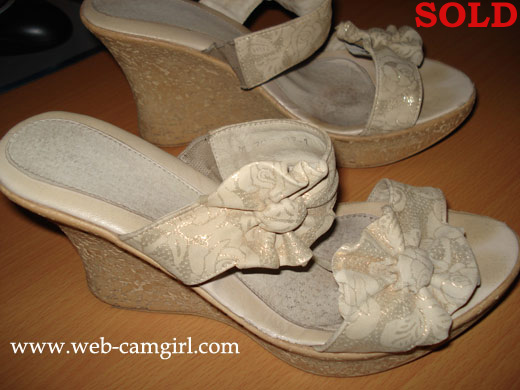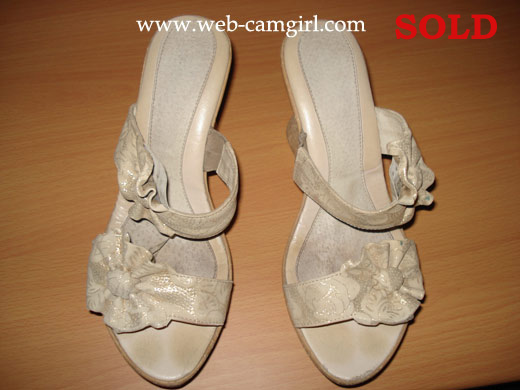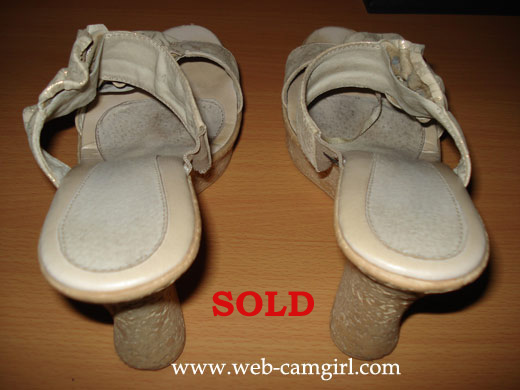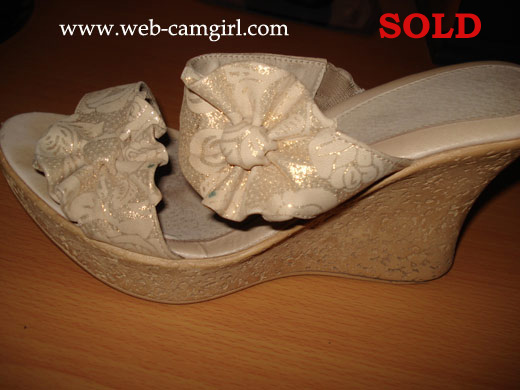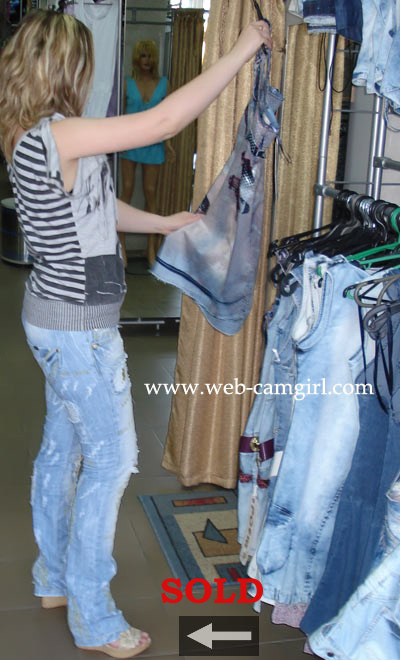 Item #0707 - $50 USD
Cork shoes on platform E-mail me to order


---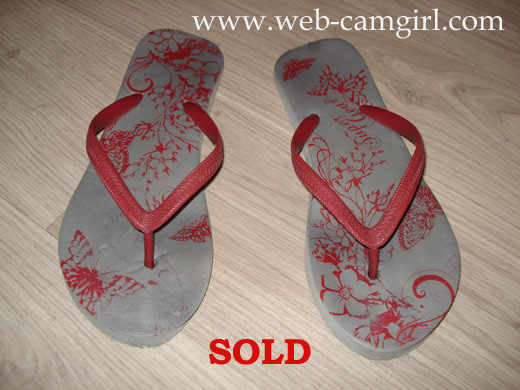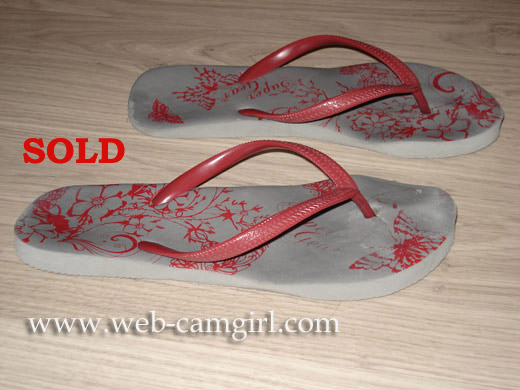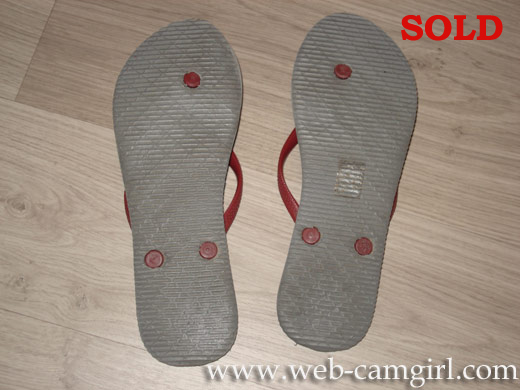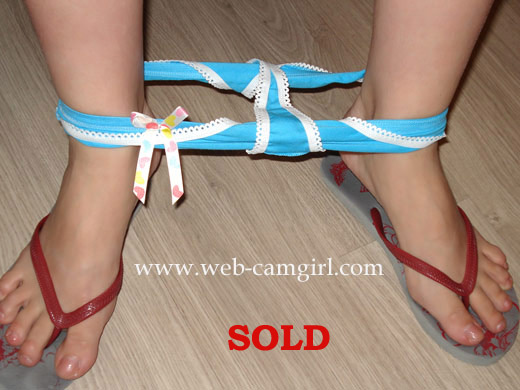 Item #0715 - $50 USD
Well worn flop flops with holes on soles ;-) E-mail me to order


---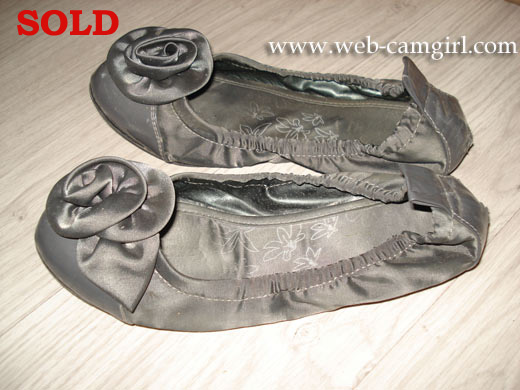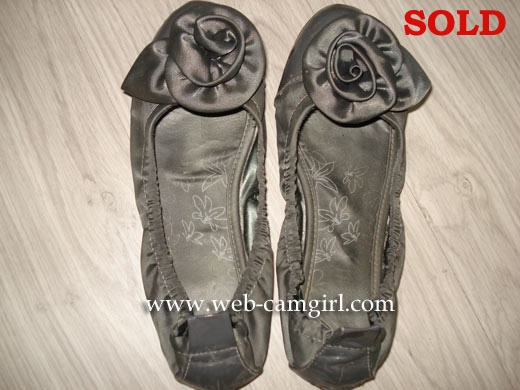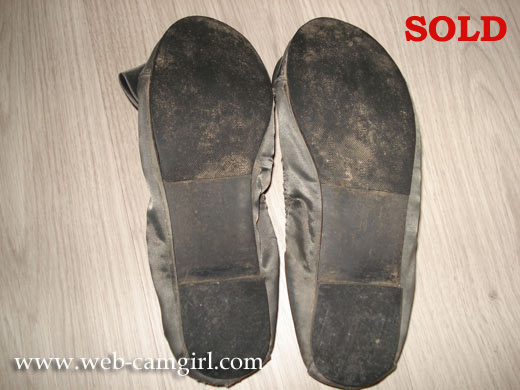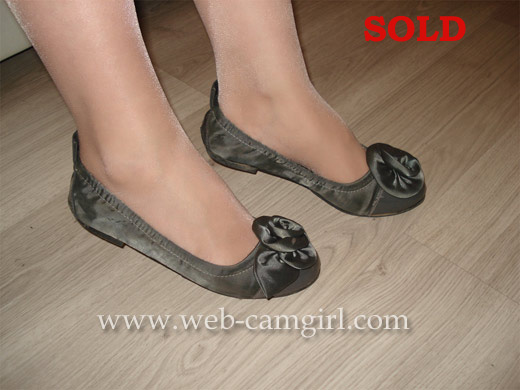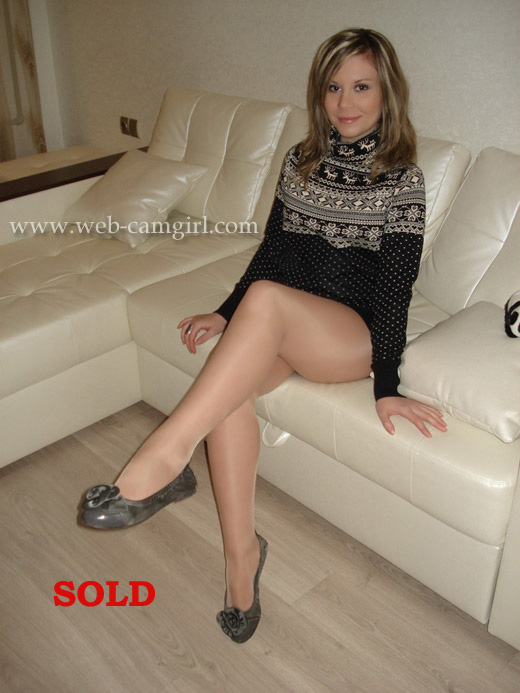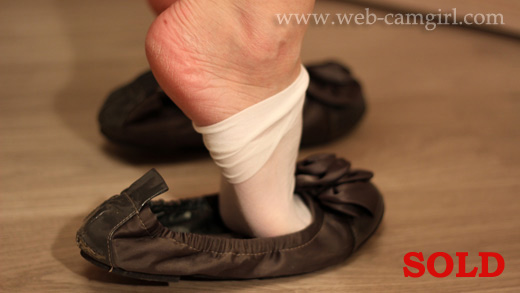 Item #0709 - $50 USD
Lovely flats for balet ;) E-mail me to order


---

If you have any additional order details and special requests, DON'T BE SHY!!! Share your fantasy with me.
Contact me via my contact form, or email if we have previously corresponded, and I will reply usually within 24 hours.


By sending this message, you are confirming that you are at least 18 years of age or older

Powered by

EMF
Online Survey