Selling My Used Sex Toys. Pussy Beads.
Sweet beads, straight from my wet pussy to your wet mouth...

I don't sell my used dildos but you can buy my cum soaked pussy beads. I love playing with them, so they spend a long time in my juicy pussy. Sometimes I have multiple orgasms just walking around with them inside me. Once they come out, they go straight into the bag, and I post them to you the next day. Imagine tasting my sweet pussy juices, knowing how much pleasure they gave me. You're a nice man giving me this pleasure. Wouldn't you just love that? Ideal for the real man who puts his lady's pleasure first, and doesn't need sugar to help his medicine go down ;-)

Treat me by joining my Members' Site (18+ only) to see naughty photos of me playing with my pussy beads. I'd like to play like that just for you.

Special requests: contact me and ask.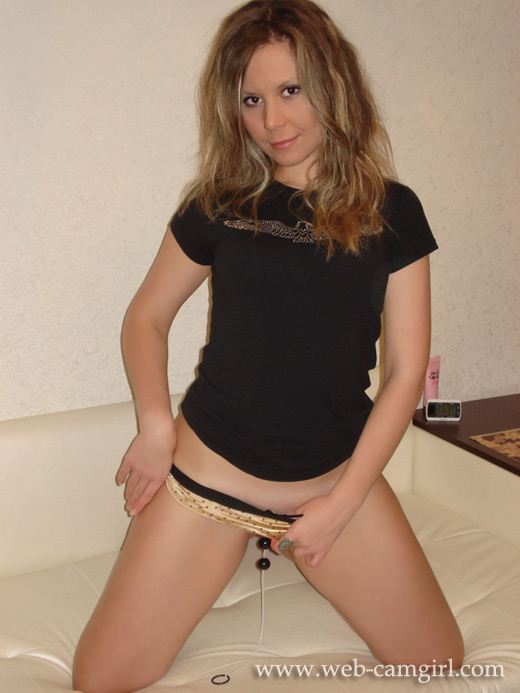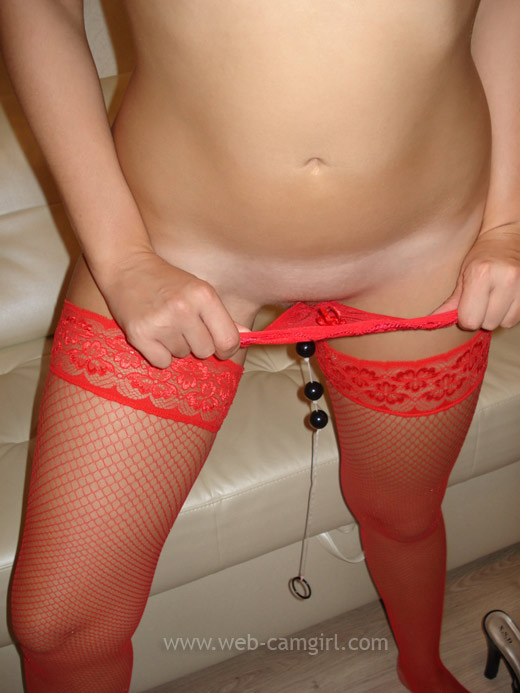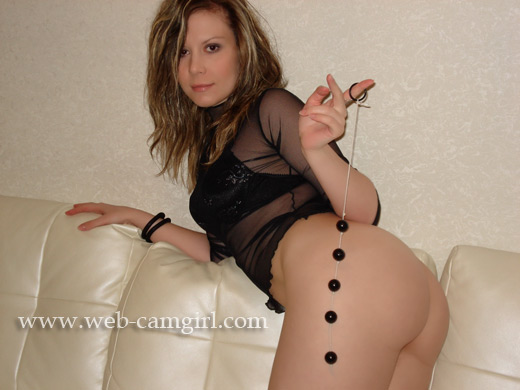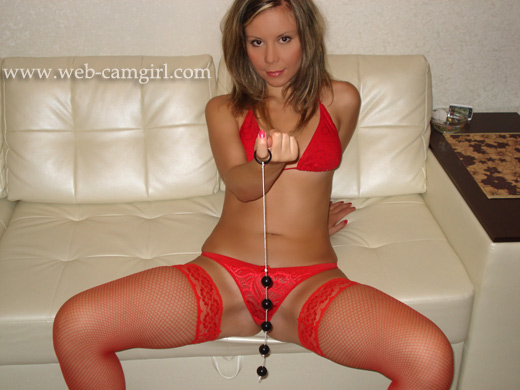 Juicy, cum stained pussy beads for sale - $50 USD



My Happy Buyer Tasting The Beads And Wearing My Shirt.


You can see many other Happy Buyers with my used items. Wanna be one of them?



Please ask me if you have any additional order details or special requests! DON'T BE TOO SHY!
I know this is very important for you, and not every girl sells these treats! Send me a message and I will reply today or tomorrow!
Powered by

EMF

Contact Form




By sending this message, you are confirming that you are at least 18 years of age or older