Story #3. Tasting a dripping wet girl's panties after a date.
It was Saturday afternoon and I took my girlfriend to the movies and then dinner in a classy restaurant. We could feel the sexual excitement between us building up. I took her home and she invited me in. We sat on the chesterfield and it was not before long that we started to kiss and fondle. We got so horny and she invited me up to her bedroom. We stripped to our underwear and I laid her down on her bed and we continued kissing and fondling. Her panties were getting all dark and wet from her juices, the little droplets collecting on the sheer fabric. She was dripping now and the musky scent of her womanhood filled the air as her panties were now drenched.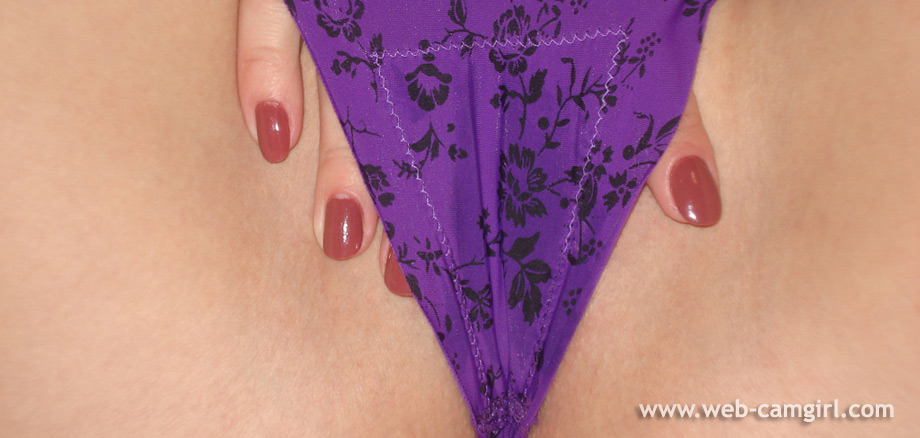 "Now Darling," she panted, "Suck me! Eat me though my panties!"I began to lap greedily at her flowing pussy. Her thighs and my face were soaked with her juices without any preliminaries she straddled my face and began roughly grinding her drooling pussy into my face. I could hardly breathe as she pressed her dripping pinkness onto my mouth. I darted my tongue in and out of her as quickly as I could, and by the soft moaning in the distance I could tell she was enjoying being serviced in this manner.

I was getting very excited from watching her drooling pussy oozing and dripping all over the bed covers My hair and face were soon soaked with my girlfriend's womanly juices. I tried to suck every drop out of her flowing femininity but try as I might, some of it dribbled down my cheeks. She slide her panties down her long, lovely legs and stepped out of them. Then, with a playful grin, she picked them up and tossed them to me. They were warm and sticky in my hand, saturated with her cum. "Jerk off with my worn panties tonight".

I didn't need a second invitation! I placed my face between her thighs and began licking at the slick, hairless clit. It smelled and tasted divine as I lapped hungrily at her sex. As I pleasured her there was nothing else but her warm, wet vulva spewing her juices all over my face. It was so delicious, I never wanted it to end! If she'd wanted me to stay here with my face between her legs forever, I would have, gladly done so.

I had passed through the gates of paradise, eagerly licking and probing inside her flowing womanhood, drooling to the music of her moans. "Mmmmm.... yesss... yessss.... Yesssssssssss! Oh!" She ground her crotch into my face. She nearly smothered me, but I loved it even as I gasped for air The scent of pussy juice and the faint trace of urine mingled into one erotic musk that made me beside myself with lust! I spent hour after delighted hour lapping at her feminine glory. My tongue probing into corners of her flesh she scarcely knew existed.